HOUSTON -- A manhunt was under way overnight for a "person of strong interest" in the violent crime spree that has left at least three people dead.
HPD Chief Art Acevedo and Harris County Sheriff Ed Gonzalez put out a public plea Monday evening to warn people to be on the lookout for 46-year-old Jose Rodriguez. He has since been arrested.
PHOTOS: Jose Gilberto Rodriguez arrested after chase in Harris County
Photos: Jose Gilberto Rodriguez arrested after chase in Harris County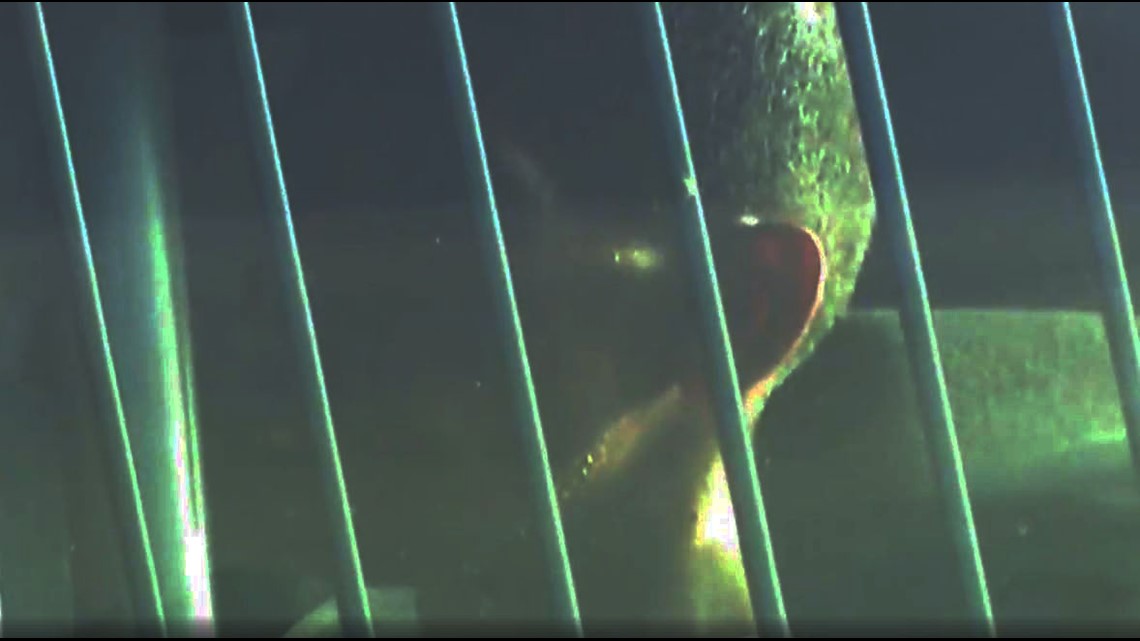 RELATED: Manhunt underway for possible serial killer linked to 3 murders,other crimes
He was wanted for questioning in the murders of a Cypress widow and two people found dead at mattress stores.
And that's not all.
Here's a timeline of the crimes police believe may be linked to Rodriguez.
July 9
Acevedo said the "rampage" started with a home invasion robbery in the 12000 block of Foxborough in north Harris County. No other details have been released.
July 13
The first person killed in the crime spree was a widow in Cypress who liked to read the Bible and bake cookies for neighbors.
Homer, Michelle
Pamela Johnson was found dead Friday inside her home at the 12400 block of Bent Pines. Her brother asked deputies to check on her when she didn't return his calls.
Barrow's stolen PT cruiser was found abandoned at Willowbrook Mall Saturday. Surveillance video showed a man, believed to be Rodriguez entering the mall and exiting out the other side.
July 14
On Saturday night, a young employee was shot to death inside the Mattress Firm at 7592 FM 1960, not far from Willowbrook Mall.
Allie Barrow, 28, was the store manager.
July 16
Early Monday morning, a Metro Lift driver was at a gas station near Eastex Freeway and Quitman when he was shot during a robbery.
He survived and was rushed to an area hospital.
July 16
A few hours later, homicide detectives were called to another mattress store where a man had been shot and killed.
This time it was a Mattress One store in the 4400 block of I-45.
Police believe Rodriguez may be driving a vehicle that was taken from that scene. The vehicle is a dark grey Nissan Sentra with TX license plate number: KPD2805.
Rodriguez hasn't been charged in the crimes, but Gonzalez tweeted he's "considered a serial killer, armed and dangerous."
Rodriguez is 5'9, about 150 pounds, bald with tattoos on his neck and other parts of his body. He also has a tattoo on the top of his head and may wear ballcaps to cover it up.
If you see him or the vehicle, call HPD Homicide at 713-308-3600 or Crime Stoppers at 713-222-8477.
July 17
Jose Rodriguez, 46, was taken into custody after a chase with deputies and police in northwest Harris County. Views from Air 11 show his Nissan stopped at the scene, and police confirmed his identity after his arrest.