HOUSTON — Women spend a lot of money on foundation!
A rotating makeup brush called blendSMART claims it can save you product and time in the application process.
The company is also Houston-based so we decided to give it a try!
We recruited help from Rebecca Roses. She's tried lots of different makeup brushes and sponges and tells us the three things she needs to make it worth it for her.
"Fast, easy and good coverage" Roses said.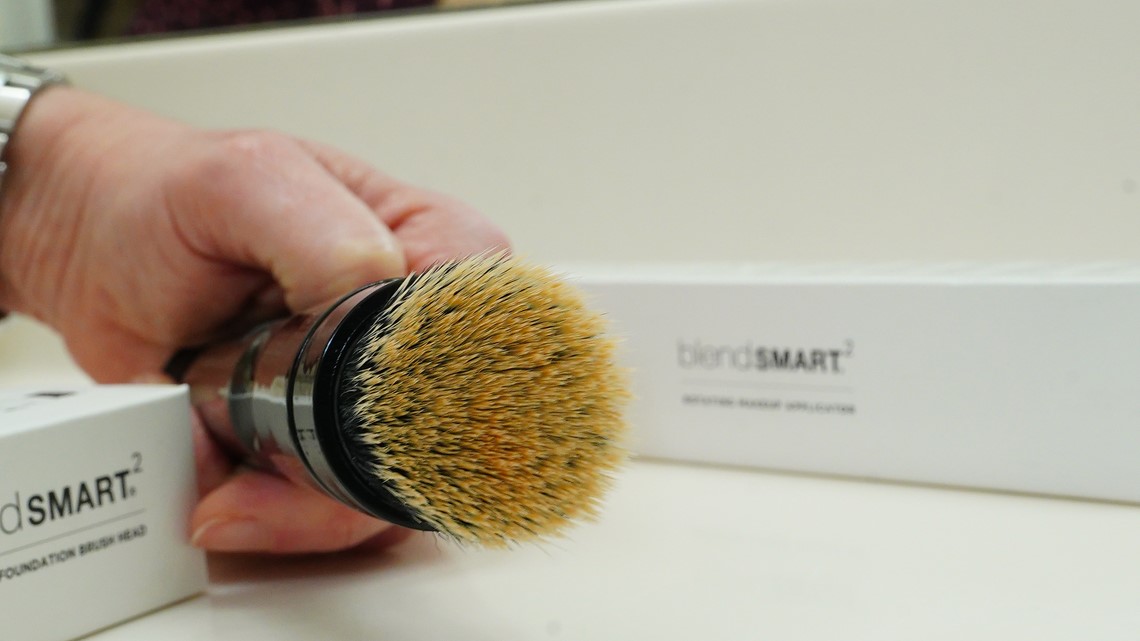 We tested the blendSMART2 universal brush.
Click on the video to watch our demonstration.
One thing Rebecca didn't like, the price. It's $69 on Amazon.
"It's a bit of a sticker shock," she said.
Lori Machiorlette, co-founder of blendSMART responded to Rebecca's cost concerns.
She said in part: "Foundation makeup is the most expensive product in one's makeup arsenal – so some customers think they use less than 1/3 of the normal amount. Additionally, blendSMART saves time on your makeup routine and time has a value."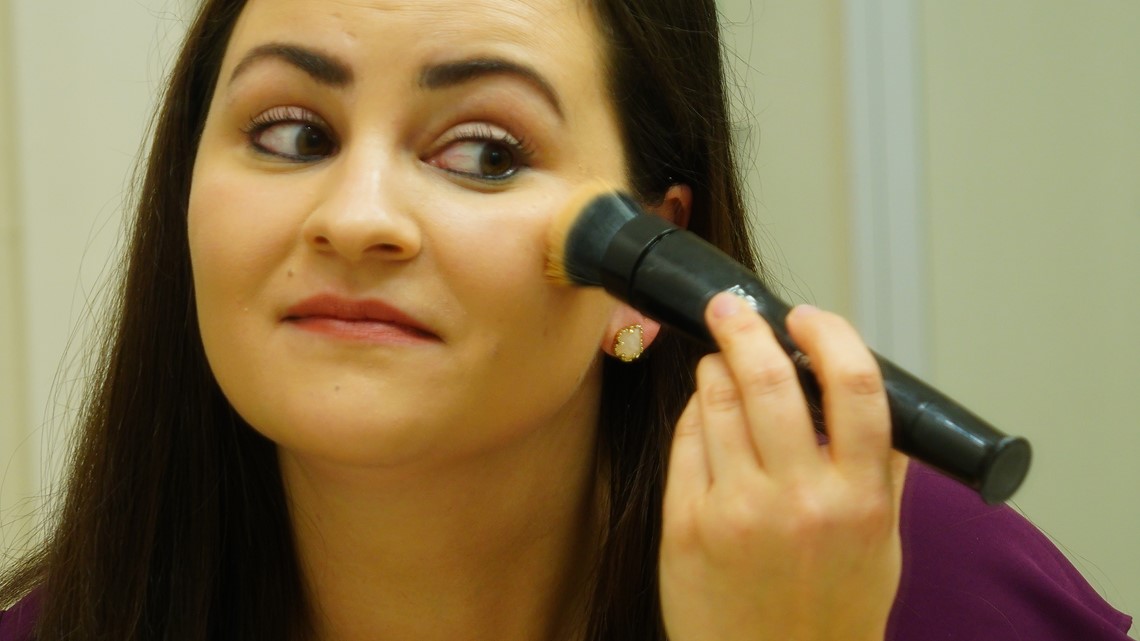 In the end, Rebecca liked the brush and thinks blendSMART is worth a try.
"If you're not happy with what you're currently using and you want to try something different and you don't mind spending $70, I would try it out" she said.