HOUSTON — It's time to switch those calendars as we have made our way past May and into June! But as we kick off a new month, we have also officially started the Atlantic Hurricane Season. We already had Arthur and Bertha in May form, so we had a jump start to the season. And while the season is forecast to be a busy one, it only takes one storm to come to Houston, to leave a lasting and potentially unfortunate memory. That is why it is always good to get prepared before, and during the season for any tropical activity.
Speaking of June, things may get interesting as we get into the weekend as models are now mostly in agreement on development in the Gulf of Mexico. It's still too soon to tell where this system might go, but all areas from Brownsville to Pensacola should closely monitor the progress of this developing system.
If a system came Houston's way, we could see higher tides and heavy rainfall and gusty winds but again, that's only if something developed and came this way.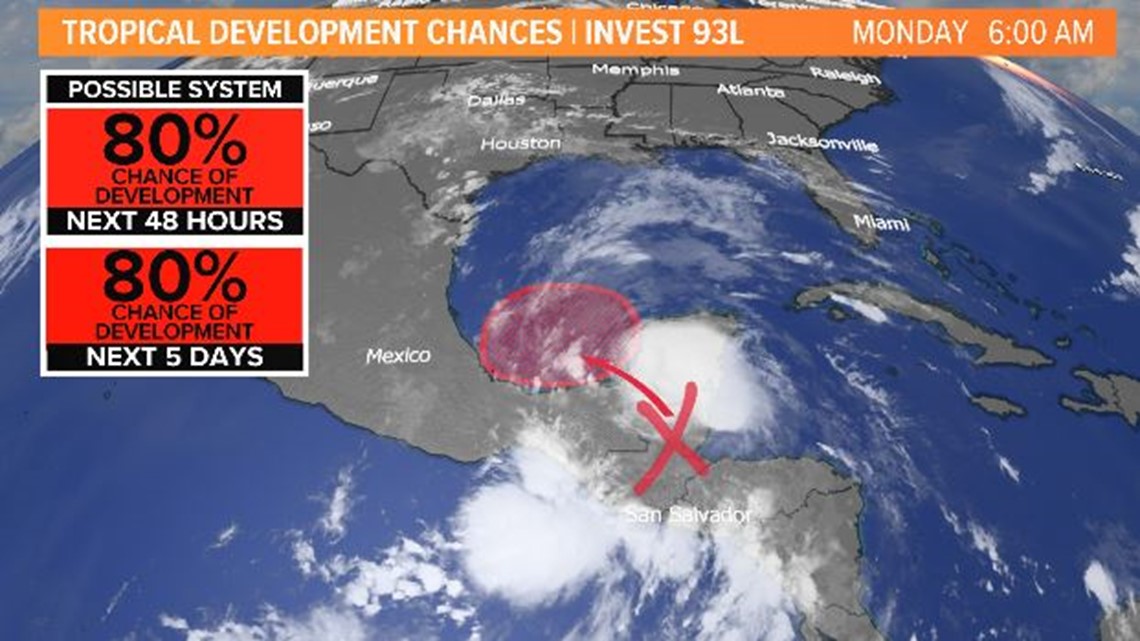 One thing to note, as the hurricane season officially starts today, we've seen systems hit the Texas coast in the first week before! With Allison back on June 6th, 2001.
HOUSTON 7 DAY FORECAST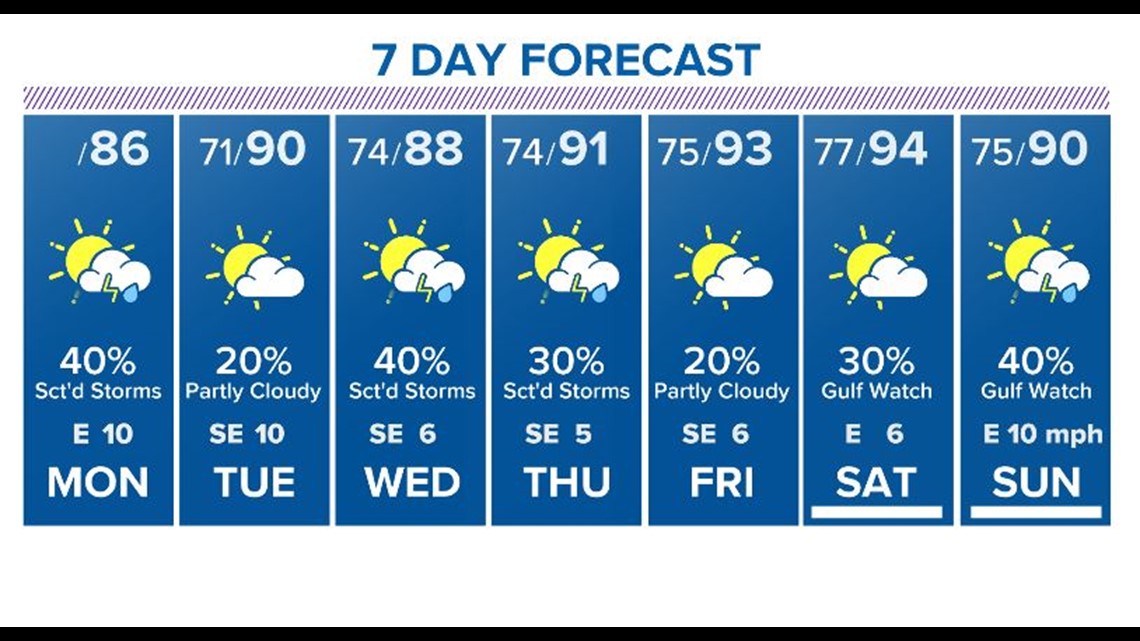 HOUSTON WEATHER RADAR