PASADENA, Texas — An arrest has been made in the case of Maria Gonzalez, but her father said he won't have closure until the suspect confesses to what he did.
"Que pida perdón a Dios por todo lo que hizo," Gonzalez said.
He was initially named a person of interest in the case. He went missing just days after Maria was found dead but was found Saturday in Shreveport, Louisiana, where he was eventually arrested.
Gonzalez said he's happy Garcia-Rodriguez is behind bars and hopes he doesn't hurt another family.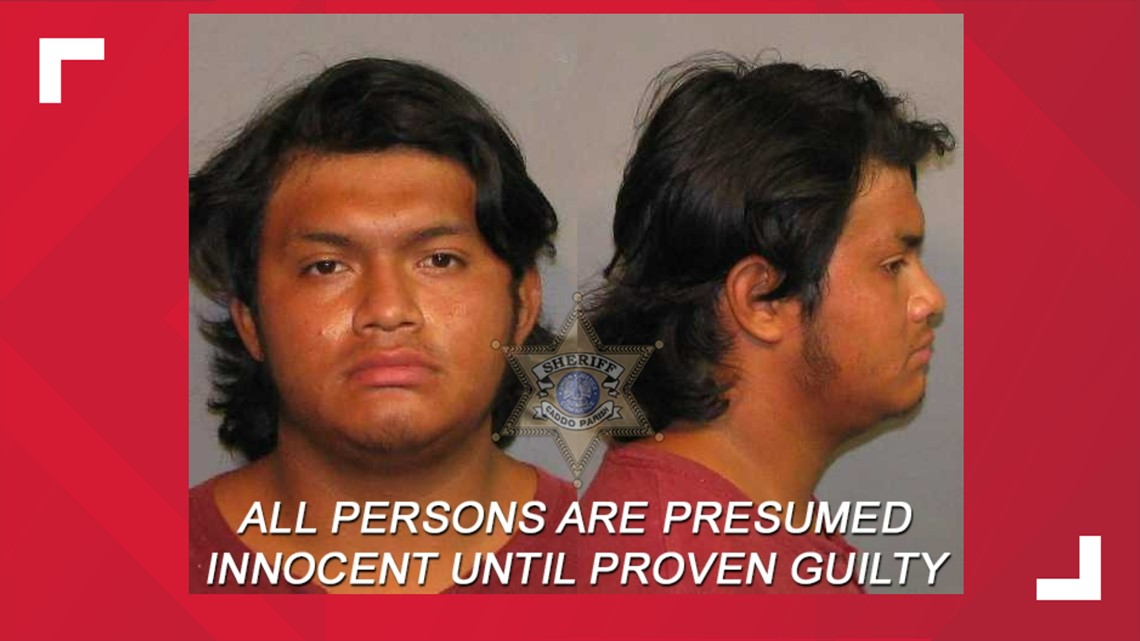 According to court records, when Gonzalez came home and found his daughter dead, he also found a key that didn't belong to his apartment. Investigators later determined that the key belonged to a neighboring apartment unit.
Three people lived in the neighboring unit, including Garcia-Rodriguez.
Police spoke to Garcia-Rodriguez's two roommates and they told them he moved out just days after Maria was killed and when they asked for the key to their apartment unit, he refused to give it back, telling them that he was going to hold on to it.
The two roommates grew nervous, so they had the locks changed.
Detectives later determined that the key found matched the old locks.
The roommates told police they didn't really know Garcia-Rodriguez and he had only lived with them for less than a month.
Following the arrest of Garcia-Rodriguez, Maria's family released the following statement:
"We want to say thank you to the Pasadena Police Department and to Louisiana police and any officials that participated in bringing this cold-blooded murderer into custody.
"This arrest has brought the family and community some peace. We are extremely thankful that he cannot cause this type of pain to anybody again.
"I ask for those who are in charge to give us justice. May he be burdened with the full weight of the law, for what he has done to my daughter."
The family also announced that a public viewing service would be held for Maria at Mundo Pentecostal at 1008 S. Main St. in Pasadena on Wednesday, Aug. 23, from 3 p.m. to 8 p.m. From there, Maria's body will be flown back to Guatemala, where she will be laid to rest.