MONTGOMERY COUNTY, Texas – A multi 18-wheeler accident is causing a traffic nightmare in Montgomery County.
It is unclear how the accident happened, but two big rigs crashed into each other on I-69 Eastex northbound at FM 1314.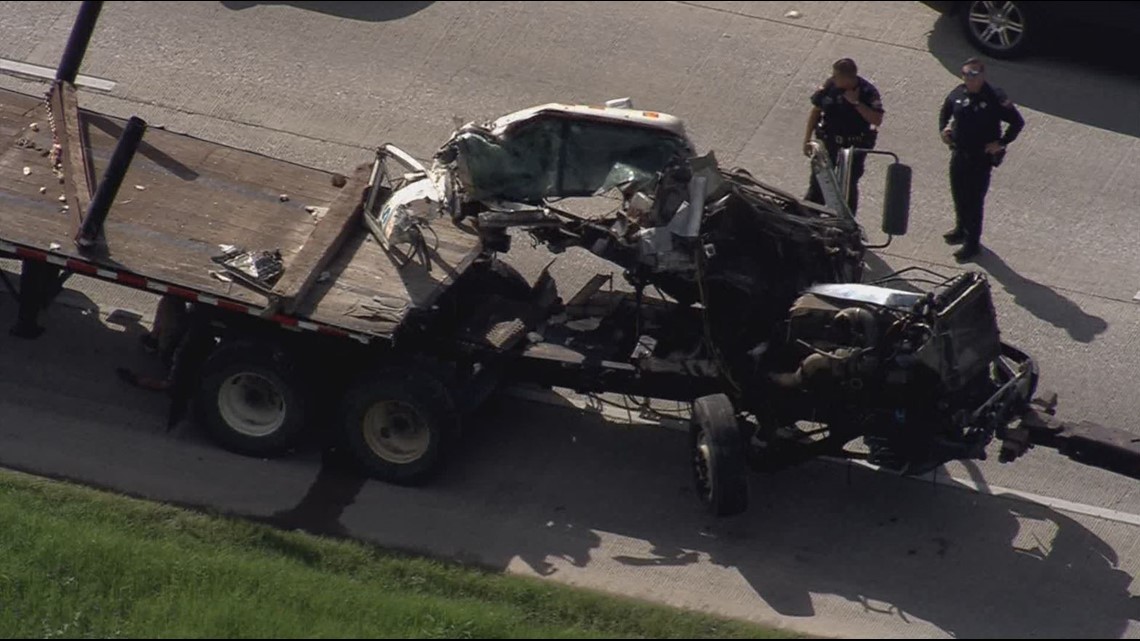 Both drivers were taken to the hospital in stable condition and are expected to be okay.
One of the big rigs was hauling gallons of fuel that spilled into the street after the wreck.
The Texas Department of Transportation says hazmat crews are on scene and they are working to clear the accident as quick as possible.
All mainlanes are blocked and TxDOT is asking drivers to seek an alternate route.