HARRIS COUNTY, Texas — Harris County District Attorney Kim Ogg launched a controversial program two years ago aimed at helping people who get busted with small amounts of marijuana the opportunity to get back to work.
For people caught, they can pay a $150 fee to attend a class to clear their record. For law enforcement, officers have more time to patrol for violent criminals.
On the second Monday in February, 16 people gathered downtown for a class at the Harris County Jail Annex. They all had one thing in common: In the past 90 days, they were caught with marijuana. They were given a choice, be arrested or take a four-hour class.
Zenah Martinez, 27, said she was pulled over in January. She had just landed a job with the state.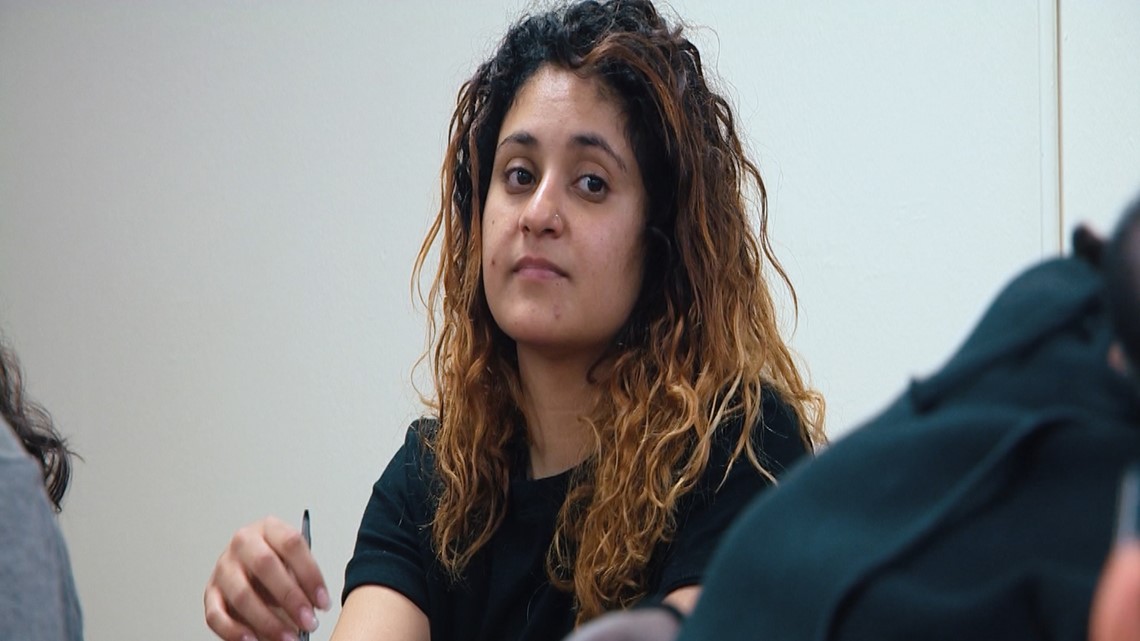 "I was excited. I wanted to celebrate, you know. I thought, what's wrong with smoking a little weed," Martinez said.
Two years ago, that would have meant at least four days in jail and thousands of dollars in fines. Even worse, her career could have taken a hit.
But the Harris County Misdemeanor Marijuana Diversion Program (MMDP) is giving people like Martinez a chance to start over.
"I was really scared because I thought I was going to jail," Martinez said.
Under the program, anyone who gets pulled over with four ounces or less of marijuana, except for in a school zone, gets cited. The officer confiscates the marijuana and the offender participates in the class that focuses on making smarter choices. Once they complete the course, the incident is removed from their record.
Ogg campaigned on the concept two years ago and won.
"We want to use the tax dollars that are part of the criminal justice system and put it toward people who are dangerous," Ogg said.
She saw it as a way to discipline low-level non-violent crimes and free police officers to pursue dangerous criminals. It is also supposed to cut costs to taxpayers.
"The stats that proceeded our implementation of this program were ridiculous," Ogg said.
Ogg said that before her time in office, roughly 10,000 people each year were being prosecuted for misdemeanor marijuana. The cost was an estimated $28 million a year.
"I think we all agree we need to be safe from people who are dangerous and, generally speaking, that's not people we see in possession of small amounts of marijuana," Ogg said.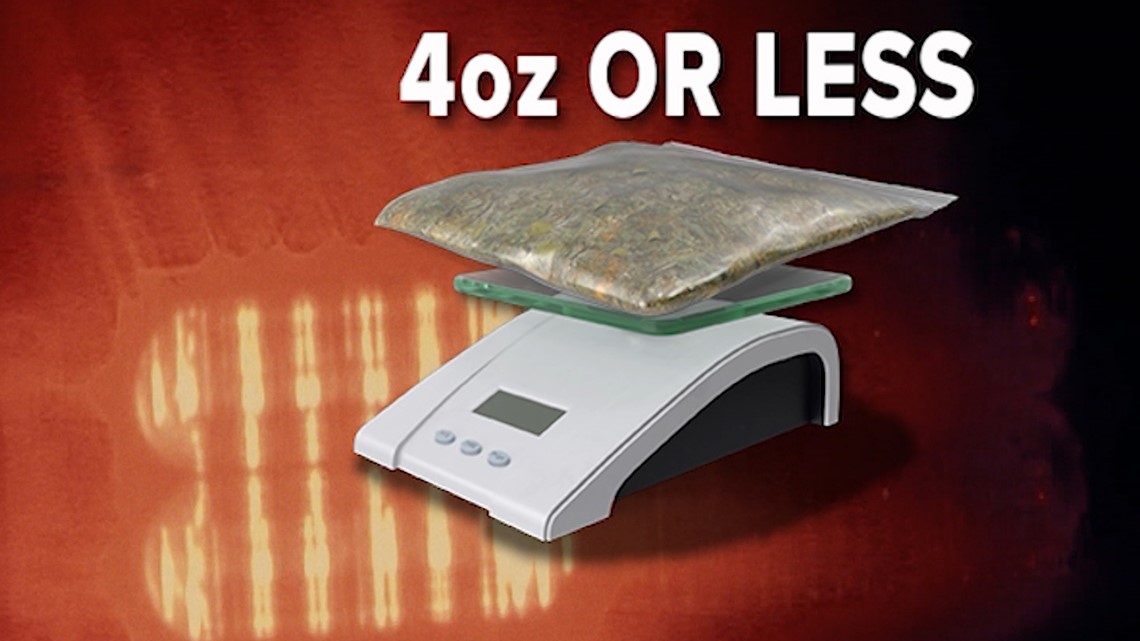 Ogg said the program is driven by results.
"We measure it by how many people comply, how many people return to the system, which is called recidivism, and whether there's been any significant impact on the crime rate," she said.
In the two years since the program launched, nearly 7,925 people completed the program, compared to 540 who didn't.
That's a 75 percent success rate.
The first year of the program the number of people prosecuted dropped from 7,442 to 2,809.
Ogg said that translates into $18 million in savings for the DA's Office.
It is saving the offender, too, from a possible lifetime of letdowns that often come with a criminal record.
"I'm just now beginning to build my life. I just got recently got a town home. So, going to jail I would have lost everything," Martinez said.