Celebrating Pride Month: Highlighting LGBTQIA+, ally-owned businesses across Houston area
KHOU 11 is celebrating Pride Month by highlighting local businesses and their owners!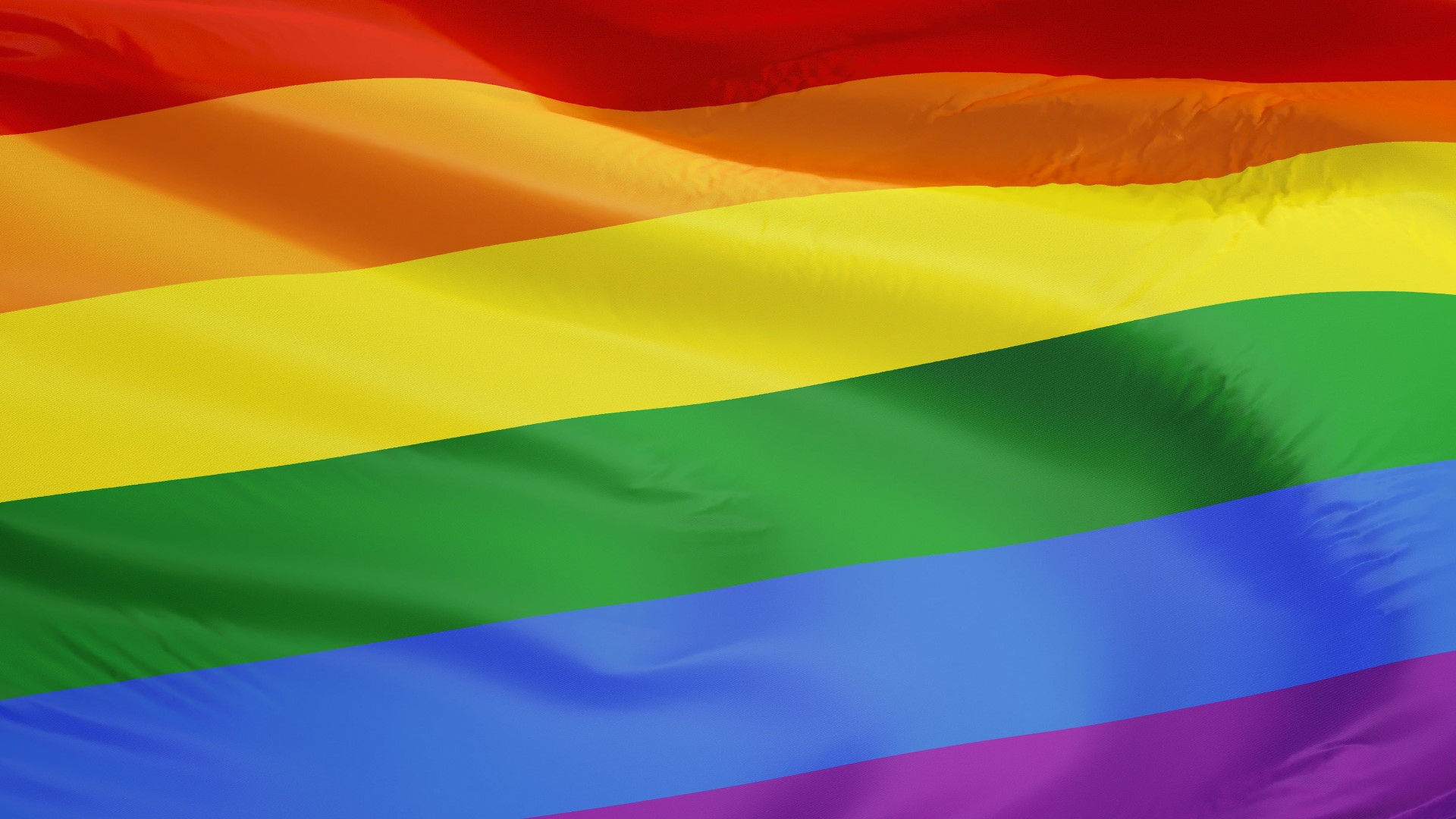 One of the ways KHOU 11 News is celebrating Pride Month is by highlighting businesses serving the LGBTQIA+ community across our area.
Normal Anomaly
:
"The normal anomaly is the answer to the community's needs"
Centering Black, queer plus persons to overcome barriers, end stigma and problematic narratives to actualize a new normal is The Normal Anomaly Initiative's mission statement. The Houston non-profit helps to bring more representation and resources to the Black queer community.
"The normal anomaly is the answer to the community's needs, specifically, the black queer community," said founder and executive director Ian L. Haddock." "When I was 15 years old, someone, someone dedicated their life to me.
He said The Normal Anomaly is working to change lives by highlighting the disparities people face and finding solutions.
Haddock said he was young when he learned he had HIV.
"I'm living with HIV, but I want to be your mentor. I want to show you that there's another possibility, a new life that you can have," he said. "I think my life's work is not to fix people, it's to be in community with people and try to find as many solutions as I can."
Haddock said The Normal Anomaly is the response of local activists who love queer joy and want to experience more queer joy through changing the narrative of queer people.
The initiative has provided more than 500 rides to doctor's appointments and job interviews. It has helped launch 28 businesses, provided more than 150 STI testing kits, and got mpox vaccines to the hardest-to-reach in the community.
Haddock said someone caring about him as a homeless teenager changed the trajectory of his life. Now, he's passionate about doing the same for others.
Dessert Gallery
:
"I am very grateful for being part of the community"
In 1995, Sarah Brook founded her third (and favorite) dessert company with her 4-year-old daughter, Jennifer: Dessert Gallery Bakery & Cafe, her website says.
"So, Dessert Gallery is known for homemade rich, fattening yummy all-American desserts," Brook said.
Her menu boasts just about anything your sweet tooth craves from an assortment of chocolate cakes to a variety of cake faves like carrot, coconut cream French vanilla, and more, mousse cakes, cheesecakes, graphic and custom cookies, bars, and even cookie dough so you can bake it yourself!
"When people recognize themselves on the surface of a cookie, they're really touched, it's really meaningful for them, Brook said. "And I love being able to provide that for people and let them know that they're recognized and loved and welcome.
She said she is "very grateful for being part of the community and being welcomed and being an ally."
Harold's
:
"We appreciate diversity"
"We appreciate diversity, and we love serving everyone," said founder and owner Allie Jarrett. "And so, to be a part of the chamber and a part of serving others is just part of our roots."
Houston LGBT History
:
"Our common history is important"
Houston LGBT History embodies the founder's gay agenda of getting queer history online, its website says.
"It's a collection of LGBT history, which includes photographs, newspapers, memorabilia, all kinds of things that I want to preserve to make it available to everyone," founder Julie Doyle said.
In 2015 she founded the Judy Doyle Archives and it's evolved into what it is today.
Doyle said the archives are so important because you can't find queer history in the history books.
"Especially since libraries are being attacked and (it) may be harder to find in books, Doyle said. "Our common history is important. And this community, we're more, we need to be more protected. So we need to honor our history."
More LGBTQ-owned businesses across Houston
If you know of an LGBTQ-owned business across the Houston area that you would like us to spotlight, email web@khou.com.