HOUSTON — There's a lot of excitement about this year's RodeoHouston concert lineup and tickets for some shows are expected to go fast.
Don't get left in the dust if you want to see your favorite performers. Here's what you need to know:
RELATED: Complete 2019 RodeoHouston lineup
Tickets go on sale at 10 a.m. on Thursday, January 10 but the online waiting room opens at 9:30 a.m. You can enter at RodeoHouston.com
When you enter the waiting room, you will be assigned a random number. This helps level the playing field for fans and filter out the "bots."
If you don't get your first choice, you can check to see if other shows are still available. Only the hottest performers sell out the first day.
Ticket prices range from $18 to $350 for all of the shows except George Strait. His concert prices range from $50 to 400.
AXS has merged with FlashSeats, so if you already have an account with them, you can go to axs.com to link the two and make sure your all of your information is up to date.
At RodeoHouston, you'll need your cell phone so gate attendants can scan the barcode on the AXS mobile app. The other option will be to show the credit card you used to buy the tickets.
Along with Strait, the star-studded lineup includes Luke Bryan, Chris Stapleton, Brooks & Dunn, Cardi B and Kings of Leon.
GEORGE STRAIT: 66 photos of the 66-year-old legend!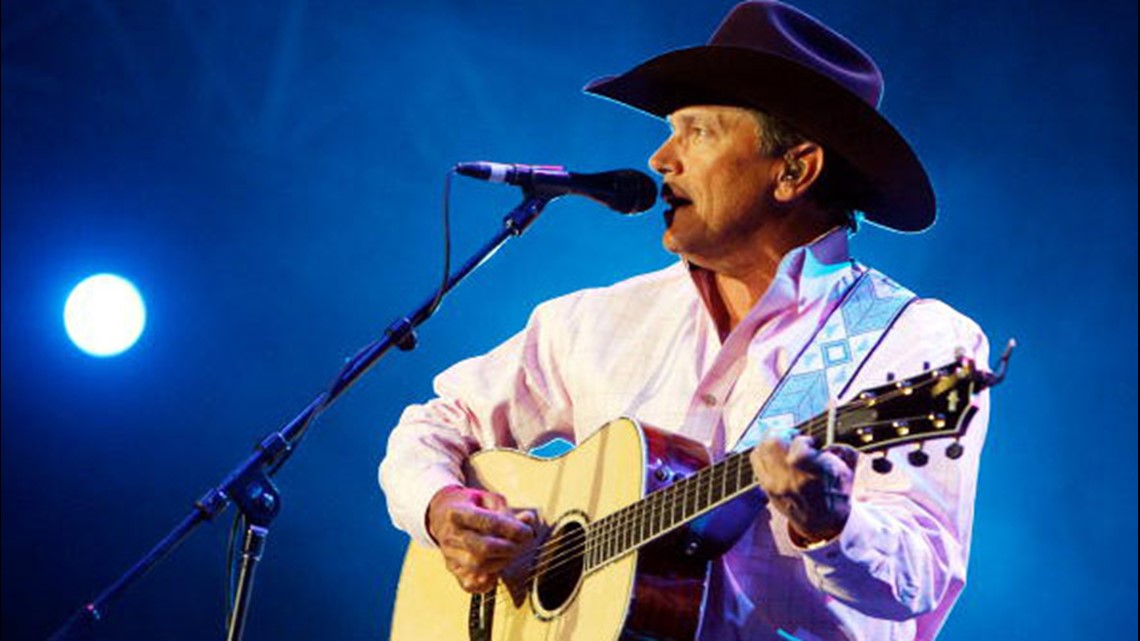 GEORGE STRAIT PHOTOS: 66 photos of the 66-year-old legend
RELATED: George Strait returns to RodeoHouston