Sunshine is on the way for this afternoon, pushing highs into the mid 70s. This will be the nicest day of the week, before humidity and shower chances return for Thursday. Thursday itself won't be a washout, but overnight into Friday will be stormy as a strong cold front arrives.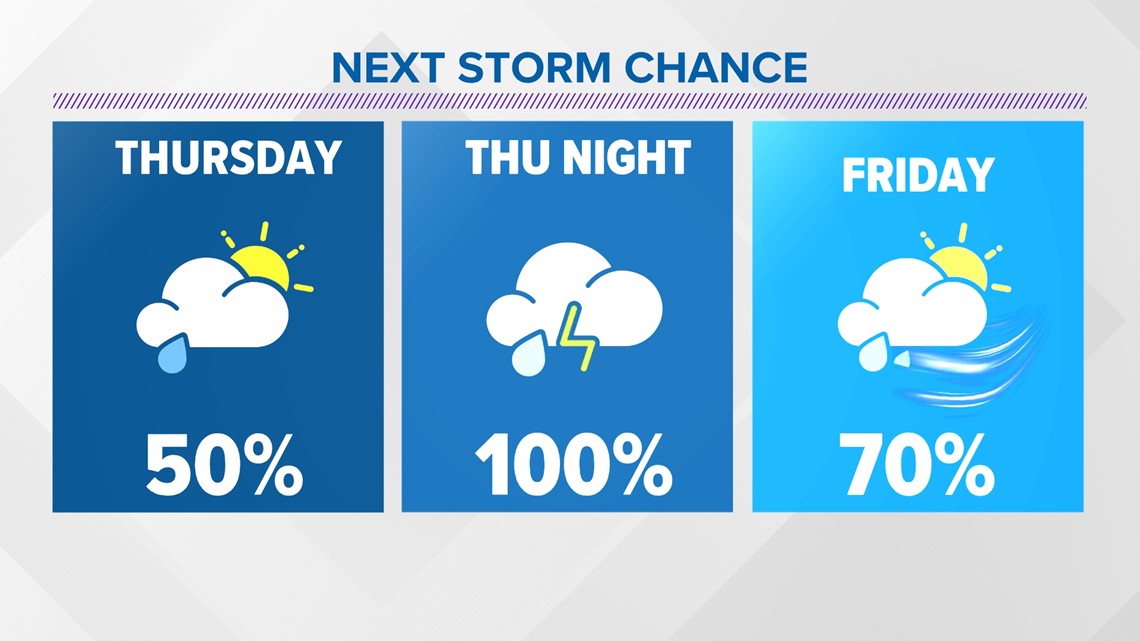 That rain chance will also include the potential for some strong to severe thunderstorms Thursday evening. These storms could feature strong winds, hail, and an isolated tornado threat.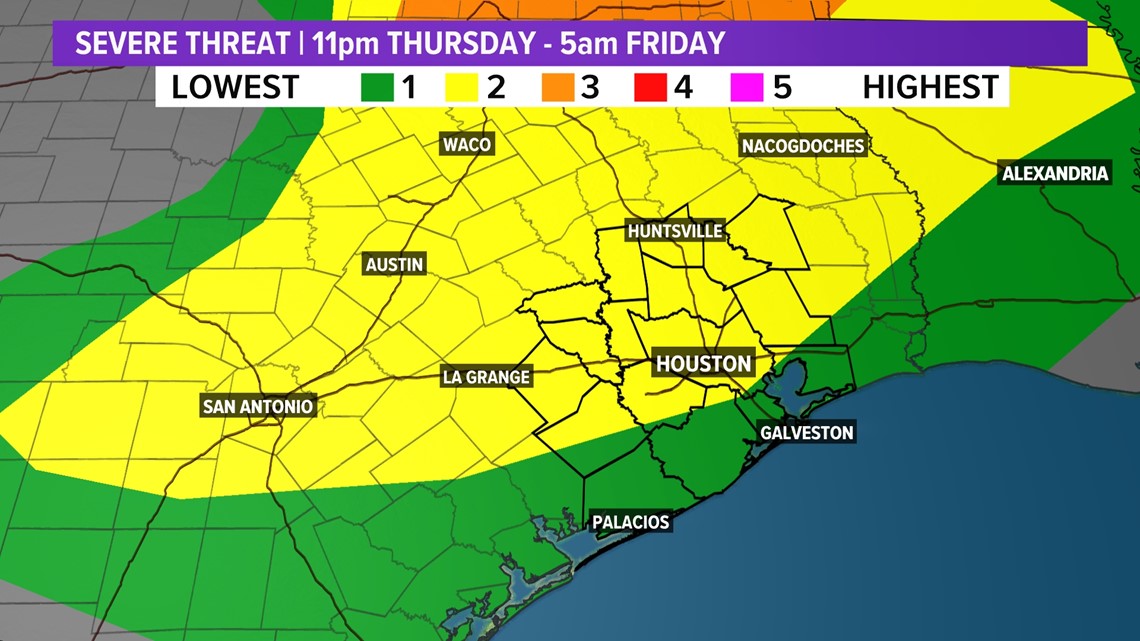 Storms are expected to push through the area sometime between 11pm Thursday and 4am Friday.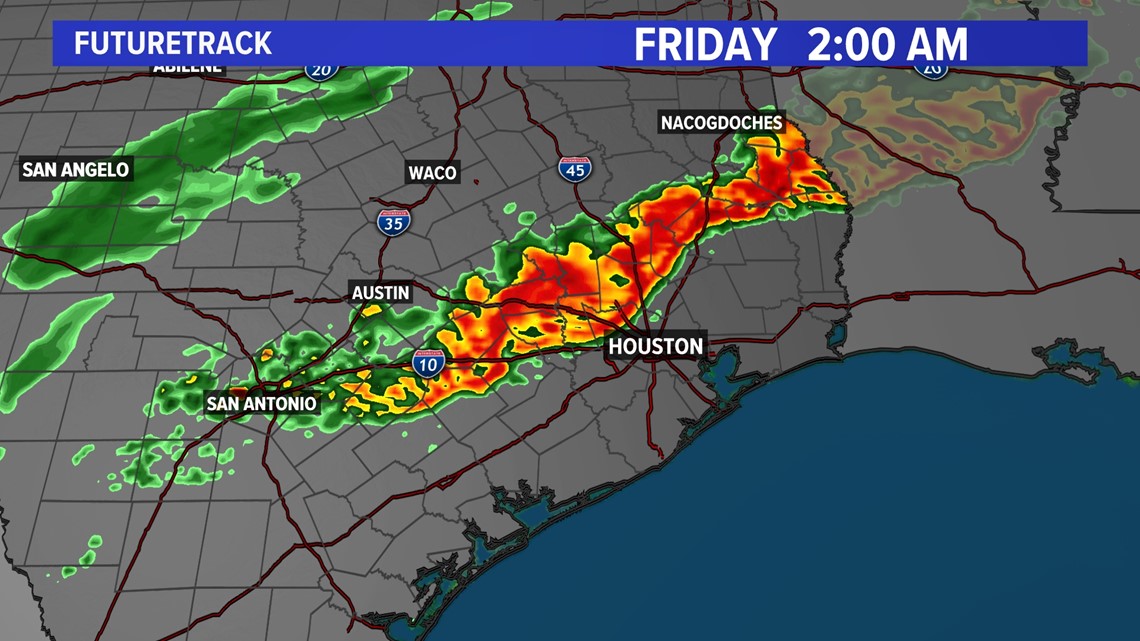 Behind this front gusty winds will usher in much colder temperatures. Winds could gust to 40 mph Friday morning, making for feels like temperatures in the upper 20s and low 30s.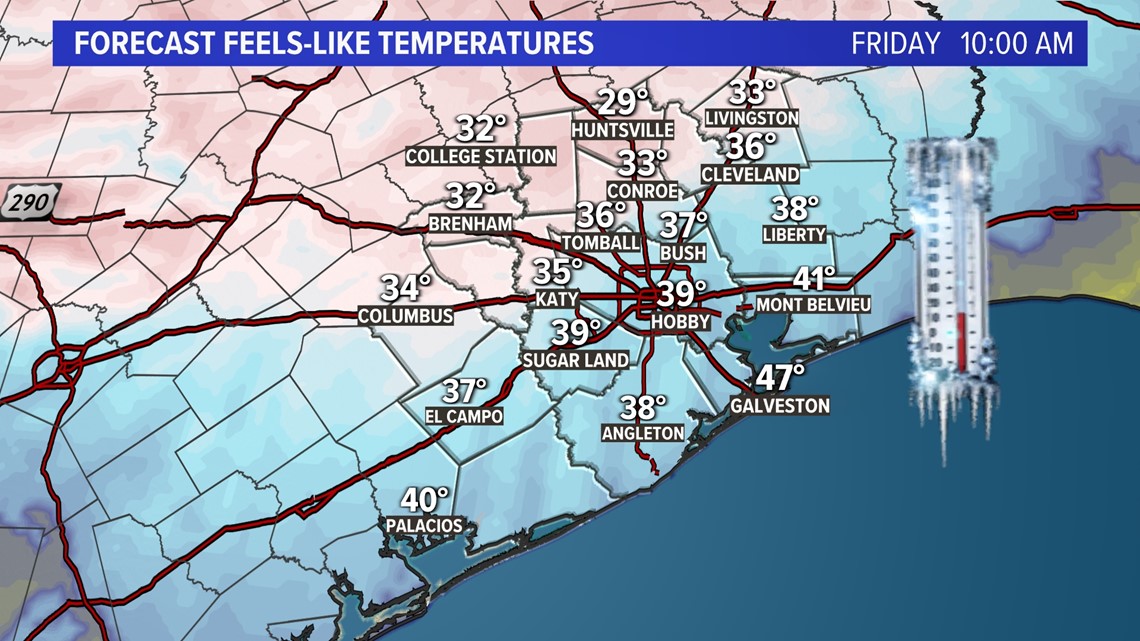 Temperatures will struggle to climb out of the 50s for the rest of the weekend under mainly cloudy skies. Another rain chance arrives Monday before temperatures slowly recover next week.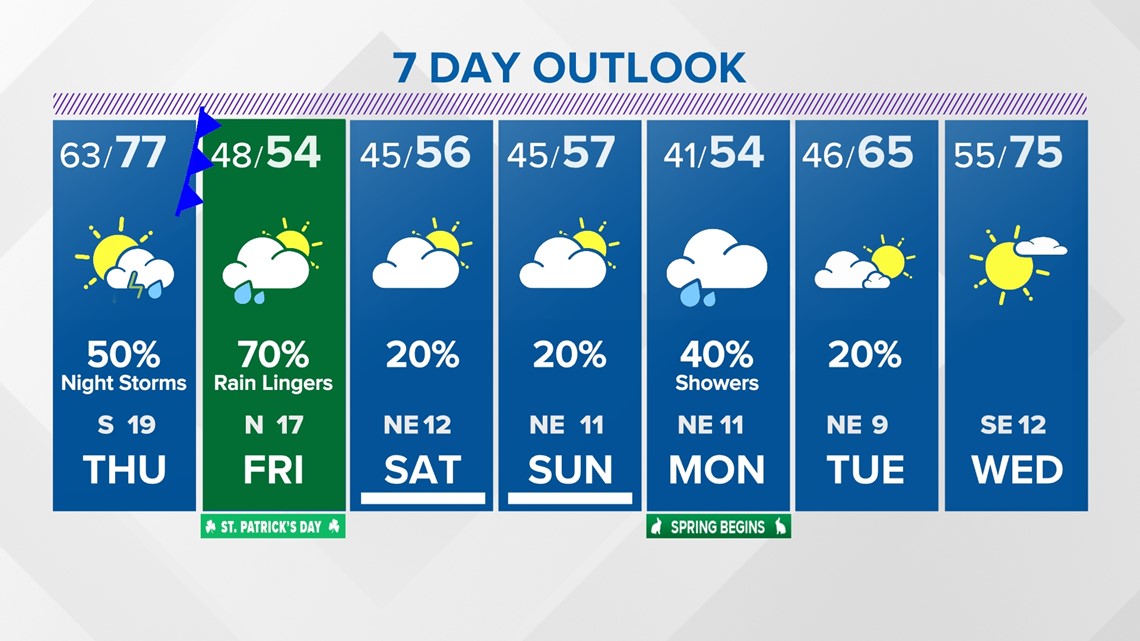 Follow the KHOU 11 Weather Team for live updates on the forecast: