TOULON, FRANCE — Former Spurs forward and NBA champion Boris Diaw can add another item to his impressive and varied resume. He is now a reserve member of the marines in his native France, French newspaper Var-matin reports.
His unit's commander said Diaw is the first high-level athlete to become a part of the Toulon Marine Rifle Reserve. Diaw will not carry a weapon in his duties. "I do not have the skills," Diaw told Var-matin.
Diaw's commitment with the French Marines will not stop his professional basketball career. He said he still plans to play with the national team this summer.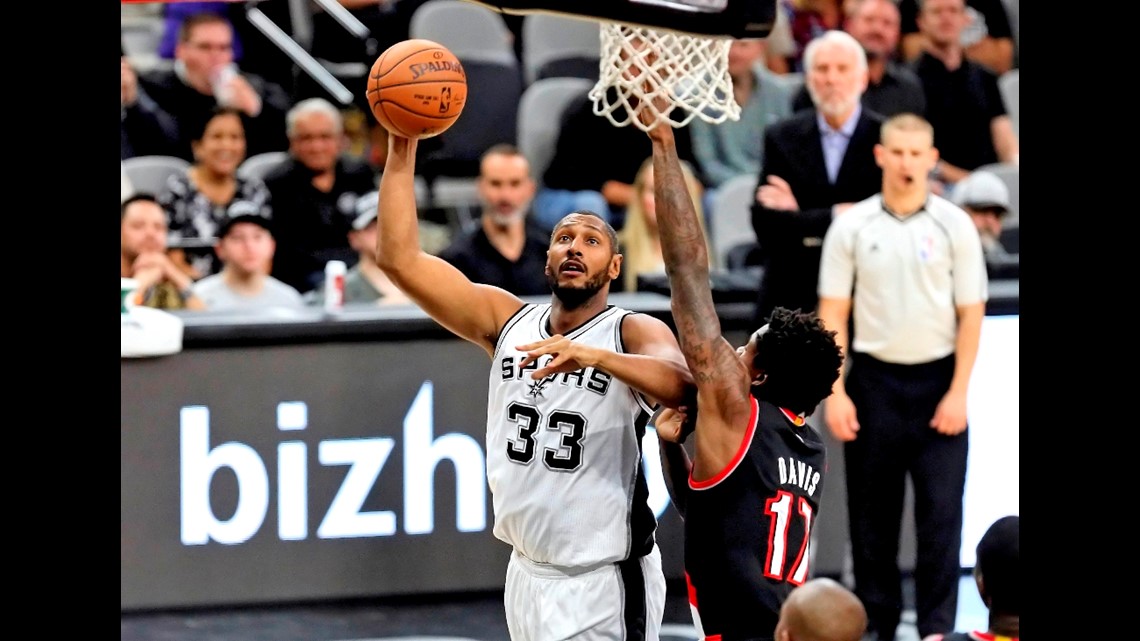 Diaw, 36, played 14 seasons in the NBA, including four seasons with the San Antonio Spurs. Diaw was a member of the Spurs 2014 championship team. He played the 2017-18 season with the Levallois Metropolitans in France and remains active with the French national basketball team.