How do you capture the essence of the Houston Astros' MVP?
"The original idea was kind of, like, on a dare," said Joseph Kraham.
Kraham did it using LEGOs.
"Everyone of these pieces is hand-painted," he said.
It's almost 44,000 pieces to be exact. It's this artist's latest work of LEGO art, all because the Astros won the World Series.
"It's a really painstaking process," Kraham said. "When the World Series started, I had painted all the pieces, but I only had one leg done. My wife teased me and said you better hurry up."
So after the final out, Kraham got back to work.
"It was a lot of trial and error," Kraham said.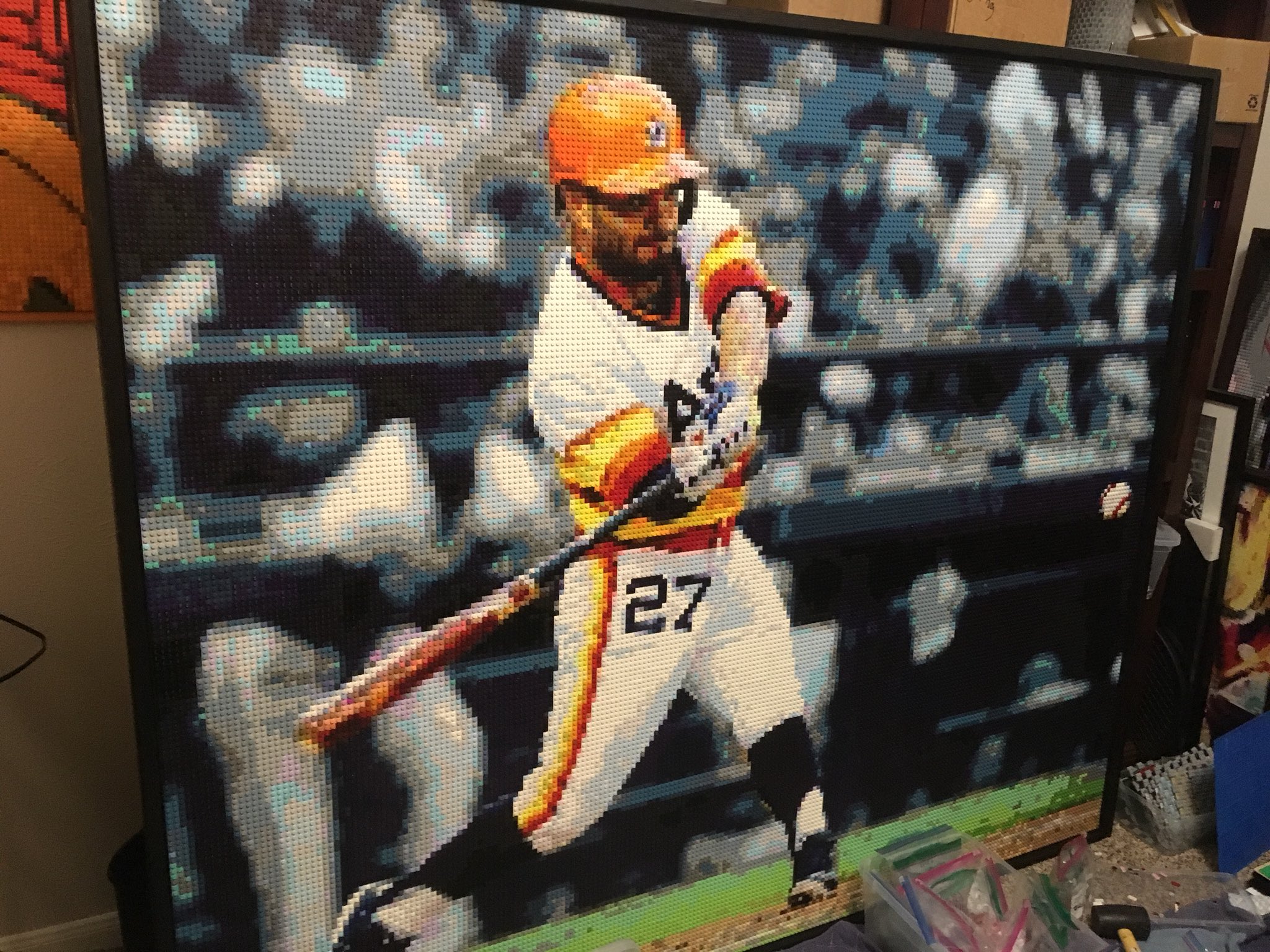 And he kept every mistake. It took more than 220 hours more than 3 months to bring the MVP Altuve to life. And now Kraham hopes the mural made of the tiniest of LEGOs catches the attention of one of Houston's biggest sports stars.
"Mr. Altuve, if you're listening, please sign this. Wherever you want, I will come to you. I would just love to get this signed," Kraham said. "And it would be great if it could be displayed at Minute Maid Park."
If you're interested in this piece or any of Kraham's other works, you can find more information on his website here.