JEFFERSON COUNTY, Texas — A Southeast Texas woman was only able to salvage two things from her family home before it was completely destroyed in a fire.
Jefferson County ESD#3 and ESD#4 and the Hamshire Volunteer Fire Department responded to the home on Boyt Road near Cheek around 3:59 p.m. Wednesday.
The Herink Family watched in horror as their house crumbled and their roof completely caved in.
Homeowner Theresa Herink tells 12News she was the only one home during the fire and was only able to grab two things before she escaped.
Those two things were a wedding photo and a picture of her family.
Now, neighbor Earnestine Prejean is sympathizing with her friends who no longer have a place to call home.
"My heart is full for them, just keeping them in my prayers," she said.
Prejean says she was in her bedroom when she heard the lightning.
"I looked across the street and it was raining pretty hard, and the wind was blowing real hard," she said.
Prejean lives right across from the Herinks on Boyt Road.
"That's when I noticed the entire house was on fire starting from the ceiling of the house and then it continued on down to the second floor," she said.
Herink tells 12News after a close lightning strike, she heard sizzling. That's when she went outside, smelled smoke and called 911.
Prejean says Herink's kids were at school when the fire erupted.
"Once they came home, their hearts were broken. They had a breakdown," she said.
By the time 12News arrived to the scene an hour after the initial call, at least 30 firefighters were still working to put out the flames.
Jefferson County ESD#3 Fire Chief Jody Herrera believes lightning may be to blame.
"It could have possibly been. We don't know because on the way here lightning strikes were pretty hard coming down," he said.
He says it's the second home in the past few weeks that may have burned due to lightning.
"If lightning does hit a house, that's super high voltage and it's going to ground. There is all kind of things that can happen when it hits something, a vehicle, a tree, a pole and causes a lot of damage," Herrera said.
Herrera confirmed the house is a total loss. At one point, it was unsafe for firefighters to stay inside the structure due to it falling apart.
A cat was also rescued from the home.
When 12News left the scene, the Herinks were surrounded by family and friends. What they are asking the community for now, is prayer.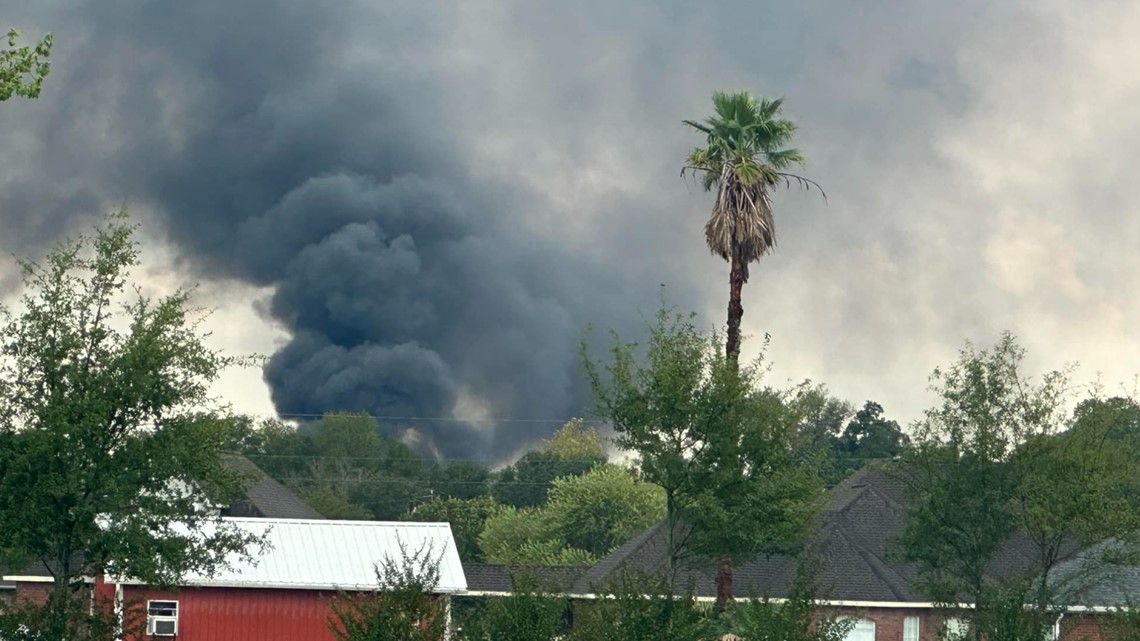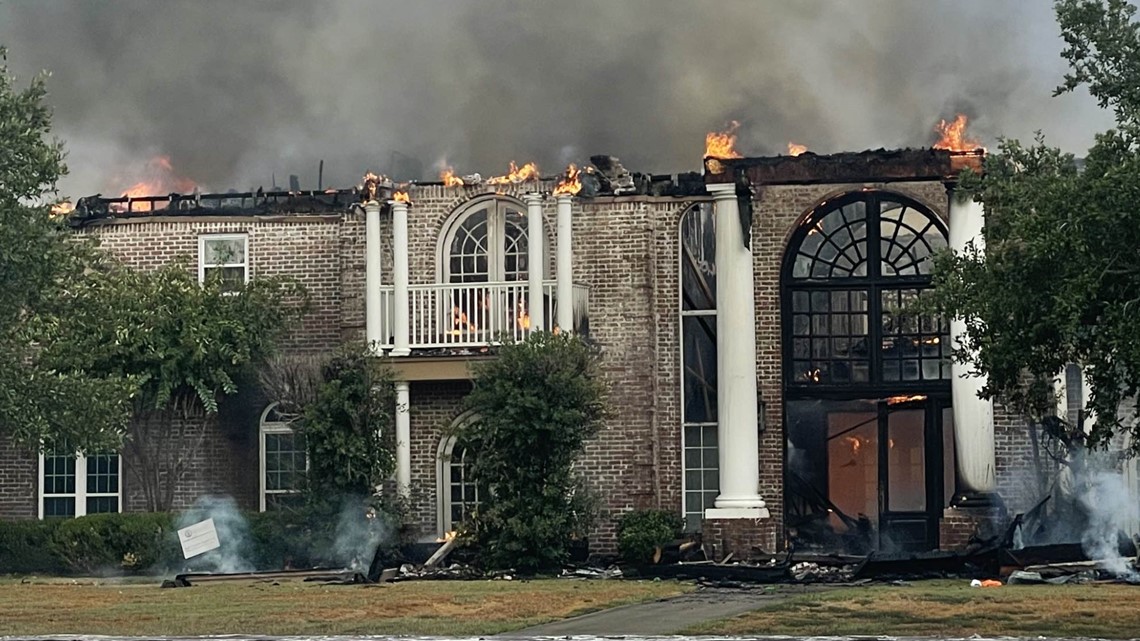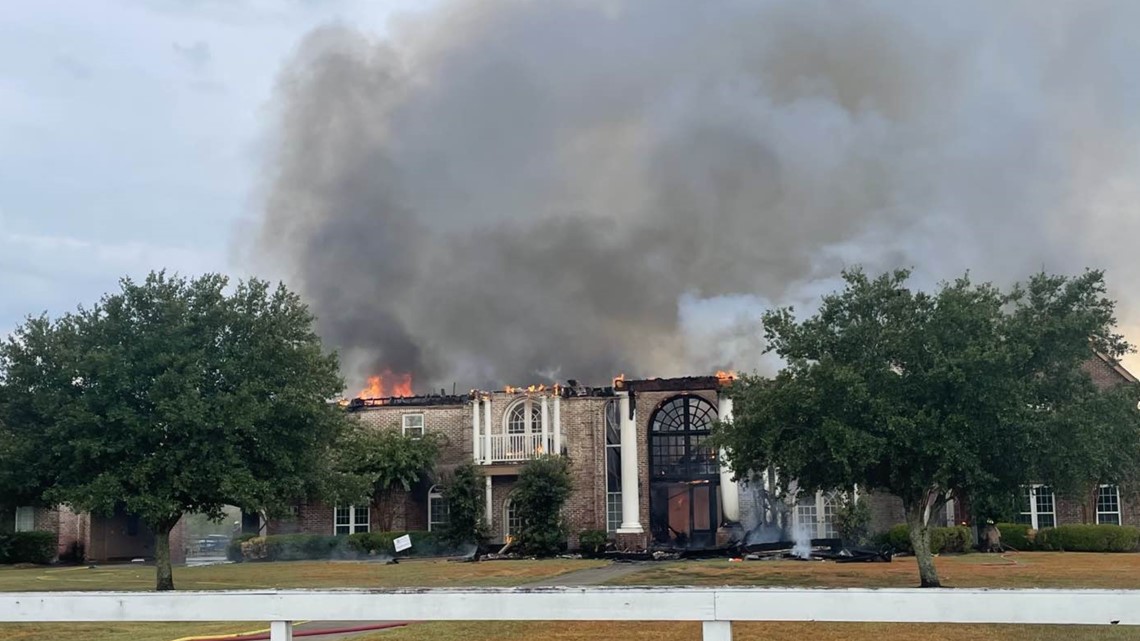 This is a developing story. We will update with more if and when we receive more confirmed information.
Also on 12NewsNow.com...