DALLAS — Lauren Siler and Lisa Flores knew time was not on their side.
But in the end, they got more time than they expected.
The post said the family who surrendered her said she was 19 years old and had stopped eating and walking.
Annie was in jeopardy of being euthanized.
Working with The Pawerful Rescue, the best friends brought Annie home and immediately began spoiling her.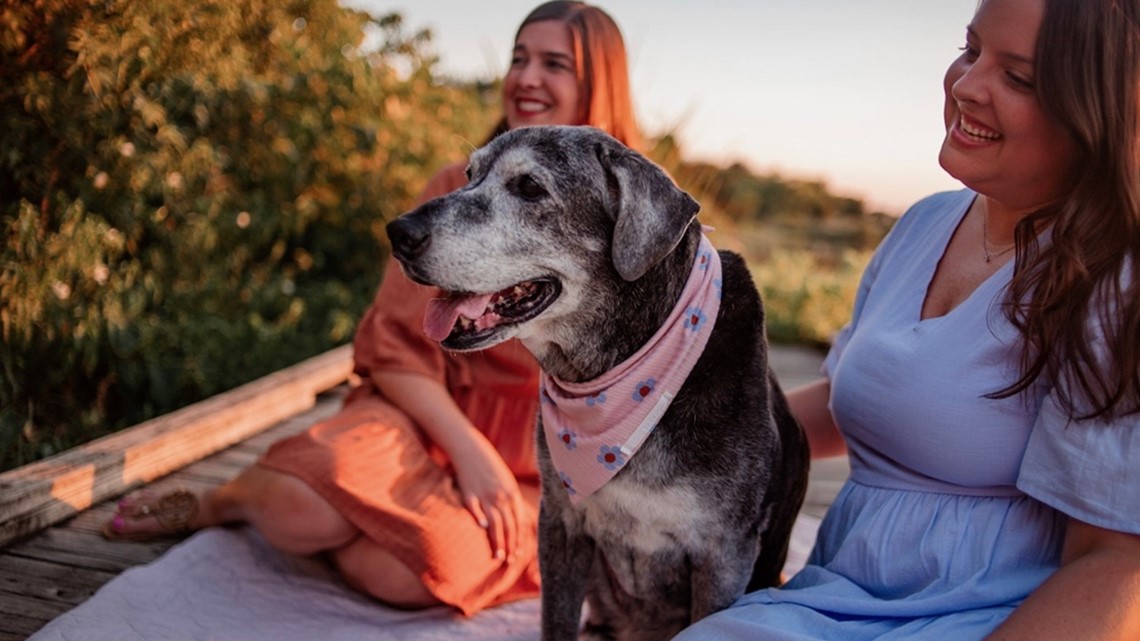 They were told they'd be lucky if they had a month with Annie.
She far exceeded all expectations.
Lauren and Lisa spent the next 12 months working off a bucket list filled with suggestions that came from friends and strangers who began following their journey on social media.
Annie ate In-N-Out and Whataburger and even appeared on a billboard.
Some of her Instagram posts racked up more than 4 million views.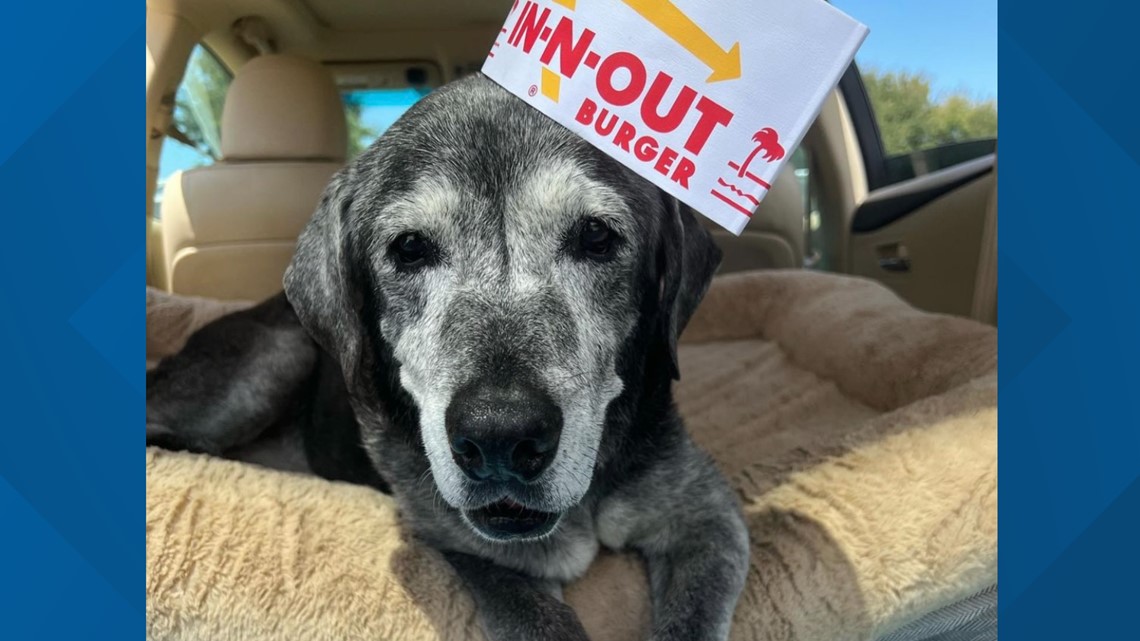 After Annie was featured in a WFAA story, she also appeared in national news outlets.
A full year passed since Lauren and Lisa first saw Annie's frosted 19-year-old face in the shelter, so they held a 20th birthday party for her on Saturday.
Hours later, Annie declined.
Lauren and Lisa rushed her to a vet and were forced to make the agonizing decision to let Annie go.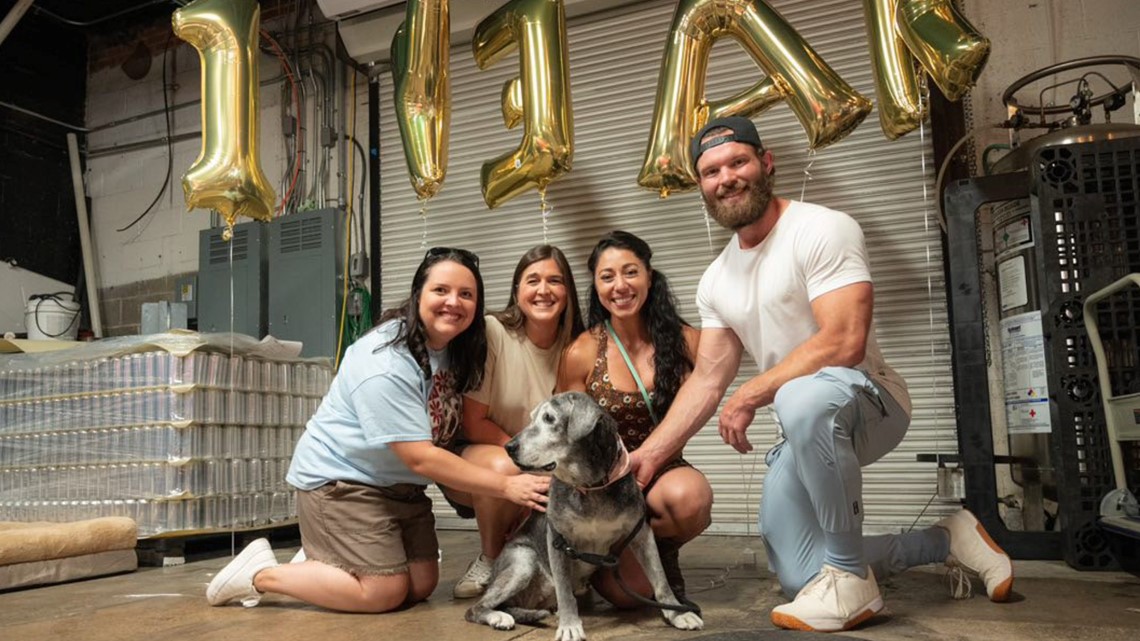 "She was with all the people who loved her. She was celebrated. She greeted every dog that came to her party, and then her body decided she was done," Lauren wrote on Instagram. "I can't help but think as she looked at me with her head in my lap that she was telling me, see I told you I could hang on for a year!"
Lauren expressed thanks to the millions of people who followed their story and shared in their journey.
"The best way to honor Annie is to foster or adopt a senior dog. Trust me. You won't forget it," she said.