HOUSTON — A serial killer who admits he kidnapped and murdered at least two Houston-area girls and a young North Texas woman back in the 90s is finally facing justice 25 years later.
"I sentence you to life, however your soul shall forever be burned for these heinous crimes you committed here in Galveston County," the judge told Reece as Laura's family listened.
"25 years is an awfully long time to be waiting for justice," Laura's mom Gay Smither said at a news conference. "And there were a number of years in there where we truly didn't think we'd see this day and we got to the point of being resigned to that."
The cases remained cold until Reece's confession in 2016 when he led investigators to the bodies of Jessica and Kelli. Laura's body was found a few days after she disappeared in 1997.
Reece stopped short of providing enough evidence to charge him with capital murder, Galveston County Assistant District Attorney Brent Haynes said.
"Even though we were absolutely convinced all these years that it was Reece, today is the validation of that," Gay said.
The judge allowed her to speak directly to Reece in court.
"I chose to forgive you. We all make mistakes, then we must make things right," she said. "So I want to thank you for confessing your crimes and leading us to the bodies of Jessica and Kelli Cox. That's the worst thing for a parent, not knowing where your child is."
Until she forgave Reece, Gay said she was living in "a prison of anger and rage."
"What he did in the end was the right thing and so It's really important for me to say thank you to him for that and to let him know that I did forgive him."
"It's true that no amount of punishment could heal the wounds suffered by their families and their communities that loved them," Galveston County DA Jack Roady said. "But these convictions will help ensure that their murderer will die in prison where he belongs."
Reece was taken directly to Brazoria County where he also pleaded guilty to the 1997 murder of 20-year-old Kelli Cox of Denton. The victim's daughter, who was a baby when she was killed, and her mother were there when Reece received a third life sentence.
"I am just relieved that the official record will show that he was found guilty and convicted of taking Kelli away from us," the victim's mother, Jan Bynum, said outside the courtroom. "It's another one of those landmarks, another one of those steps. I tell people all the time: losing a child or any loved one, it never goes away. It doesn't fix anything, but it puts you into, 'Okay, I got over this hump now and I don't have to anticipate this anymore.'"
She was also allowed to speak to Reece in court.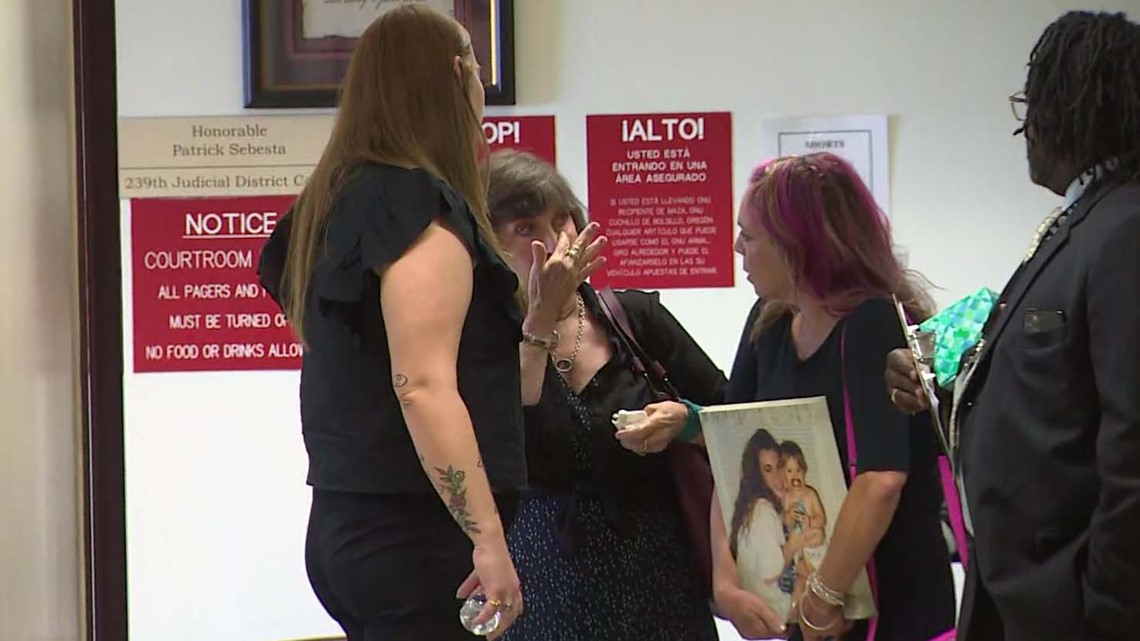 "Sometimes, I was trying do some inflections to get him to look up, I was like, 'Look at me,' and he looked at me, I know he did, several times," Jan said. "'I am talking to you, and it all falls on your shoulders.'"
She regrets that her husband, who passed away in April, didn't live to see this day.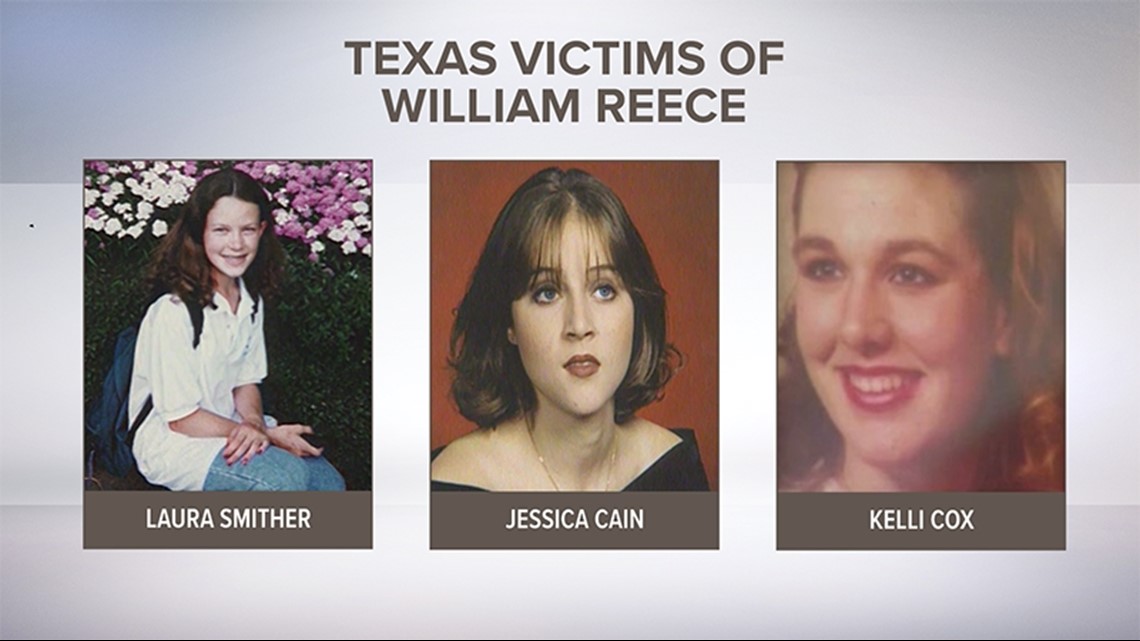 Kelli's daughter, Alexis Bynum, is relieved to have this behind them.
"So at the end of the day we're able to close a chapter on this part of it and I don't have to worry about him hurting anyone else," she said.
At some point, Reece could be moved back to Oklahoma where he was sentenced to death last August for the kidnapping and murder of 19-year-old Tiffany Johnston.
What we know about the victims
Laura Smither
Laura went for a jog in her Friendswood neighborhood in April of 1997 and never made it home.
Her parents and dozens of others joined the search for her.
Laura's disappearance was the lead story on the news that night – and for many nights to come.
The young girl's body was eventually found in Pasadena.
"In 1997, when Laura went missing, we prayed so hard for her to be brought back to our dinner table. That didn't happen the way we wanted," Gay said after Reece confessed in 2016. "Our prayers were not answered the way we wanted. But our prayers were answered; Laura was found."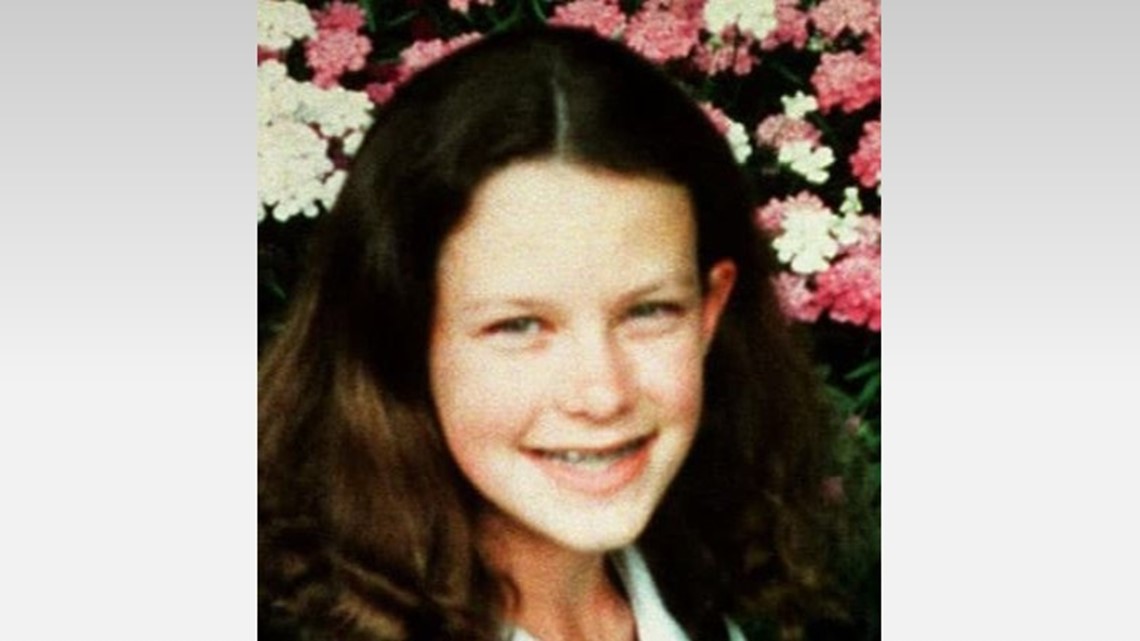 Tiffany Johnston
Back in Oklahoma, Tiffany Johnston, 19, was kidnapped from a car wash in Bethany in July of 1997.
Testimony showed Reece sexually assaulted the young newlywed in a horse trailer and then strangled her. Her partially nude body was found the next day.
More than two decades later, DNA evidence linked Reece to the crime.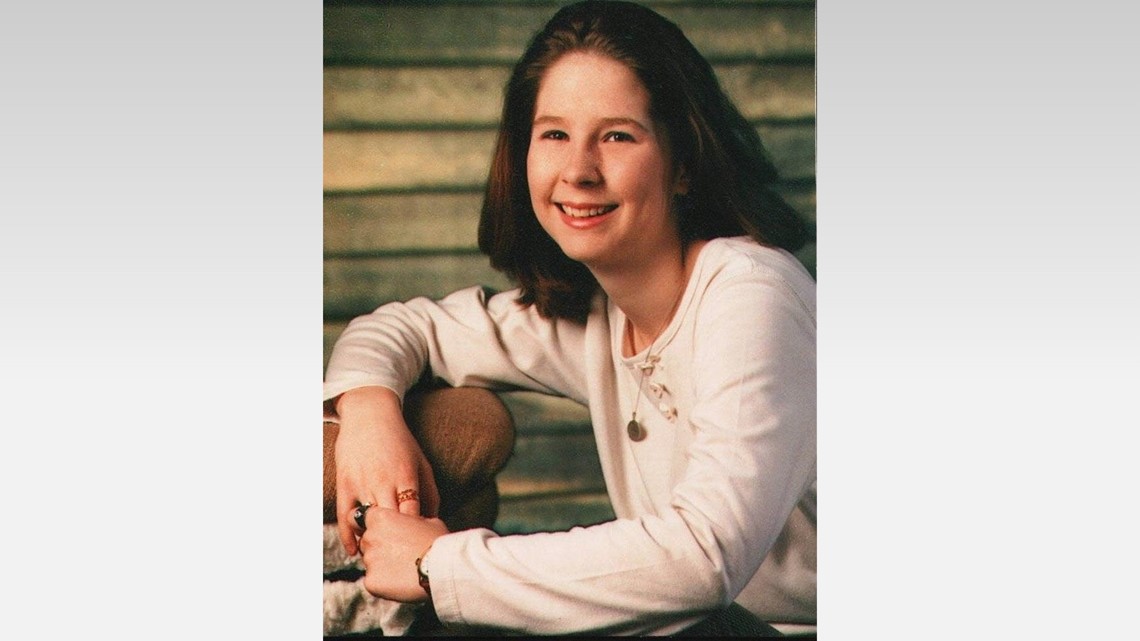 Kelli Cox
Like Tiffany, Kelli Cox was killed in July of 1997 as Reece bounced back and forth between Oklahoma and Texas.
The 20-year-old University of North Texas student disappeared after touring a Denton jail with some classmates. She was last seen at a gas station across the street.
Reece buried Kelli in Brazoria County and helped investigators find in her body in 2016.
Kelli had a toddler at home so her mother always knew something bad must have happened. She said her daughter would never leave her child.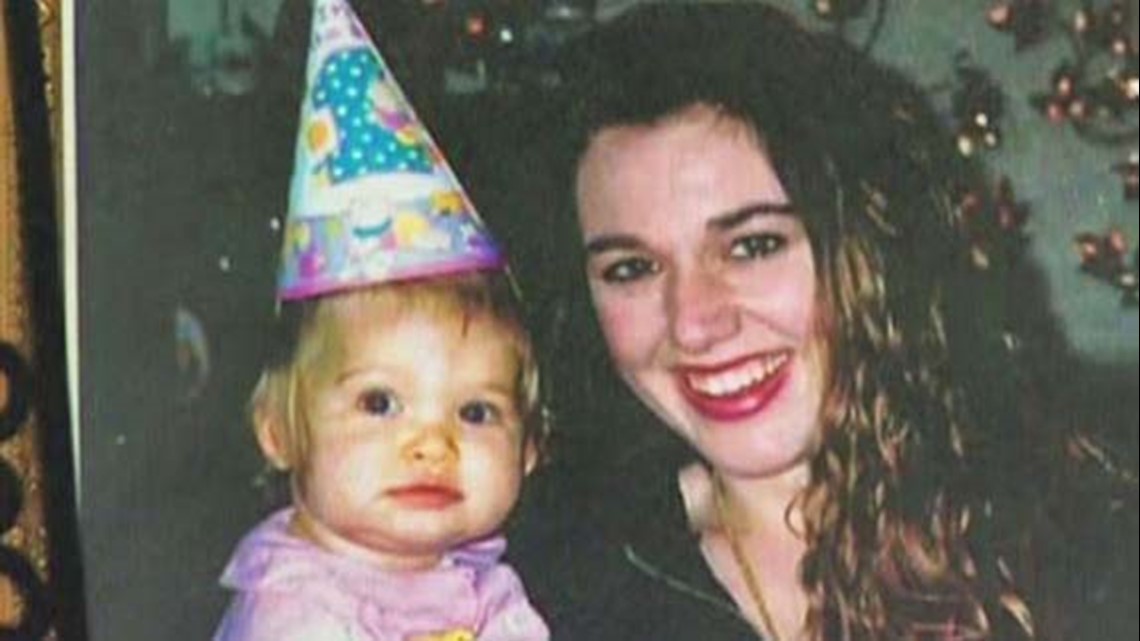 Jessica Cain
The family of Jessica Cain also waited19 years for their answers
The La Marque high school student vanished on a steamy night in August of 1997.
Jessica was headed home to Tiki Island after attending a high school musical cast party with friends. She almost made it. Her car was later found abandoned on the side of I-45, not far from home. There was no sign of Jessica.
"It wasn't a car wreck, it wasn't an accident. This was something they did to her, something horrific, evil thing that happened," said Danni Previte, a childhood friend.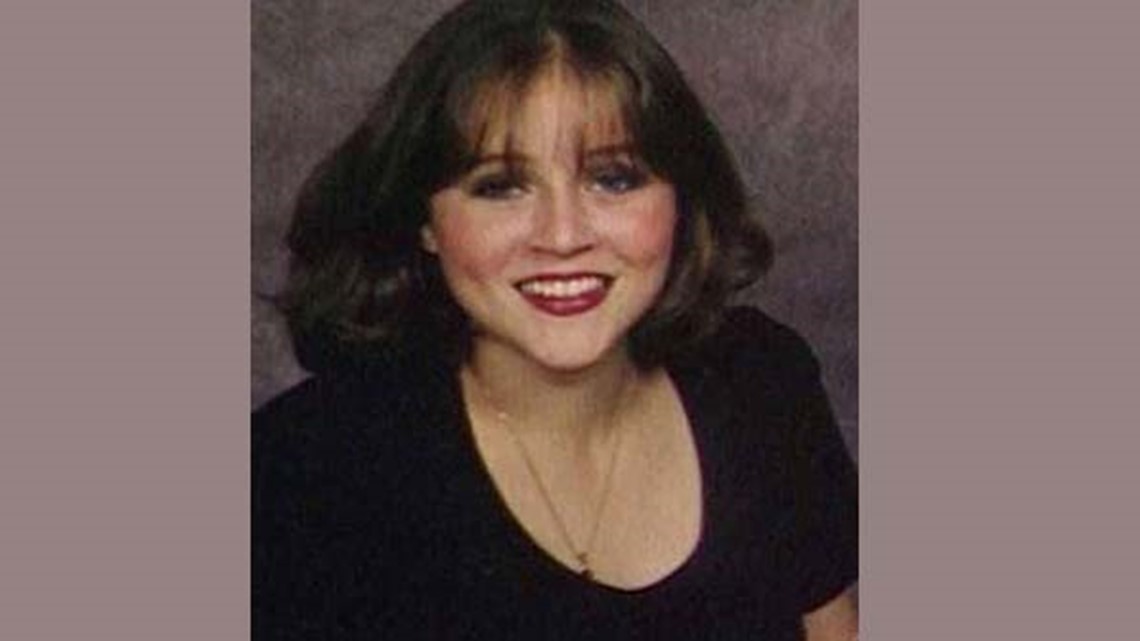 Jessica's family eventually moved away and have not spoken publicly about their daughter's death or her killer.
Smither said she last spoke with them in 2016 when Reece led detectives to Jessica's body.
After his sentence, Gay Smither said she believes there might be other victims and hopes Reece will also bring closure to those families by confessing.