SANTE FE, Texas -- Houston Police Chief Art Acevedo says Santa Fe ISD Police Officer John Barnes is "hanging in there" after he was shot in the upper arm during the Santa Fe High School shooting.
Doctors with the University of Texas Medical Branch in Galveston say the officer was in the operating room for several hours. He remains in critical condition after he suffered a gunshot wound to the elbow.
"He was bleeding out and his blood pressure was very low, so the immediate issue was to resuscitate him and give him enough blood product to get his blood pressure up and take him straight to the OR," said a surgeon with UTMB.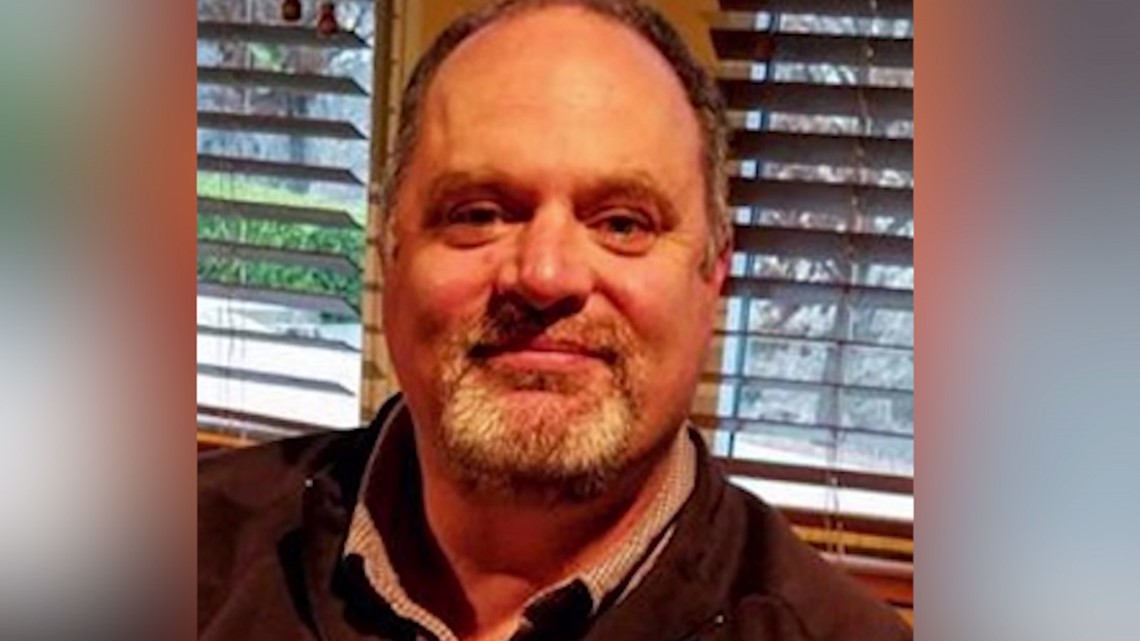 Officer Barnes was the first officer to engage Dimitrios Pagourtzis, the suspect accused of killing 10 people at Santa Fe High School Friday.
Chief Art Acevedo with the Houston Police Department visited Officer Barnes at the hospital. Chief Acevedo says Barnes became a HPD officer in May 1995 and retired from the department in January 2018.
He started his career in southwest Houston and began working in investigations in 2005.
Chief Acevedo says the men and women of HPD stand with Santa Fe ISD and the entire community of Santa Fe.
Officer Barnes is known for his work in Houston Metro Internet Crimes Against Children task force.