Galveston Police have identified the child as 4-year-old Jayden Alexander Lopez from Houston.

His mother and her girlfriend have been arrested.
Police said Rebecca Rivera, 34, the mother of the child, and Dania Sarai Amezquita Gomez, 31, are charged with tampering with/fabricating physical evidence.
Rivera is being held on a bond of $260,000, while Amezquita Gomez is being held on a bond of $100,000.
Jayden was nicknamed "Little Jacob" after his body was found in the 700 block of Seawall Blvd. on Oct. 20. He was in the water, near the shoreline and was found unclothed.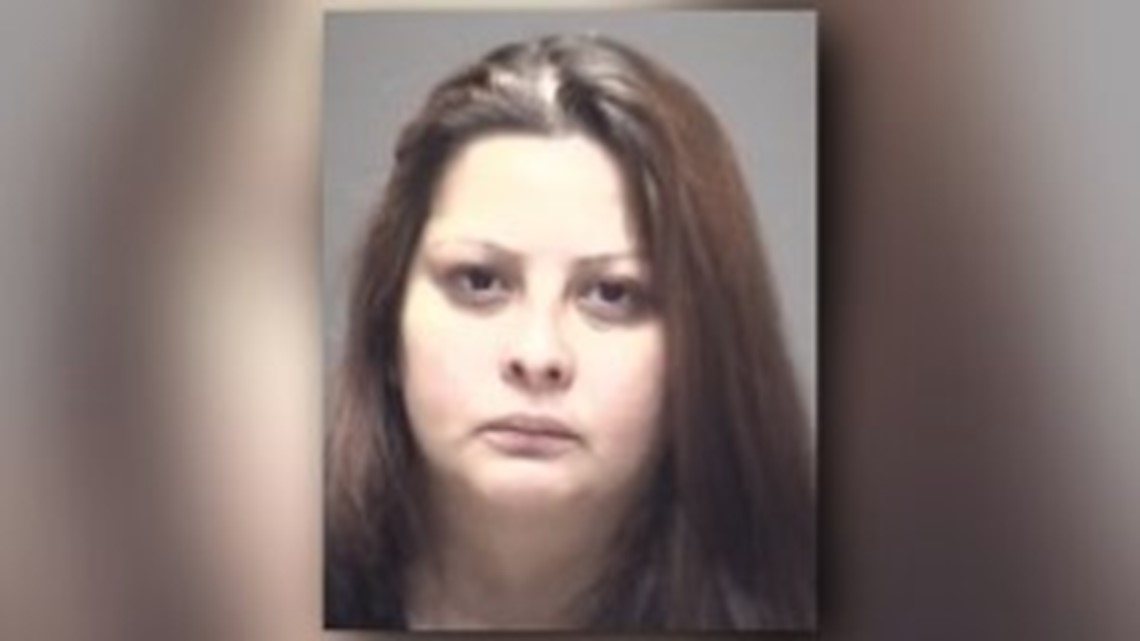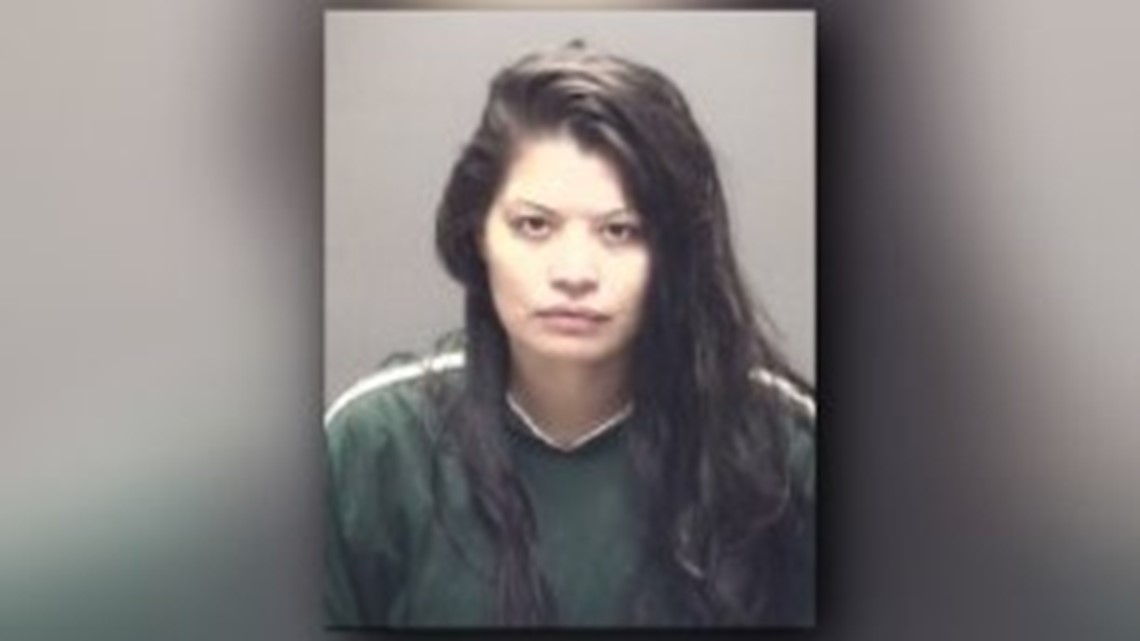 Investigators said Jayden lived in Houston with his mother and her girlfriend, Amezquita Gomez. They added that the only reason the women came to Galveston was to dispose of the body.
Jacob's cause of death has not been officially released, but in January, police said they believed he was abused and neglected before he died.
Police also said there was one other child, a 3-year-old, living in their household. That child has now been placed with someone else.
When police first found Jayden's body, no family or friends were present to claim or identify the child. They checked nationwide databases for missing children, but no results were found.
Police then made a plea to the public and released a sketch of Jayden in hopes someone would recognize him. Despite hundreds of phone calls and tips, no progress was made.
Investigators said in January, after studying the current, they believe the child was dumped in the Gulf of Mexico somewhere in Galveston County, adding the little boy was dead before he was dumped in the water.
Investigators said that no one had reported Jayden missing, and that they had to become his advocate.
They credited the identification and arrests to a tip after the release of the crime scene photo. Someone who knew Jayden provided the names of his mother and her girlfriend.
Not that Jayden has been identified and the two have been arrested, police say that the investigation will shift its focus to the details surround his death.
More charges may be filed.