The man shot and killed during an FBI raid in northeast Houston early Thursday was a kidnapping victim, Conroe police confirmed Thursday.
It's still not clear why the victim was shot when FBI agents forced their way into the home near Ebert Street and South Finch Circle after learning he was being held there.
The man was abducted from Montgomery County on Wednesday.
Neighbors identified the man as Ulises Valladares, but charging documents show it wasn't him they were looking for, rather, his brother, who also lives in the home.

His 12-year-old son told Conroe police that two men armed men came to their house demanding $8,000 they said the father owed them. After tying up the boy and his father and ransacking the house, they left with the father.
Charging documents show the victim was still bound when he was killed.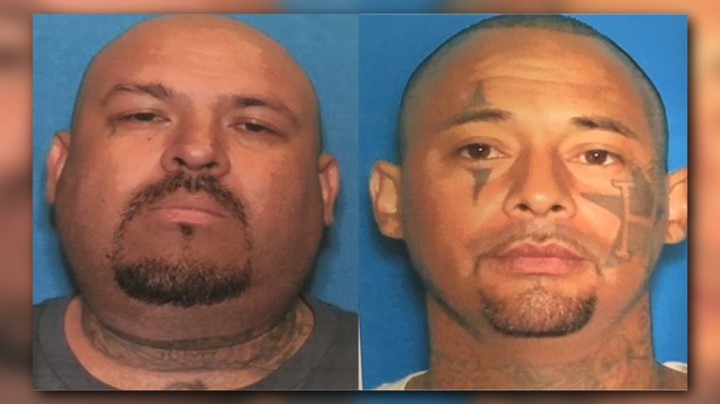 The man's brother told police he received a call later that day from a man who said he was with "the cartel" and he wanted $20,000 in ransom money or his brother would be killed.
The FBI was called in and they traced the call to the uncle to a Best Western on Bay Area Blvd. in Webster.
Nicholas Cunningham, 42, who officials say had family ties to the victim, and Jimmy Sanchez, 38, were arrested at the hotel and charged with aggravated kidnapping and aggravated robbery. They told agents the victim was being held at the home on Ebert.
Conroe police and FBI agents went to the home just before 4 a.m Thursday. Conroe officers waited outside while the agents went in and that's when the shooting happened.
"The system failed, whether it was accidental or not, the man is not going home to his family," Conroe Police Chief Philip Dupuis said.
The victim's 12-year-old son is in CPS custody and hasn't been told about his father's death. Dupuis said.
After the shooting, a third suspect inside the home was arrested.Sophia Perez Heath, 35, is also charged with aggravated kidnapping.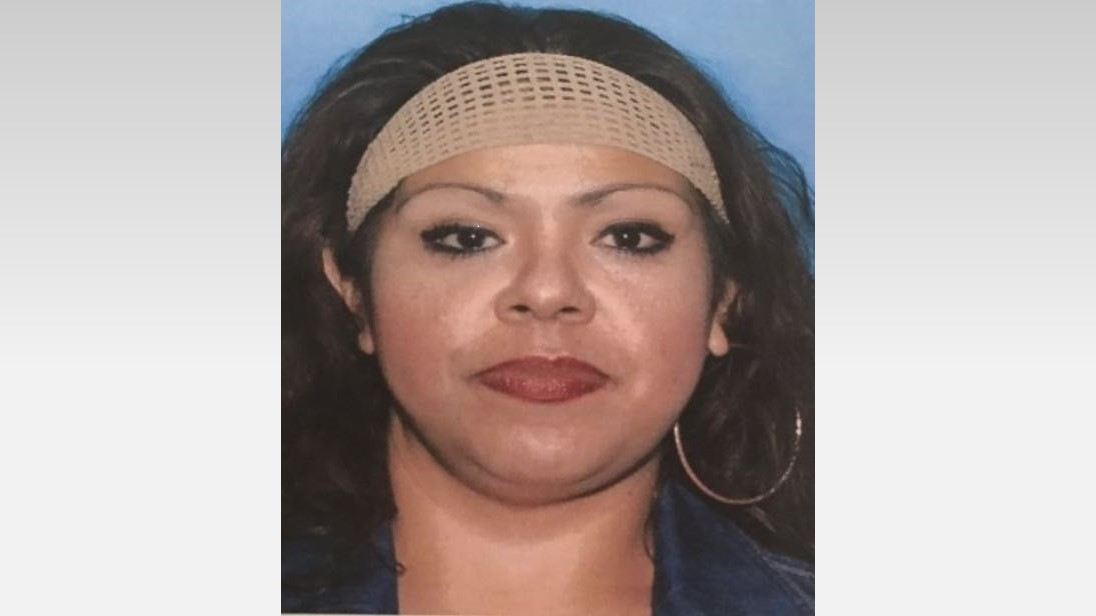 Dupuis said all three suspects could face capital murder charges even though they didn't shoot the man because their crime lead to his death.
Neighbors were shocked to hear about the raid and shooting.
"I have no idea what would be going on in that house. A lot of times they didn't have utilities. The lights weren't on, so I don't know how they were living," Monique McKnight, a neighbor, said.
"This is a shame. This is disgraceful," said another neighbor who didn't want to be identified. "This makes our community look horrible."
The FBI's shooting incident review team is now investigating what happened.
The agent involved in the shooting has been placed on leave, which is protocol when there's a shooting.