HOUSTON — Eleven Houston-area non-profits have been chosen as the 2018 Tegna Foundation grant winners.
They were each awarded more than $11,000 Monday at the KHOU 11 Avenida Studio in downtown Houston.
The TEGNA Foundation supports nonprofit organizations in communities served by TEGNA Inc., the company that owns KHOU 11.
Congratulations to these very deserving winners:
B.I.G. Love Cancer Care
The purpose of B.I.G. Love Cancer Care is to ease the childhood cancer journey by making young patients smile and bringing them hope. For children diagnosed with cancer, BLCC offers an opportunity to request special wish or comfort items each week, to receive a toy at clinic during traumatic moments, enjoy a catered meal every Sunday, and much more. They plan to use the grant money to support a Weekly Wish List Program at MD Anderson Children's Cancer Hospital.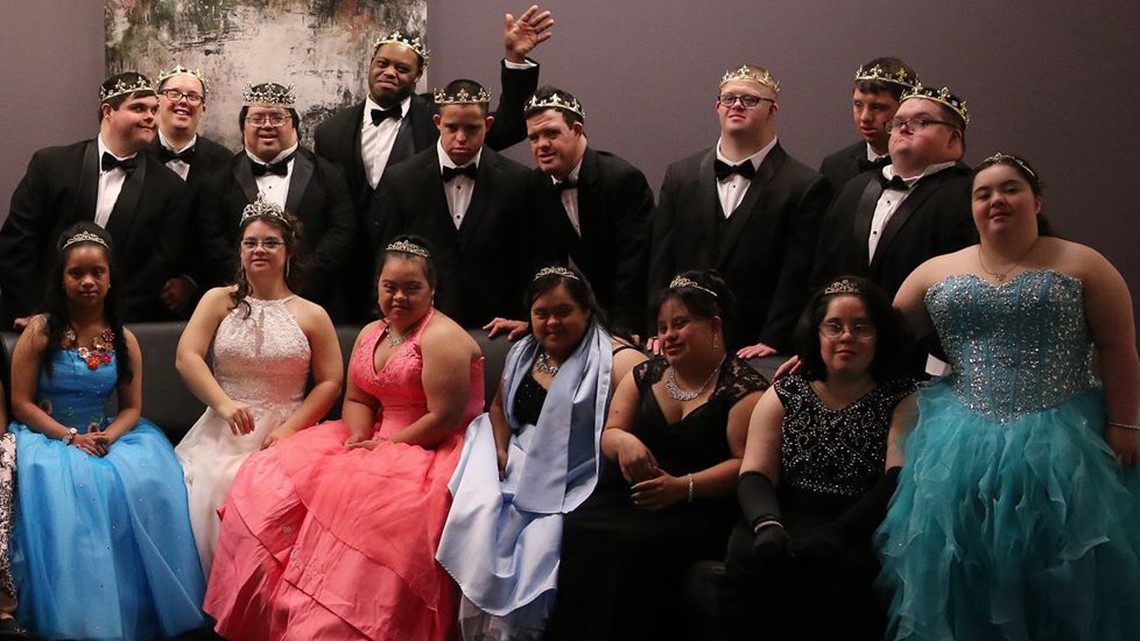 Friends of Down Syndrome
The mission of Friends of Down Syndrome is to create lifelong education and learning opportunities for teens and adults with Down Syndrome through education, socialization and community outreach. They will use the grant money to set up a computer training classroom for students to improve job opportunities and quality of life.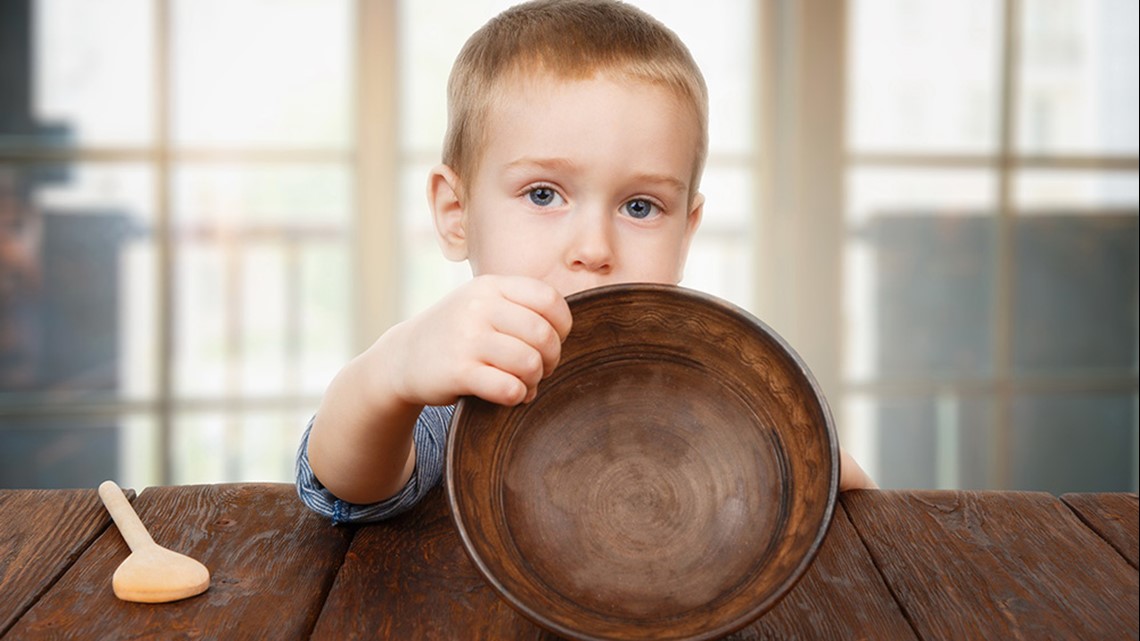 Kids' Meals
Kids' Meals is on a mission to end childhood hunger by delivering free healthy meals to the homes of Houston's hungriest pre-schoolers. The Tegna Foundation grant money will help them deliver an additional 1,000 meals daily to hungry children. Funds will also be used to expand their facility, paint walls and add another refrigerator.
Houston Area Women's Center
Since 1977, the Houston Area Women's Center has worked relentlessly to help survivors affected by domestic and sexual violence build lives free from the effects of violence. Their residential shelter can house 120 women and children. Tegna Foundation funds will provide two-and-a-half months of shelter for a mother and her two children, offering a warm bed, healthy meals and snacks and a safe place to attend school or daycare.
SIRE
The mission of SIRE is to improve the quality of life for people with special needs through therapeutic horsemanship activities and therapies and educational outreach. The money from the Tegna Foundation will help underwrite the expenses for about 50 riders to participate in the Houston Livestock Show and Rodeo Top Hands Horse Show and Special Olympics Equestrian competitions.
Including Kids Autism Center
The goal of the Including Kids Autism Center is to "create a truly inclusive society where involvement and awareness help give every child the opportunity to succeed." They will use the grant money to train first responders from all 84 City of Houston fire stations how to recognize and interact with people with autism spectrum disorder.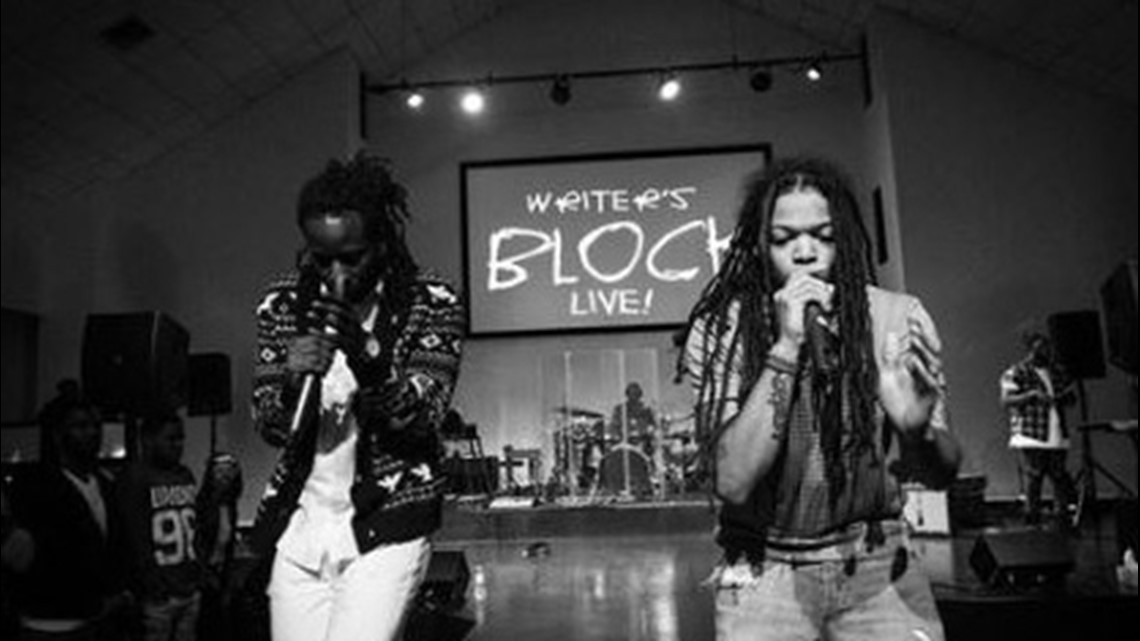 We Are Writer's Block
We are Writer's Block is a non-profit that provides youth and young adults opportunities to develop skills in the arts, to improve-self-esteem and cultural awareness and to deepen community connections. They provide under-privileged youth a platform to express themselves through literary arts, creative writing, and music.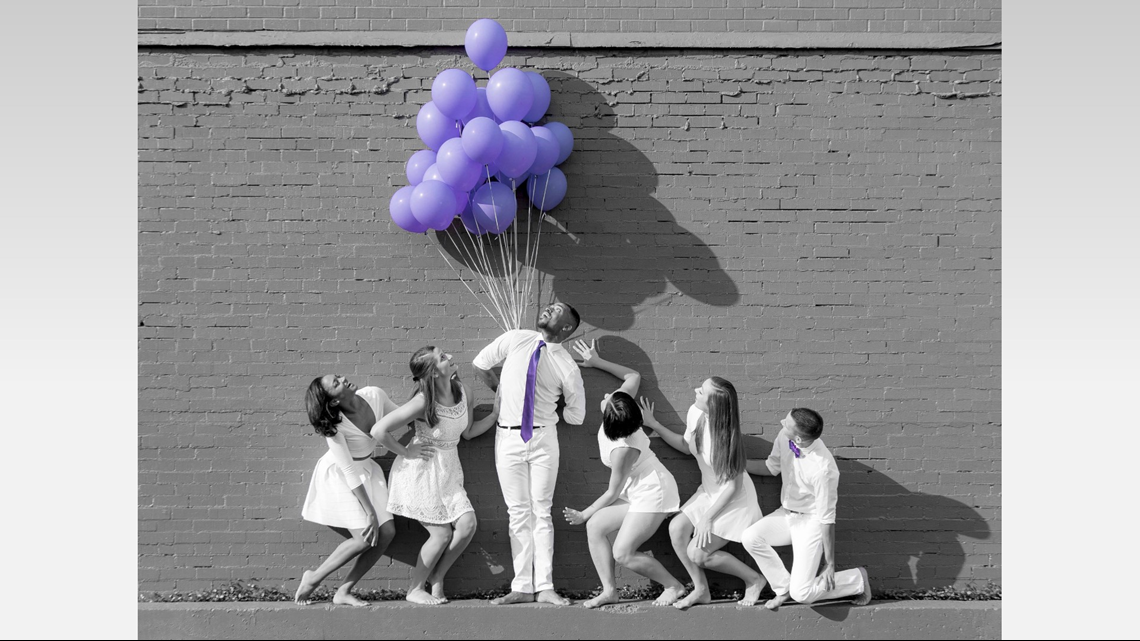 Houston Metropolitan Dance
METdance inspires children through the art of dance and trains the talented youth of Houston to prepare them for careers in dance performance. For the past 23 years, METdance has been dedicated to enriching the communities of Houston while developing a nationally recognized concert dance company. The grant money will pay for in-school performances and field trip performances for underserved schools.
Boys and Girls Club of Greater Houston
The goal of Boys and Girls Club of Greater Houston is to inspire and enable all youth, especially those who need us most, to realize their full potential as productive, responsible and caring citizens. The grant money will help them complete construction of their Teen Tech Building.
Elliot Chandler Foundation
The Elliott-Chandler Foundation seeks to provide critical assistance and support to young men who are demonstrating a desire to excel in the area of academics and pursue a degree from a higher learning institution with ultimate hopes of becoming a leader of tomorrow. They will use the grant money to help fund the ECF Male Empowerment Summit which is a free all-day interactive workshop for K-12 students residing in the Greater Houston area.
Houston Parks Board
The Houston Parks Board was awarded more than $11,000 to help pay for an accessible swing set at the Oak Forest Park's future Playground for All Abilities in northwest Houston.