HOUSTON — We're in the middle of spring and with it comes blooming flowers and gorgeous butterflies. However, with all those beauties, come a few beasts.
While their seemingly fuzzy and soft-looking appearance may look appealing to the touch, their sting can pack a serious punch.
In fact, it's known to cause severe pain and may even lead to an emergency room visit. Their most popular in the late spring and earlier summer months, which means you may run into a few right now.
How do you treat a hairy caterpillar sting?
An ice pack should be applied to the site of the sting.
Oral antihistamines can be administered to help relieve the itching and burning sensations.
For caterpillars with stout spines, try carefully applying cellophane tape to, and stripping it from, the sting site to remove the irritating spines.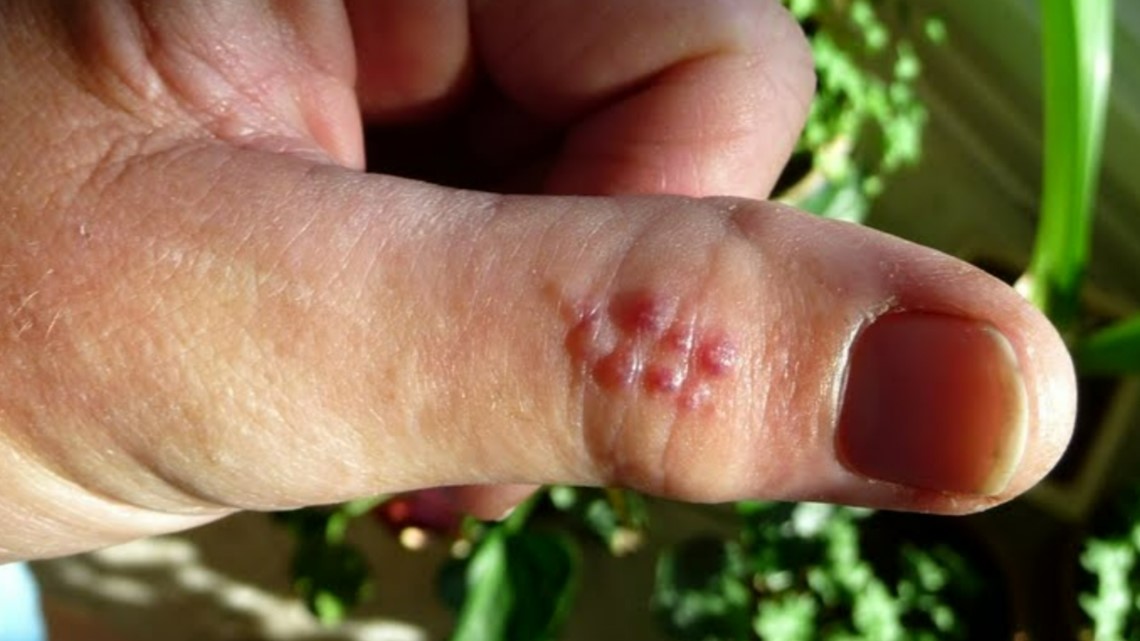 If you have an allergic reaction, see a physician immediately. Eye injuries should also be referred to a specialist immediately.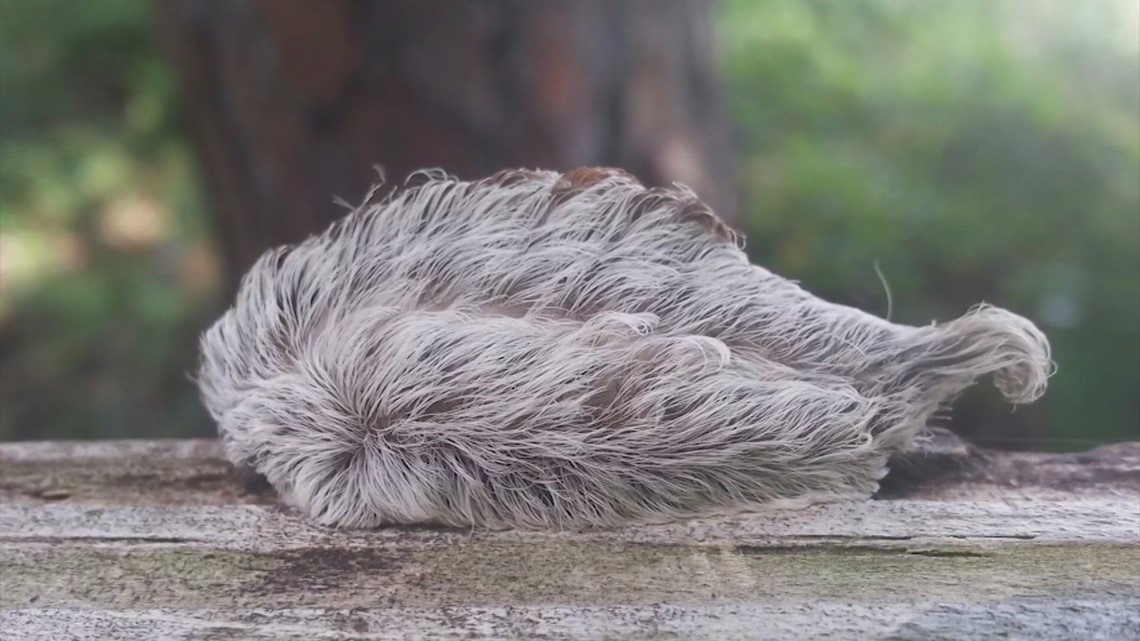 How to control asp populations
They added the best solution may be just educating people on what the caterpillars are, and the importance of not touching with bare hands.