Tropical Storm Beta is causing several roadways to flood in parts of the Houston area that have received scattered, heavy downpours for more than 24 hours now.
Viewers have sent in photos and videos of street flooding from southwest Houston all the way to Galveston.
Some of the flooding was from surge and the tide moving in. Other flooding was from the relentless rain bands across southeast Texas Monday night.
If you have video of flooding around the Houston area, send it to us through the KHOU news app....but don't put yourself in harm's way to get the shot.
Vehicles stranded in floodwaters under Gulf Freeway underpass
Drone 11 shows flooding in Pearland
Floating fire ants
This video of a massive fire ant raft is one of the many reasons you shouldn't wade into floodwaters! These ants linked together and trapped air under their bodies to create the "raft." Thanks to League City for the video. Send your weather snaps and video directly to us by clicking on the Near Me section of our app. Stay safe everyone!
Trae the Truth and his relief gang help stranded drivers
Highway 288 closed inside the 610 Loop
Flooding in southwest Houston
Flooding in Alief area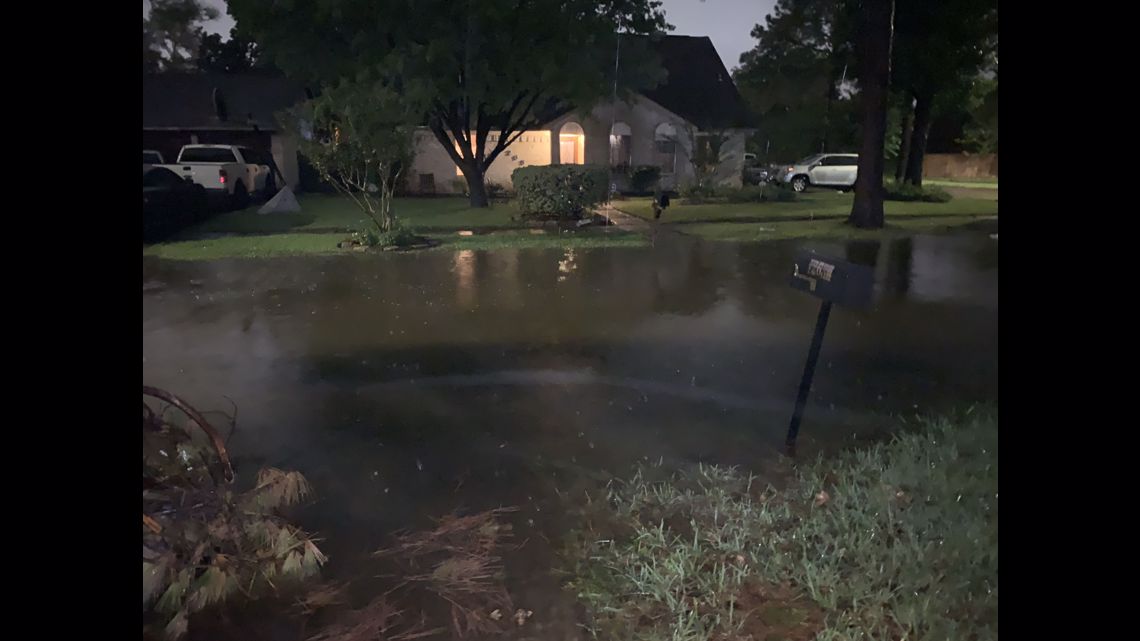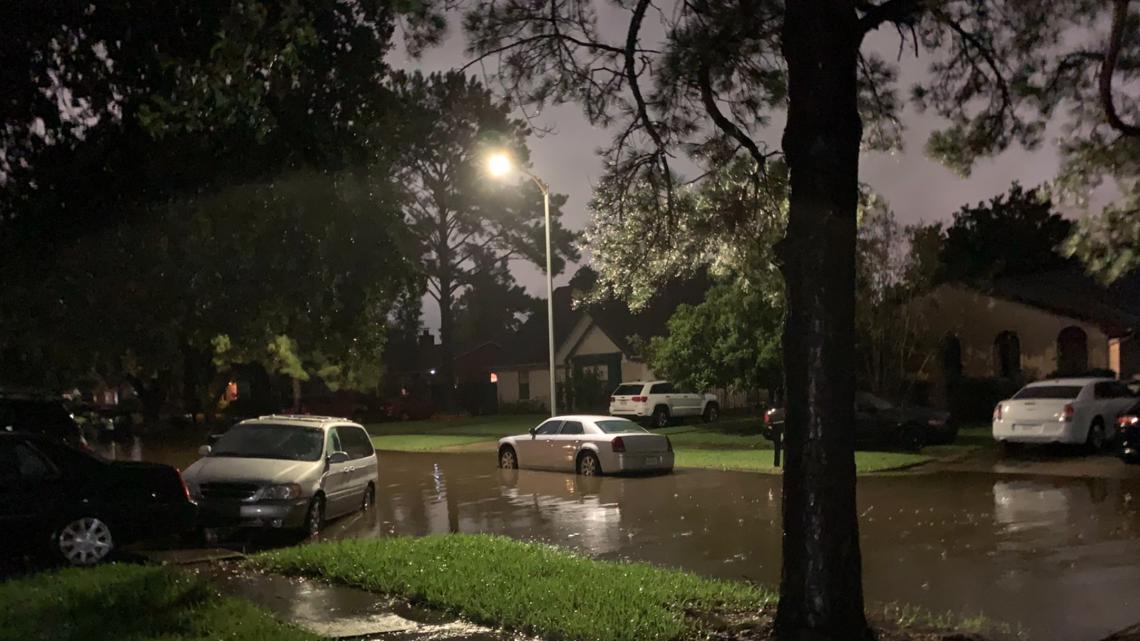 Flooding in Galveston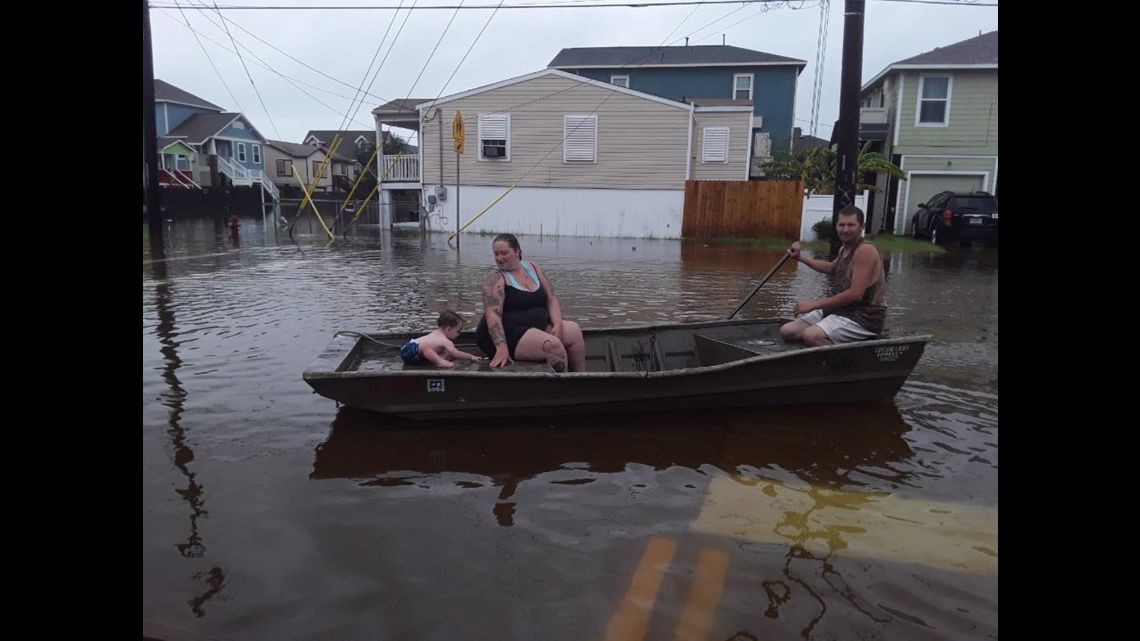 More flooding across Houston area


Live radar