HOUSTON — The Severe Weather Expo at the George R. Brown Convention Center drew a big crowd Saturday, including several members of our KHOU 11 team.
KHOU 11 Chief Meteorologist David Paul took part in a panel about severe weather.
Meteorologists Blake Mathews and Erika Lopez and HTownRush reporter Brandi Smith were also on hand to answer questions and pose for pictures.
Dozens of people stopped by our Avenida Studio for fun snaps in front of our green screen.
Photos: Severe Weather Expo in Houston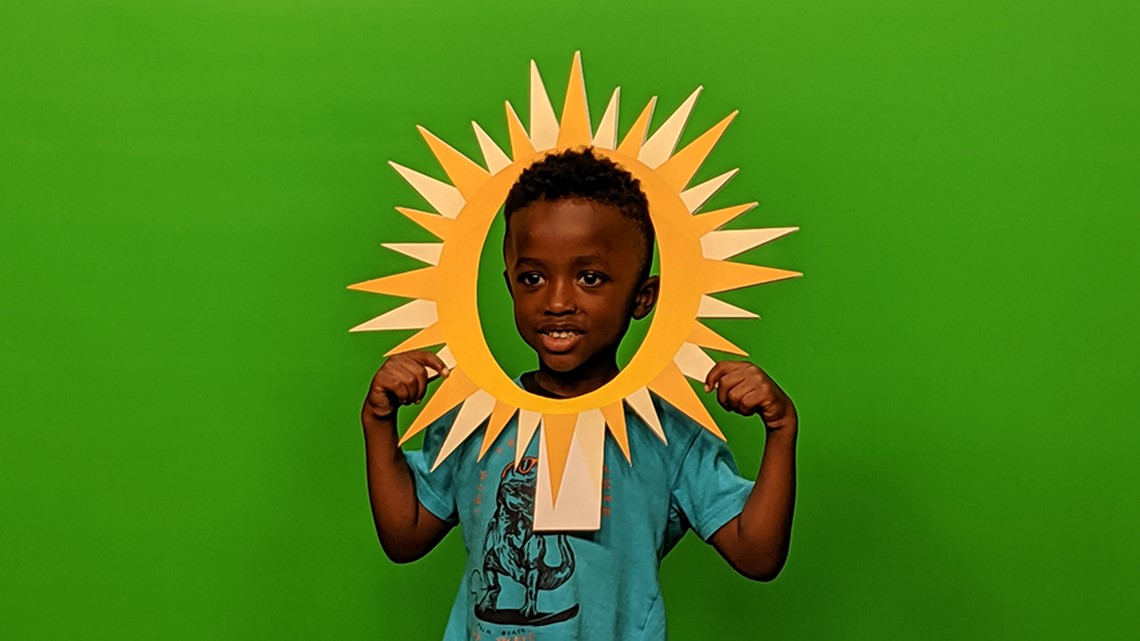 ALSO POPULAR ON KHOU.COM
Hundreds attend community vigil for Maleah Davis in Arkansas
Still no sign of missing Kemah police chief
Astros fans donate hundreds of books to help KHOU Turn the Page on illiteracy