HOUSTON — Many of you woke up to the sound of thunder Wednesday morning. The storms made a mess of rush hour, and there were reports of damage and even possible tornadoes.
This is video in north Harris County, where reporter Brittany Ford found damage from what may have been a twister. There was a tornado warning for the area Wednesday morning where this damage was found.
Fortunately no one was seriously hurt.
We also saw a possible tornado sent in by a viewer near Grand Oaks High School, just off the Grand Parkway near Hardy Toll Road. These were submitted through the Near Me feature of the KHOU 11 news app.
Here's another one from near the school
Many of you sent photos from around the Houston area, too.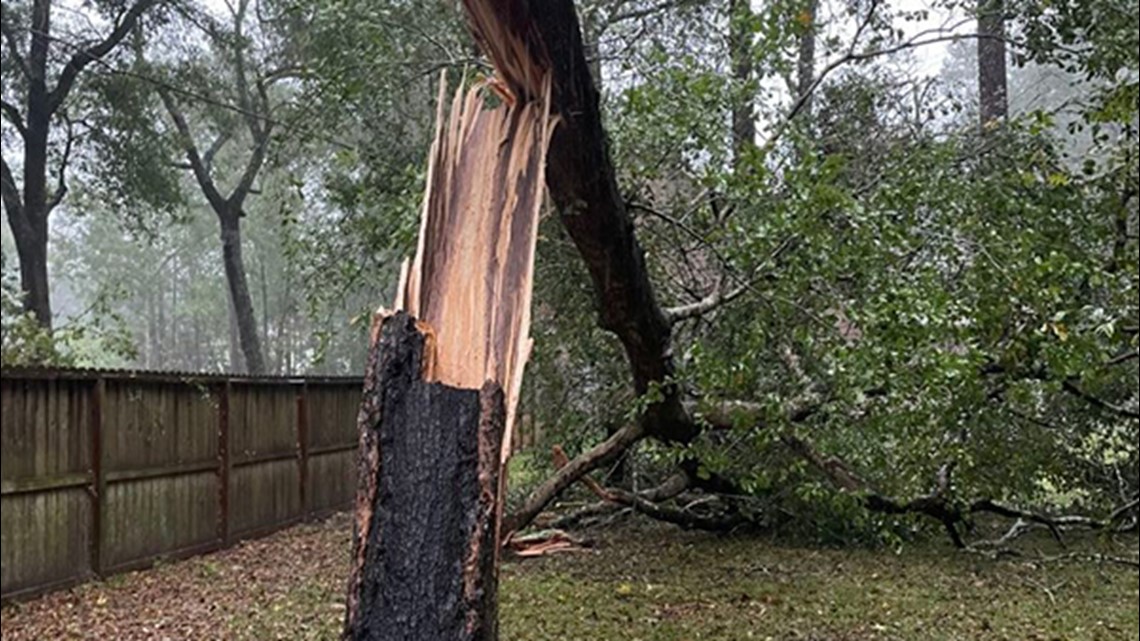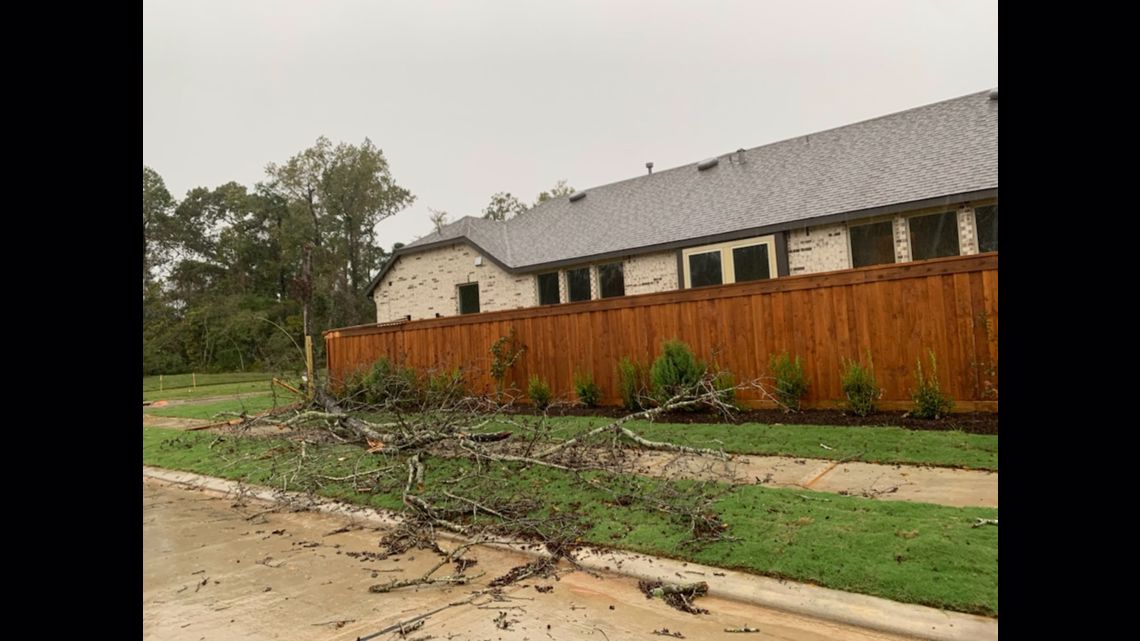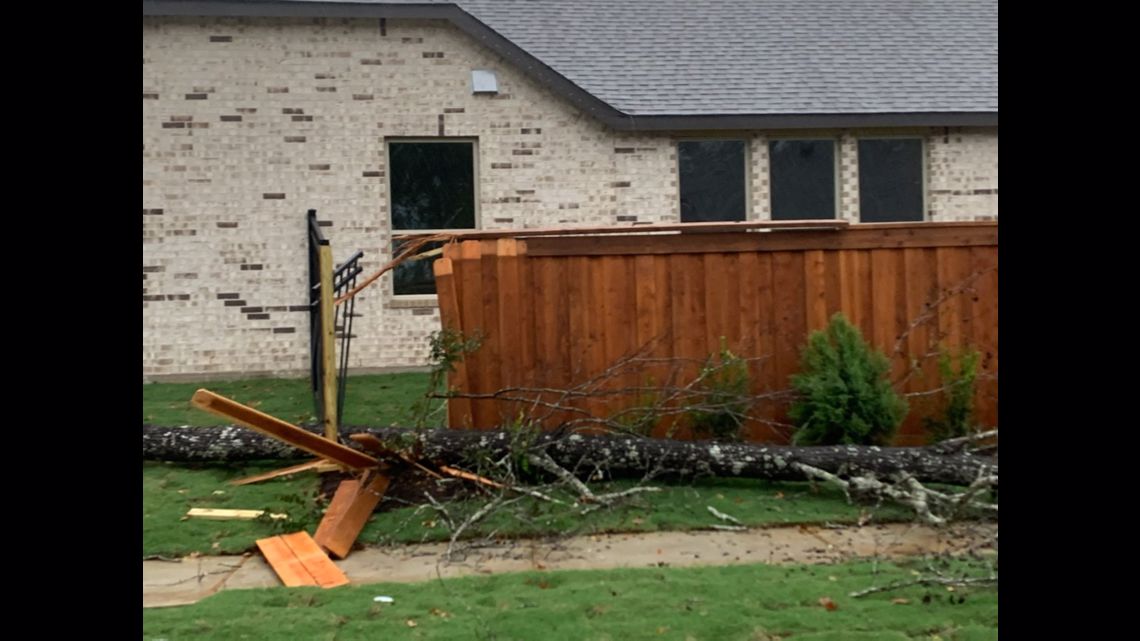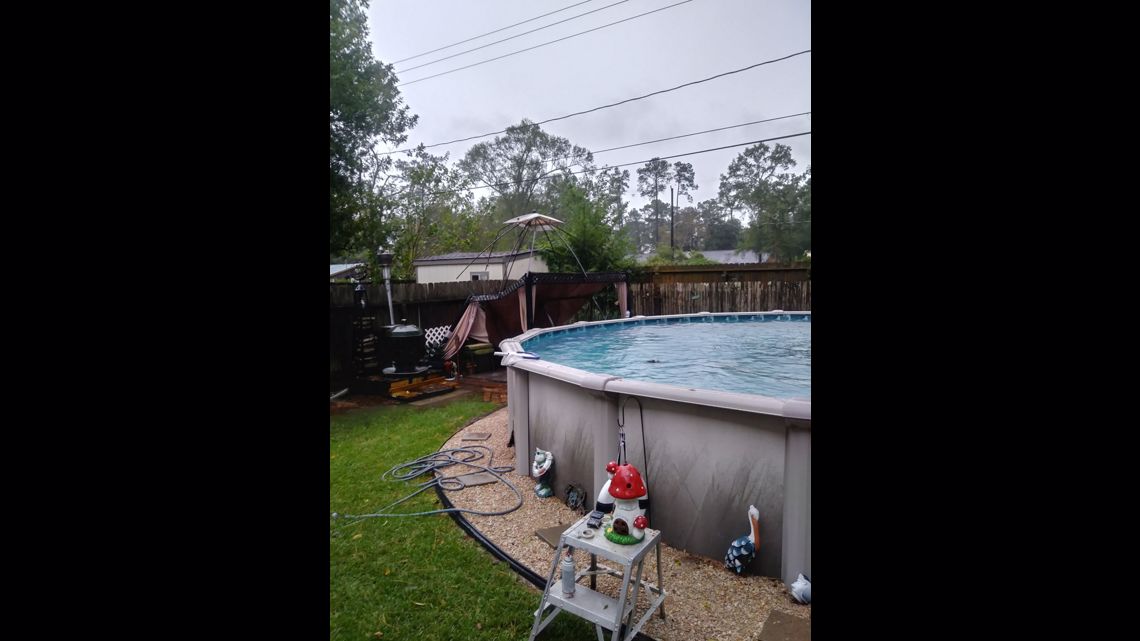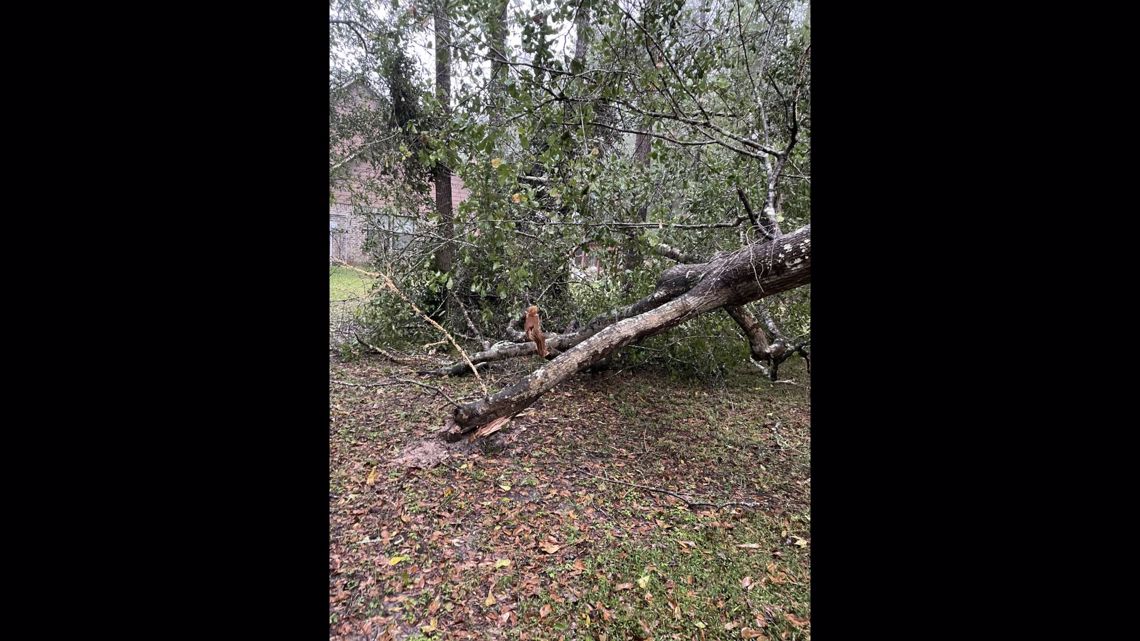 As you head further to the east, there were more images of severe weather, even one of an apparent tornado doing major roof damage to homes. It comes into focus clearly at about 13 seconds into this video.
You can share your photos with us by downloading the KHOU 11 app and sending video and images through the 'Near Me' feature. You can also text them to 713-526-1111.