Our well-advertised active pattern of weather arrives for the start of the week. Tropical moisture will surge north and bring several rounds of widespread showers and thunderstorms.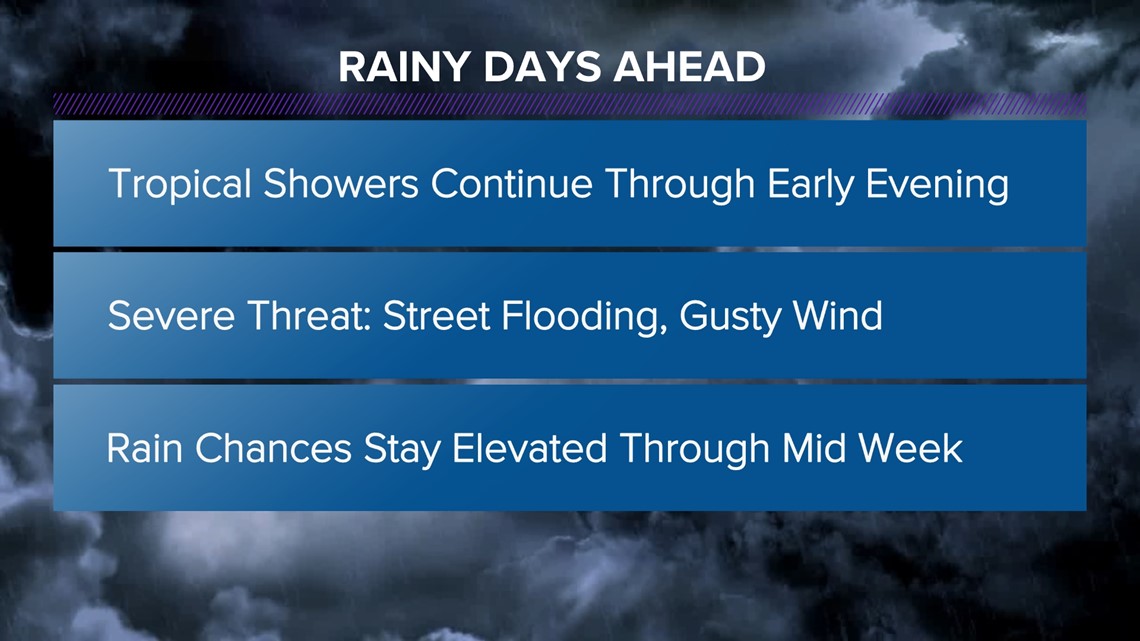 While this rain is welcomed, too much may fall in too short a period of time, leading to isolated pockets of flooding.
Tuesday will bring another round of heavy downpours that could become 'training' or tracking over the same areas for long durations of time. This would significantly increase the risk for flooding.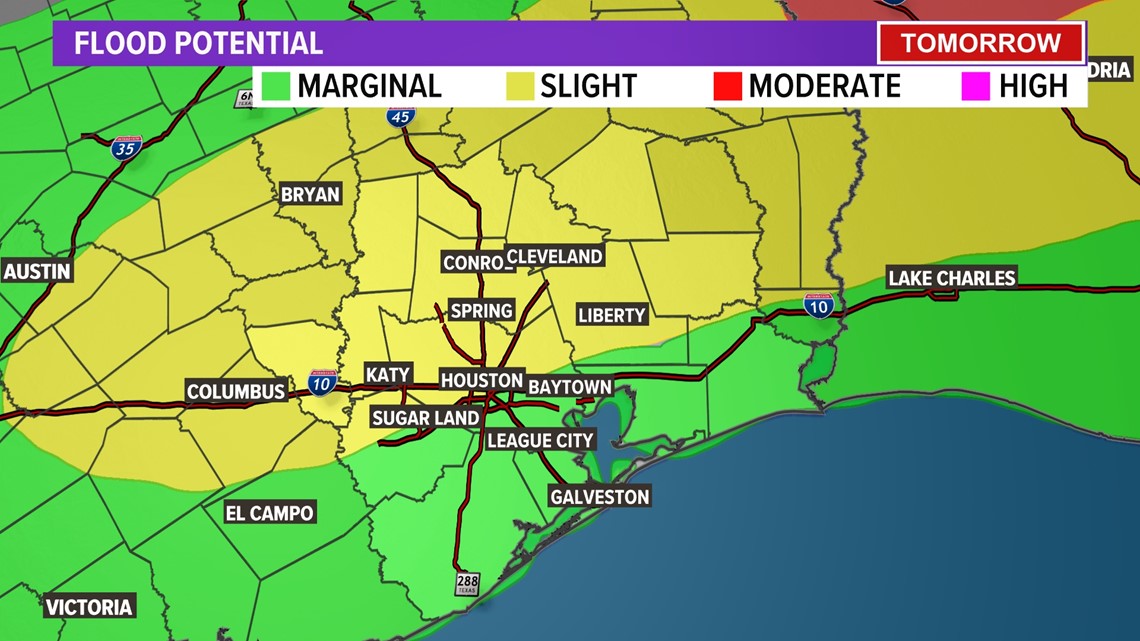 The morning commute on Tuesday could be a rainy one with heavy downpours firing up ahead of sunrise and lingering into the later morning.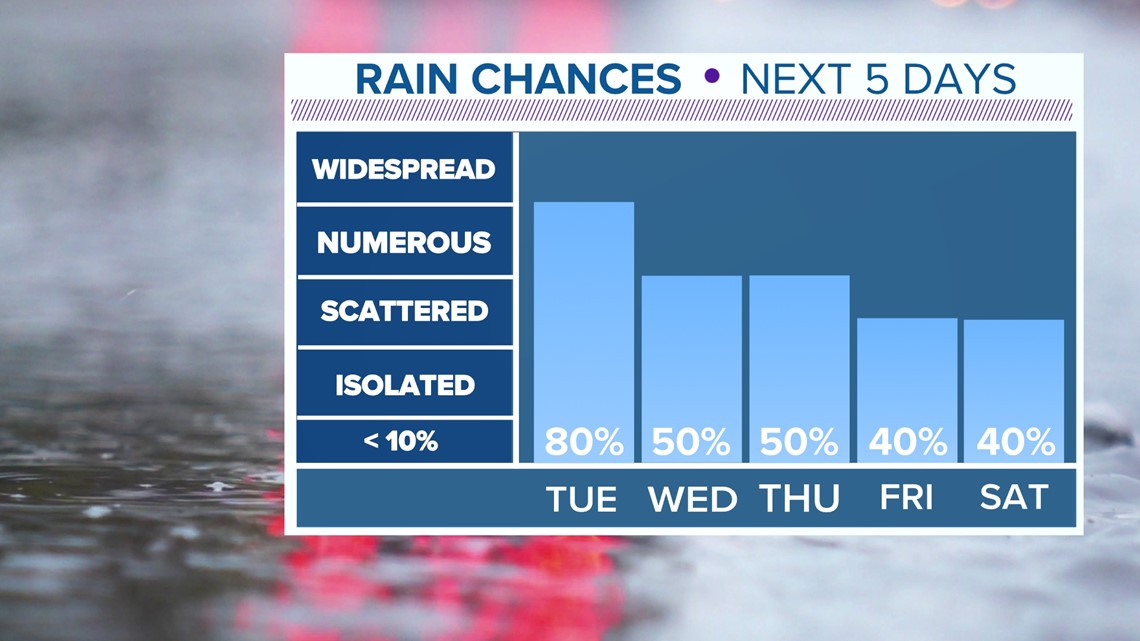 Overall, however, this week's rain should help at least put a dent in rain deficits and drought conditions across the state.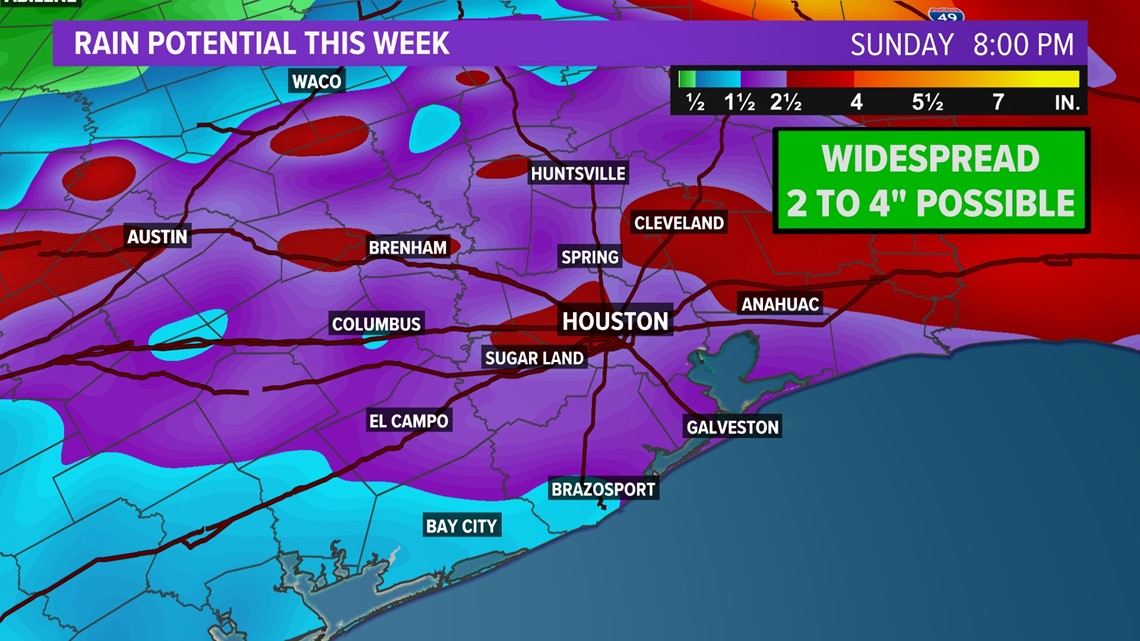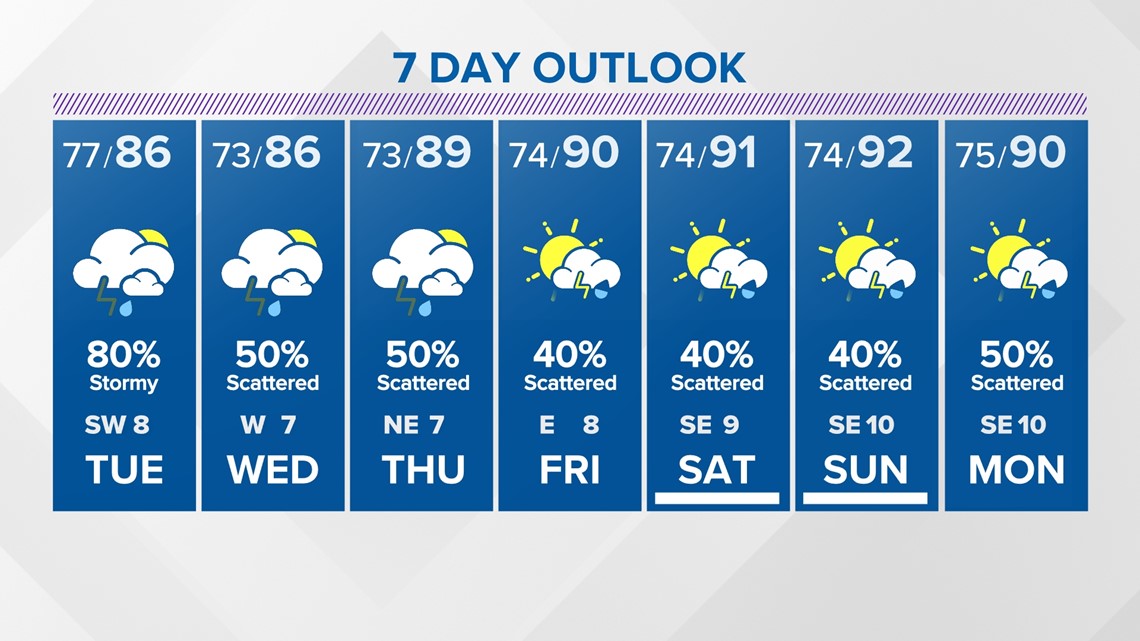 Follow the KHOU 11 Weather Team for daily updates: