I'll call it the morning after. As in the 1972 Oscar-winning song from "The Poseidon Adventure." There's got to be a morning after. At dawn, I woke up on the floor of a stranger's office that I'd slept in at KUHT. The first thing I saw were two vintage orange mezzanine seats from the Astrodome tucked against a wall. I had a connection with these chairs right away because I owned four them myself. But mine were in my garage at home and were probably flooded now. Nevertheless, a dose of the Astrodome felt pretty good right about then. A belated thank you to whoever's office I borrowed to sleep in. When I got up, my back hurt. I had slept on the floor before during Tropical Storm Allison, but I was 16 years younger back then.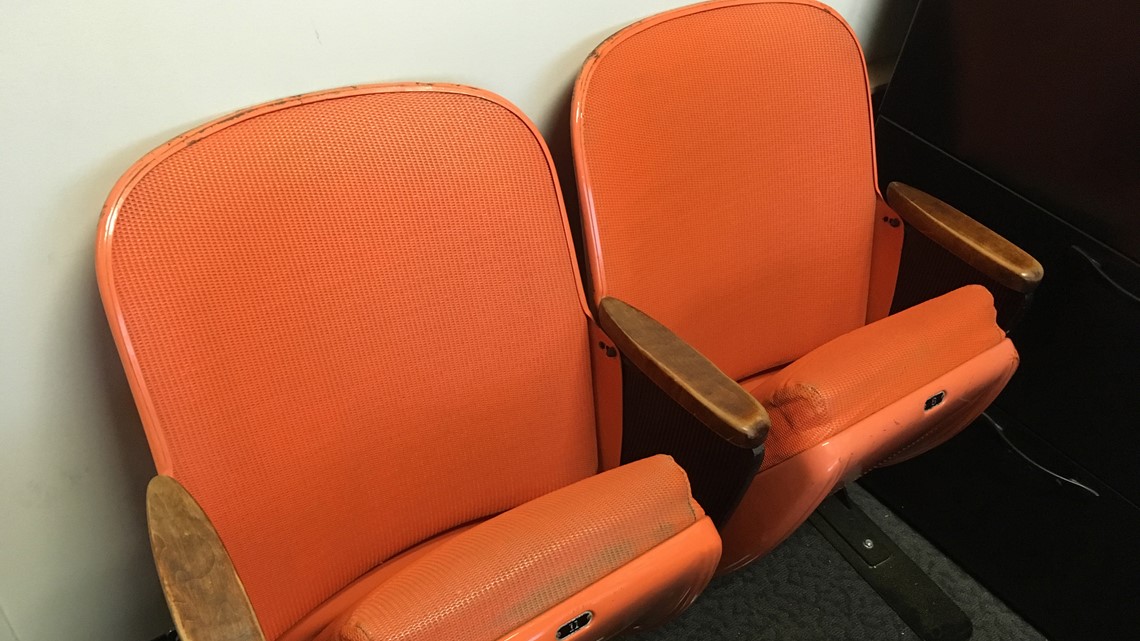 I checked my Twitter feed. There were a lot of messages left from the night before.
Prayers for you and your family.
Prayers for your safety, the world cares.
A text from one of our photographers, "If it rains hard again the water will be in my house. Trying to get kids safe."
And there were many questions about releases of water from the Addicks and Barker Reservoirs. That was to become a big problem and a big story, but all I could really think about was getting home to help my family. They also sent messages to me…the antique dining table had floated and collapsed into pieces in the flood. The refrigerator had flipped. All three family cars parked in the driveway were full of water. They needed hot food. I had to get home. One of my co-workers agreed to take me to my car near KHOU and off we went. I had been lucky enough to move it to a garage just before the evacuation. Our path took us over Highway 288 and what a sight that was. Covered in water. Not even like a river. More like a sea with waves. The water was higher than the K-walls that divided the lanes.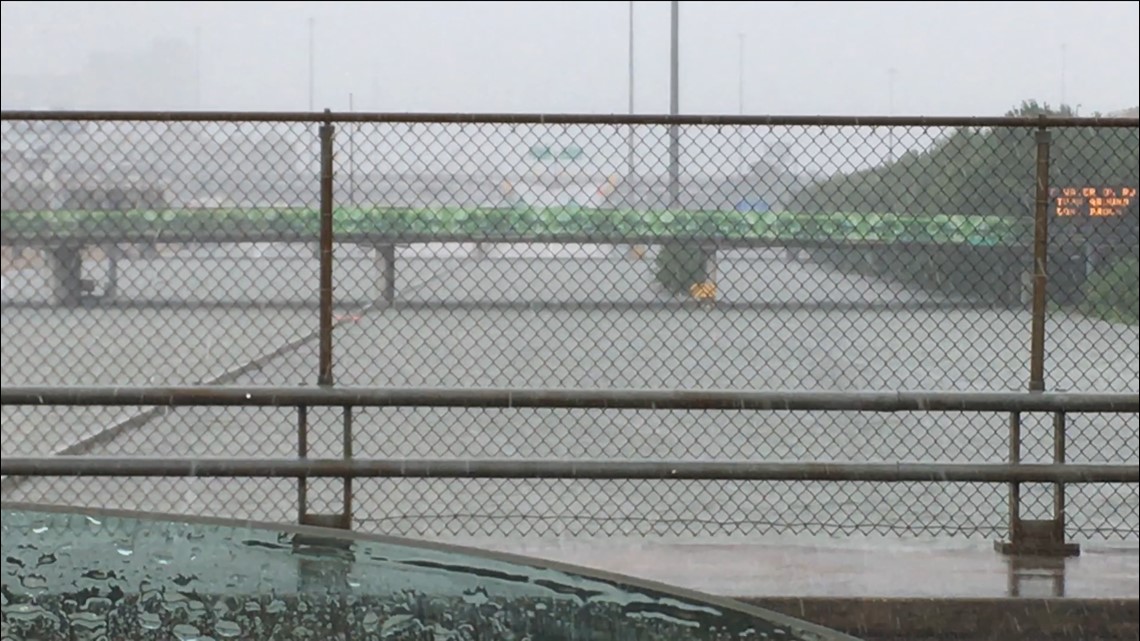 It wasn't any better elsewhere. There were evacuations in the Conroe area that morning. Of course, there were evacuations everywhere. The Brazos River was starting to flood. The water was flowing downstream through Brazoria County, but it couldn't pour into the Gulf of Mexico because Harvey was blocking it. Shelters were opening in Katy ISD schools, in east Houston and elsewhere. All of the courts were closing in downtown Houston. We pushed on. I asked if we could stop at KHOU to see if the flooding had gone down. We couldn't get anywhere near it.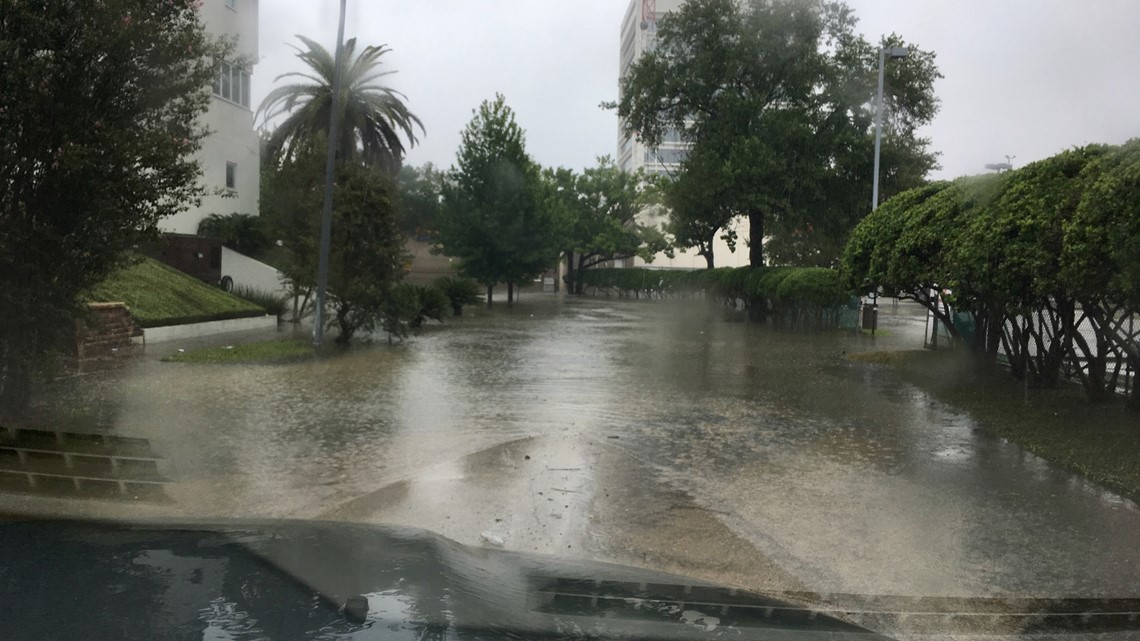 I could see from a distance that some of my co-workers' cars had flooded while they were out covering the storm. I felt really bad for them. Thank goodness I had moved mine to higher ground nearby. I jumped in to go home. But on the way, it started raining hard. Really hard. And the water was ponding in the street. I probably could have made it, but what if it was flooding farther ahead? What if I got trapped? To put it plainly, I was scared. We had lost three family cars already. If I lost the car I was driving, I would be putting the entire family in jeopardy.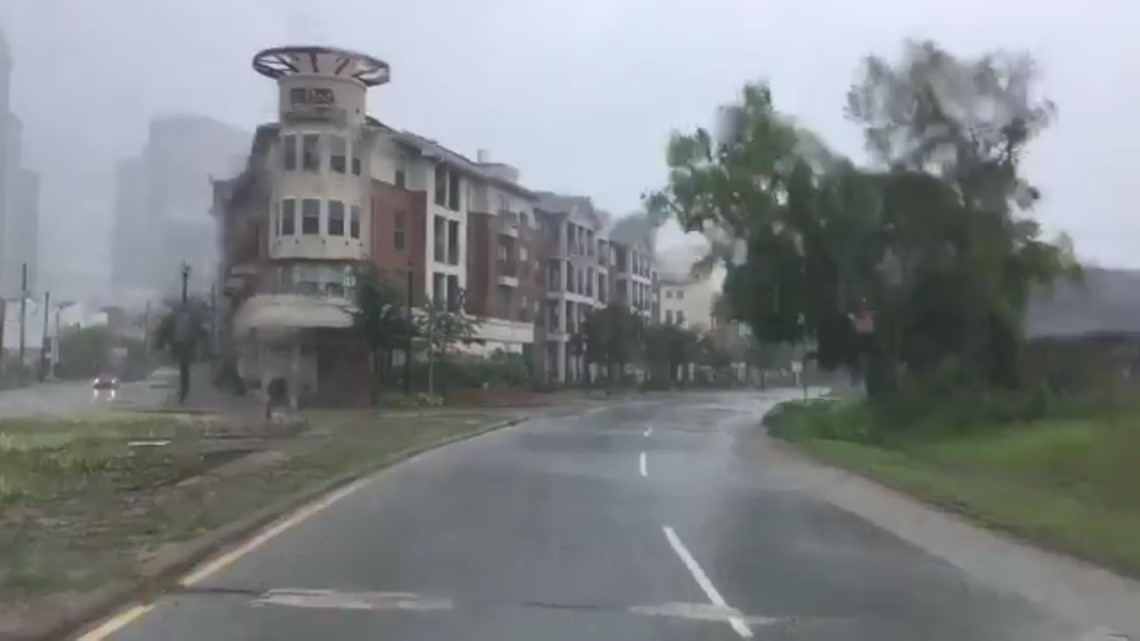 I turned around and retreated to KUHT. As a husband and father, I felt a little ashamed of myself for doing so. But, I was not going to lose this car. Some good news from home took the sting out of my guilt. The water had receded from our house. Some of the power was back on upstairs. My family was managing. I could go home the next day. I turned my attention back to the news and unfortunately, it wasn't as good for other families. The numbers alone were staggering. 117,000 people without power. 3,000 people rescued by the Coast Guard. 2300 calls for help to the Houston Fire Department. Both Houston airports closed indefinitely.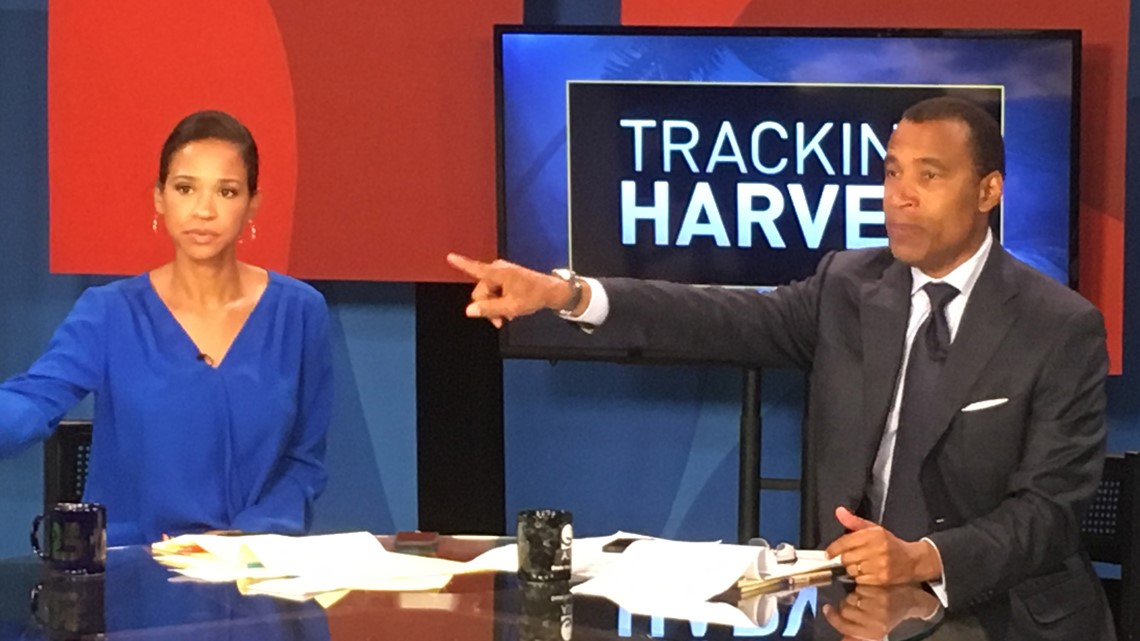 We reported all of this and we kept on going. KHOU was back on the air thanks to the miracle-workers at our station and in our company. We were rough around the edges but we were broadcasting again around the clock. Late that night, during a briefing, Houston Mayor Sylvester Turner said, "This storm will not define who we are. We will always rise... Anyone who bets against this city is a loser." It was inspirational and I wanted to believe him. But at that moment, the damage was overwhelming. A flooded office. A flooded home. Flooded cars. Climbing this mountain would take months. There was no easy way out.