GALVESTON, Texas -- One of the two cyclists hit by a car in Galveston Monday night has died, officials confirmed Tuesday morning.
Charges have been filed in the incident.
According to the Galveston Police Department, the 23-year-old man was riding a bike with three other people when he and another man, also 23, were hit.
Officers said the incident happened around 10 p.m. Monday. Five cyclists were heading toward the seawall on a dark stretch of road when a woman in a car turned onto 69th street and hit the two men.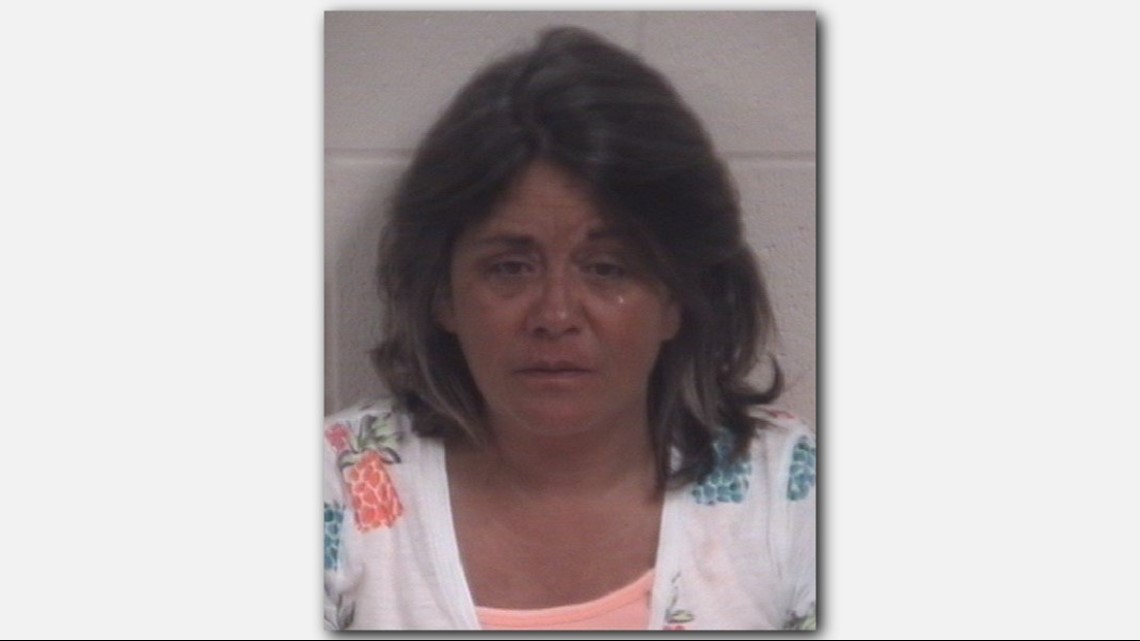 Both were taken to John Sealy Emergency Room (UTMB) by the Galveston EMS. Police said one of the men passed away around 6:30 a.m. Tuesday.
The other cyclist is still in the hospital and has a broken arm and some cuts and abrasions.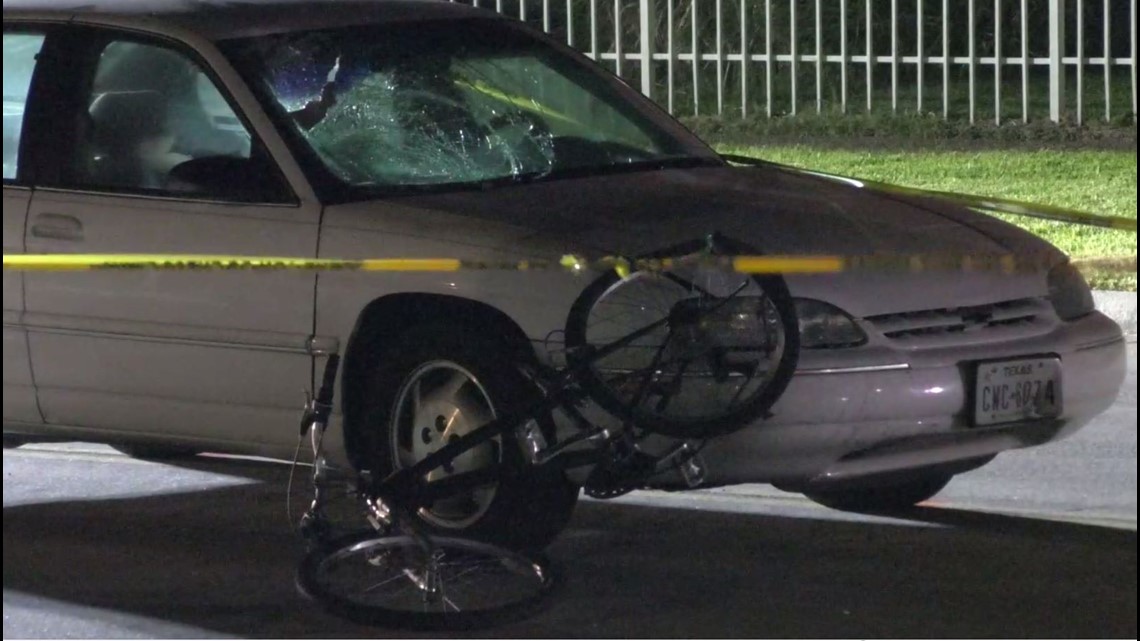 The driver of the vehicle involved in the accident has been identified as Gerilyn Weberlein, 50. Officers said she showed signs of intoxication while on the scene and was taken to UTMB for a blood test.
Weberlein was arrested and charged with intoxication assault. She could face additional charges due to the victim's death. Her bond has been set at $100,000.
Chief Peter Davis with the Galveston Island Beach Patrol identified the deceased victim as Marco Antonio.
"Friends/Lifeguards/Amigos/Salvavidas,
I'm very sorry to have to tell you this. From what we know, Marco Antonio, who recently graduated from the Lifeguard Academy, was hit by a car while on his bicycle last night. He was transported to the emergency room, but did not survive. He was part of our family, as are each of you." wrote Chief Davis in a Facebook post.
In the post, he also said there will be counseling sessions held on Tuesday and Wednesday.