Facebook users have been sharing a "tip to circumvent Facebook" - a copy-and-paste meme that would game Facebook's algorithm to limit the number of people that can view your profile to 26.
Kansas Senator Larry Allen, who represents the state's 32nd district, is one of many public users to share the meme.
THE SOURCES
Data from CrowdTangle, a public insights tool owned and operated by Facebook
THE QUESTION
Can you game Facebook's algorithm to limit the posts you see on your News Feed?
THE ANSWER
No, copy-and-paste memes don't help game Facebook's algorithm to limit what's shown or what you see on your Facebook News Feed.
WHAT WE FOUND
Using Crowdtangle, VERIFY tracked posts containing the text "thanks for the tip to circumvent Facebook", in order to limit the number of public users sharing the copy-and-paste meme across Pages, groups and verified profiles.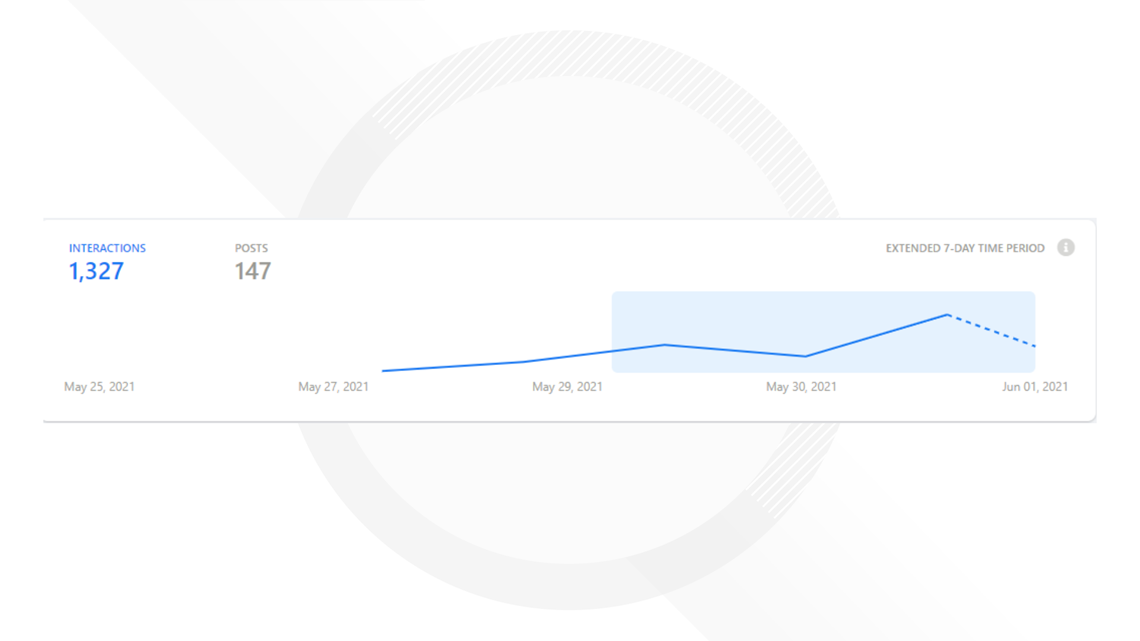 From May 27 through June 1, there were nearly 150 posts with more than 1,300 interactions (a like, comment or share), results showed. A spike in interactions was recorded in a 24-hour window from May 31 through June 1. Crowdtangle only captures data posted publicly across Pages, groups and verified profiles.
"So, to clear things up: No, Facebook does not set a limit on the number of people whose posts are shown in your News Feed," a February 6, 2019, post from Facebook's Newsroom said.
According to Facebook, the "myth" of the 26 common friends is plausible because the News Feed is ranked in order of importance to the user, for example, posts shared by people, groups or Pages someone interacts with frequently.
"The idea that News Feed only shows you posts from a set number of friends is a myth," Ramya Sethuraman, a product manager who works on ranking, said in the February post. "The goal of News Feed is to show you the posts that matter to you so that you have an enjoyable experience. If we somehow blocked you from seeing content from everyone but a small set of your friends, odds are you wouldn't return."
Because the newly resurfaced copy-and-paste meme calls on a user to comment on the original post, it would make sense for those who comment to appear higher in the News Feed.
"Similarly, while leaving a single comment on a post won't suddenly 'unblock' you from showing up in your friends' Feed (because there's no arbitrary limit in the first place), there's a grain of truth here, too. If you frequently trade comments with a friend, their posts are likely to be shown higher in your News Feed than posts from someone you never interact with," the Facebook article said.