HOUSTON — A late-night date with a Playboy playmate marked the end of one player's time with the Houston Astros.
He was a pitcher best known for playing the field.
During the 1960s, Bo Belinsky was baseball's playboy. After throwing a no-hitter for the Los Angeles Angels in 1962, Belinsky was an instant celebrity in Los Angeles and he also started dating some of Hollywood's most beautiful women.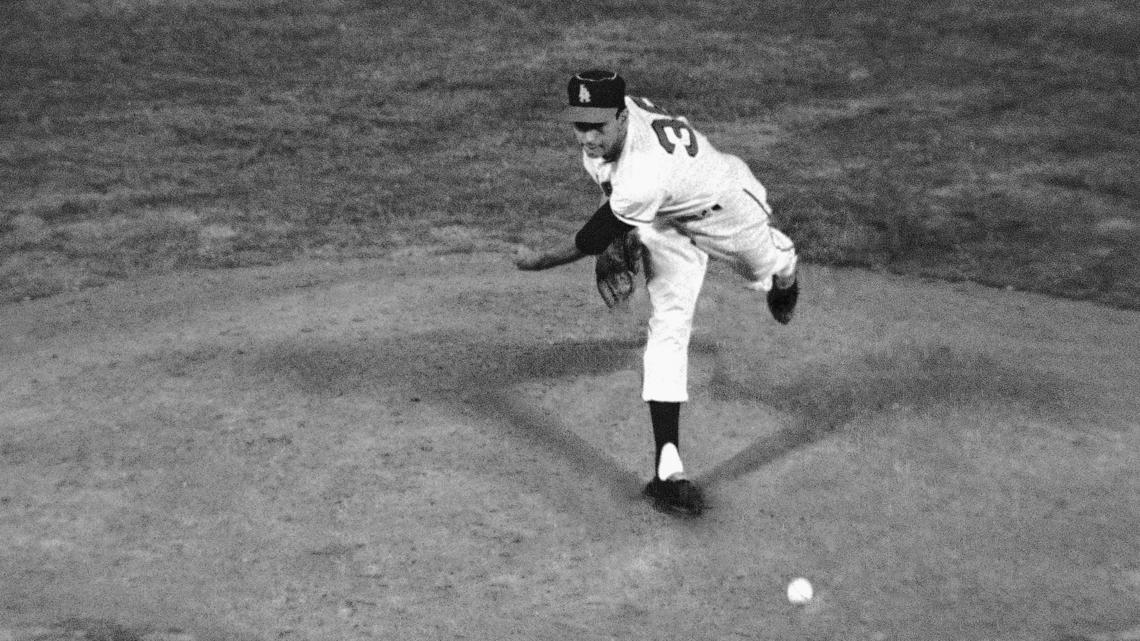 By the time Belinsky reached the Astros, though, he was a below-500 pitcher.
In 1968, it was his new girl's numbers – 39-24-38 – making news.
Bo was with Jo Collins, a former Playboy Playmate of the Year.
A couple of weeks into spring training in Cocoa Beach, Florida, Belinsky went to Astros management with a request: 'Can I stay out with Jo until 3 in the morning?' Houston general manager 'Spec' Richardson told Belinsky curfew in the Astros' dorms is midnight – no exceptions.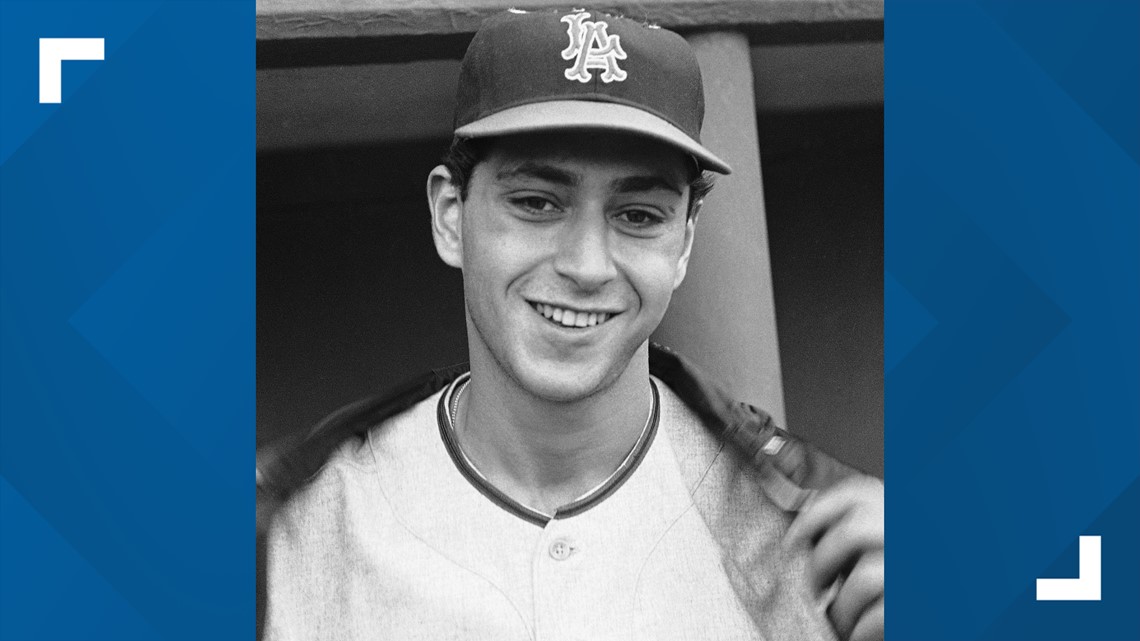 The next day, Bo chose Jo over his job.
Belinsky left the team and Collins left her nearby hotel.
The Astros suspended Belinsky – who claimed his call wasn't for a date; rather he and Jo had to work on some 'personal' problems - and he never again pitched for Houston.
Belinsky and Collins later married. Then divorced.
That's the tale of the Playmate and the curves which cost a playboy named Bo Belinsky a spot on the Astros. It's another strange but true Houston sports story.