HOUSTON — Houston Dynamo legend Brian Ching has already ventured into the restaurant business with his soccer bar "Pitch 25."
Now, he's hitting the road with another food creation.
Ching and several partners have a new food truck called "Hula Dog TX" and featured hot dogs with Hawaiian inspired flavors.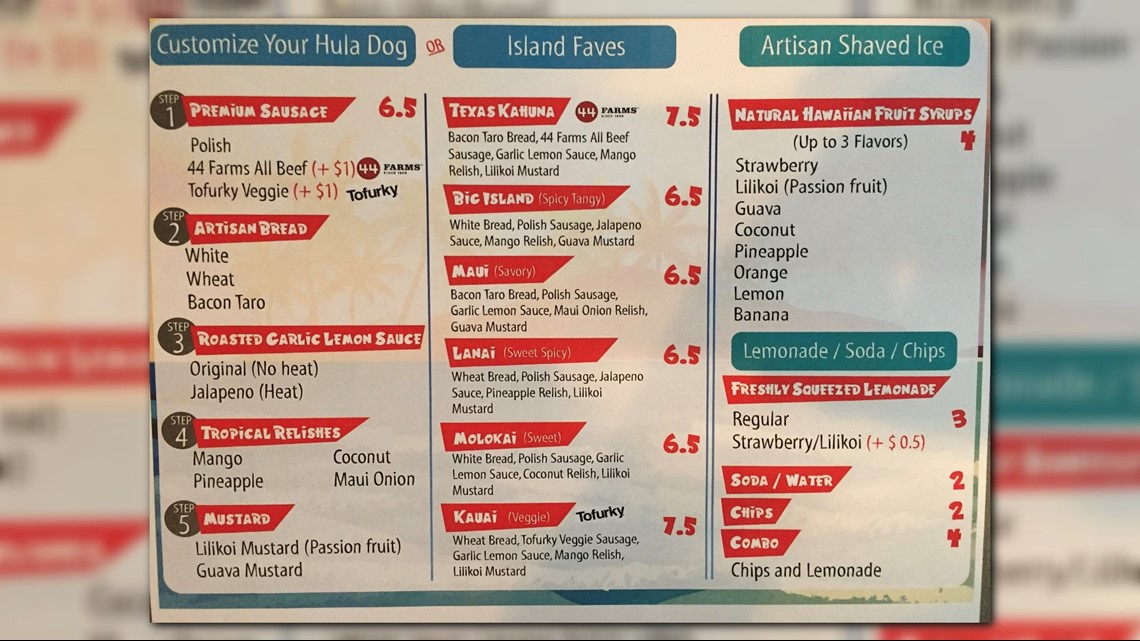 "I kind of wanted to bring a taste of Hawai'i to Houston," Ching said. "The thing I really love about it, it's not your typical mustard, relish and ketchup. It's with tropical flavor."
The new food truck is already on the streets so keep an eye out for it!