HOUSTON — Tight end Ryan Griffin has been released by the Houston Texans, an NFL source confirms to KHOU 11 News.
He was charged with public intoxication.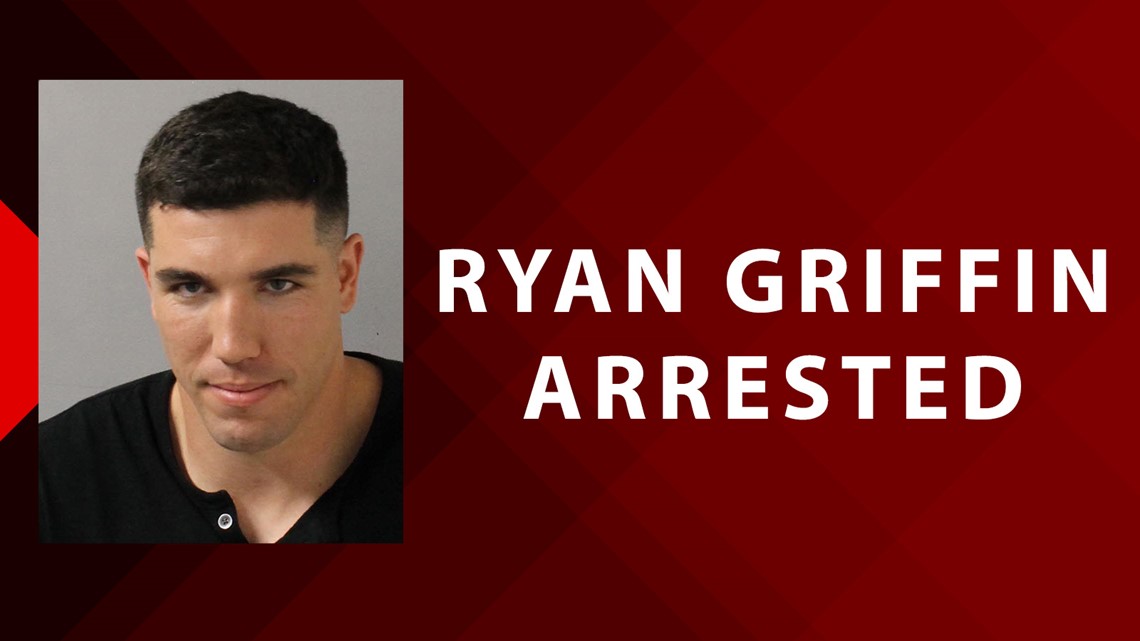 Earlier that same night, the team drafted Griffin's potential replacement in Kahale Warring. In his six seasons with the team, Griffin played in 77 games, starting in 36 of those. He started in 11 games for the Texans in 2018.
Griffin's best year was in 2016, when he didn't start most games but had 50 catches for 442 receiving yards.
ALSO POPULAR ON KHOU.COM/SPORTS: