SANTA FE, Texas - Some of the Santa Fe shooting survivors are getting a much-needed pick-me-up with a visit from one of Houston's heroes.
Texans star J.J. Watt visited survivors in the hospital and at some of their homes.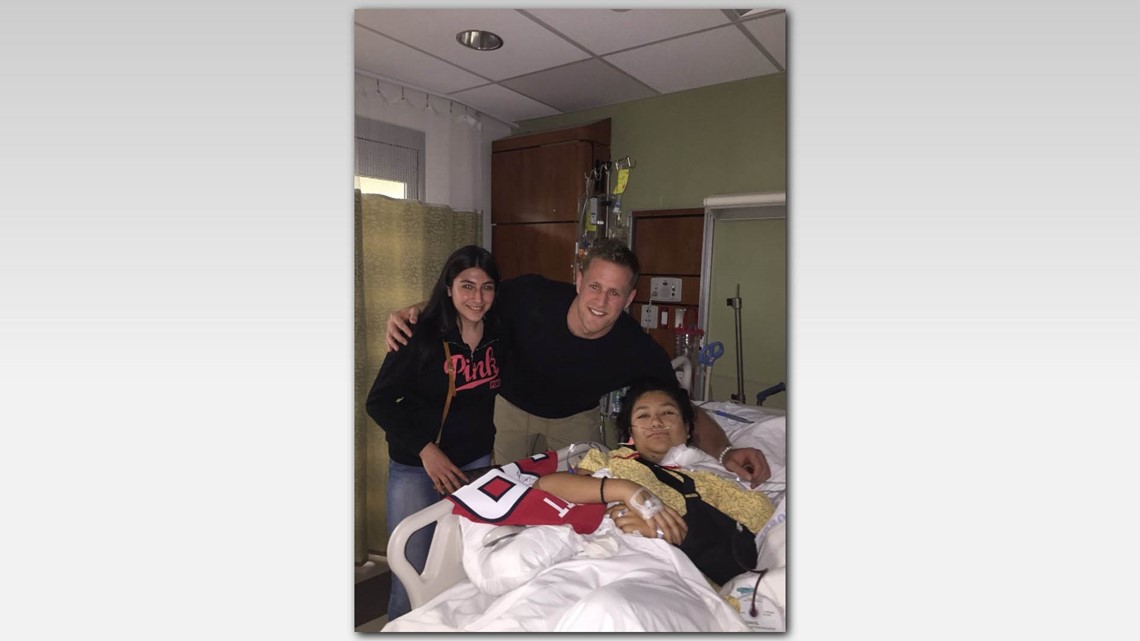 Clay Horn, who was shot twice Friday, is one of those survivors. His girlfriend, Ariel, shared photos of the visit with KHOU 11 News.
Photos: Victims of the Santa Fe High School shooting