ARLINGTON, Texas -- With many still in Monday morning celebration mode, and the Cowboys season-opening win just hours old, NFL lawyers offered a reality-check for Cowboys running back Ezekiel Elliott. But one sports law expert has reason to believe Elliott's short-term prospects are positive.
The NFL filed an appeal with the 5th U.S. Circuit Court of Appeals to reverse Judge Amos Mazzant's preliminary injunction awarded Friday that allows Elliott to play while his case is in the courts.
The league also asked Mazzant for an emergency "stay" to block his order, and filed a similar motion with the 5th Circuit. More legal maneuvers adding to the cloud of uncertainty surrounding the Cowboys star.
"It is what it is," said Elliott after the Cowboys win Sunday night, of all the league wheeling and dealing. "I've kinda just stopped worrying about it because it really isn't in my hands at this point. You know I'm just really focused right now on being the running back I need to be so this team can be successful, so we can accomplish what we want to."
Mazzant has asked for briefs from both the NFL and the players union to make a ruling on the request for an emergency stay and says he'll make his decision by Friday afternoon.
That means Elliott is a lock to play Sunday against the Broncos, and sports law expert Daniel Wallach lays out a scenario that should keep Elliott on the playing field the remainder of the season.
Wallach says there's about a zero percent chance Mazzant will change his mind, so he says, "Elliott's eligibility for week three and beyond will be in the 5th Circuit's hands."
The 5th Circuit will initially make a ruling on whether it will grant a stay of Elliott's injunction, while the appeal is being heard. That ruling, if expedited in the manner of other past cases, should come in the next week or two. Wallach says a key determining factor in that decision on the issue of irreparable harm.
And on that issue, Elliott has a distinct advantage.
"I think the league has a loser here," says Wallach. "A professional athlete's playing career is so short and he has such a limited time to ply his trade that any missed time is deemed to be irreparable harm. By contrast, the NFL can always get its pound of flesh at a future point in time."
"In just Mazzant's court, in the 5th Circuit, in the U.S. Supreme Court, and in the Mars supreme court, he wins on this issue all the way through at every level of the court's system."
To be clear, that just covers the higher courts initial ruling on an emergency stay, an appeal on the injunctive would be a different query altogether.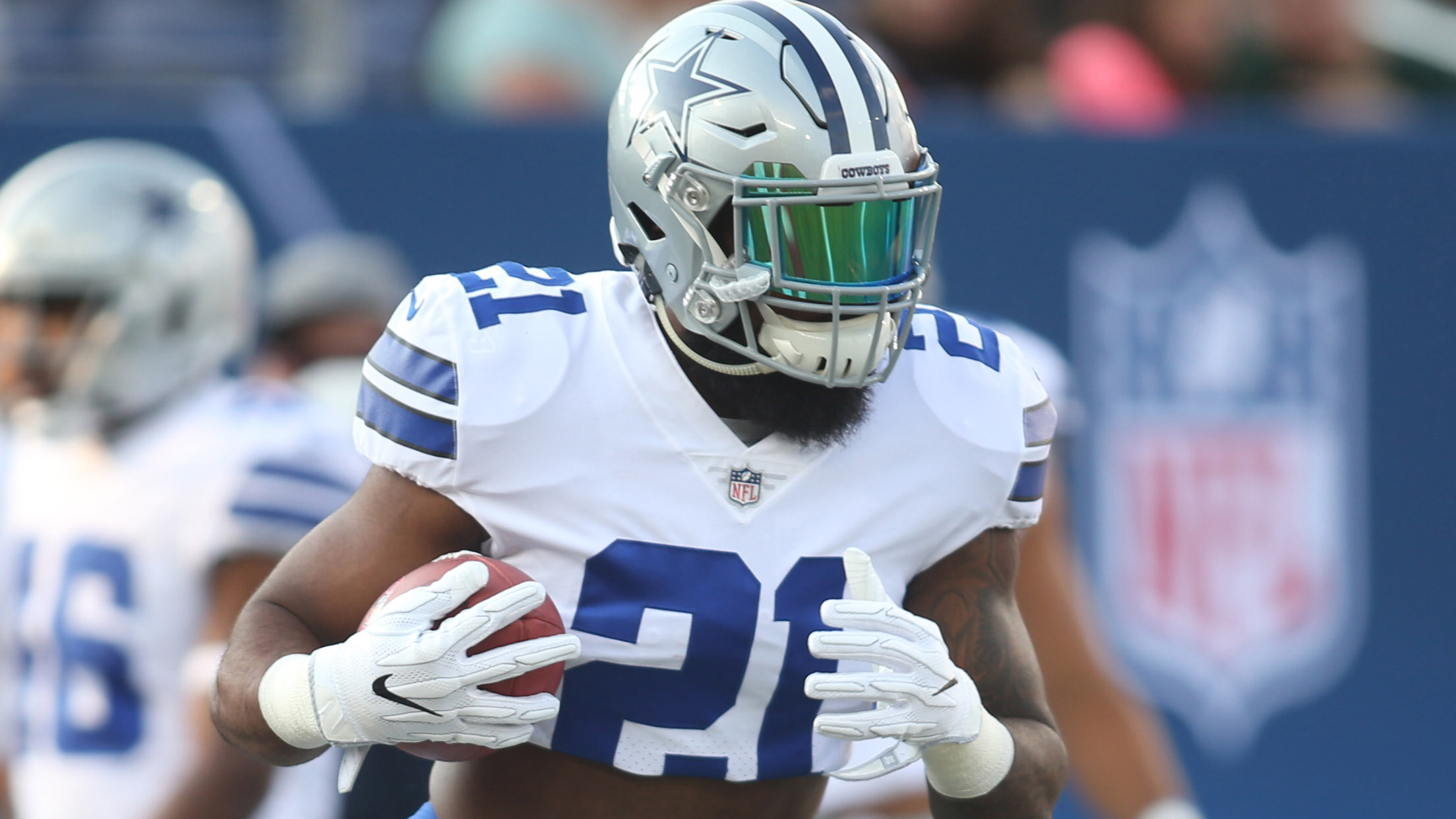 Advantage or not, Elliott says he'll keep the same mindset he has throughout an ordeal he says has tested his faith.
"Just got to block it out," says Elliott. "You gotta focus on being the guy I need to be for this team."
For as long as it lasts which ultimately is still in doubt.