As you can see from the pics, the players were looking "dapper" as one Instagram follower put it.
PHOTOS: Astros look more like GQ models for final road trip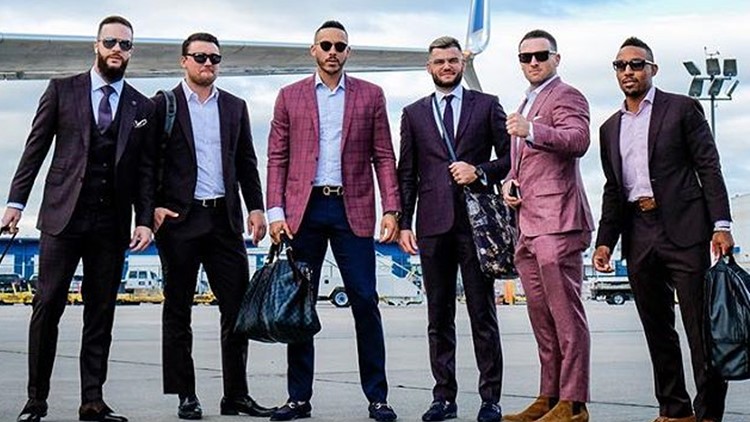 Left-handed pitcher Dallas Keuchel (11-11, 3.71 ERA) starts Monday's series opener at Toronto. He has given up 12 runs in his last three starts and is seeking his first win since Sept. 3.