For decades, the law that governs the Roman Catholic Church has required every diocese within the church to maintain secret archives of documents containing sensitive material and "acts of criminal cases which concern matters of morals."
Some of those documents held within contain priest personnel files that include damning information on priests accused of sexual abuse and other wrongdoing. But all that material is hidden from the public, often locked in a room where only one person has the key: the bishop of the diocese. Documents within the secret archive are not to be removed, under Canon Law, which governs the church and mandates the need for secret archives.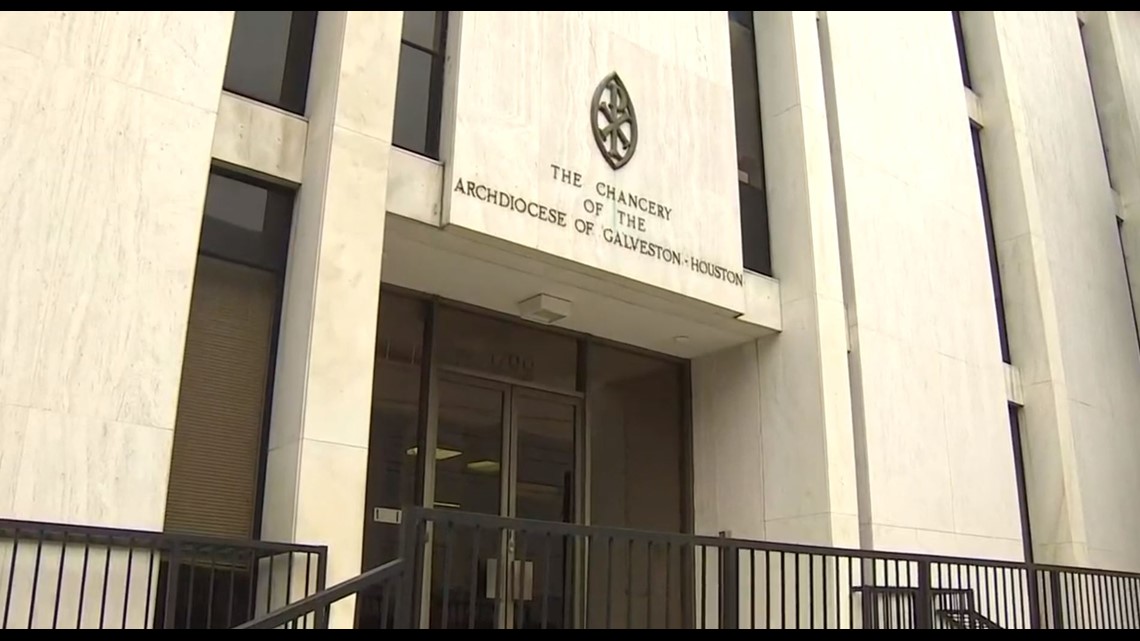 Tom Doyle, a Catholic priest who has reviewed more than 1,000 cases of clergy abuse and testified on behalf of dozens of victims, has said the church has fought to keep such records confidential in court cases.
"These archives and secret archives have been used to hide sensitive information regarding sexual misconduct of clergy within the diocese that could subject the church to scandal," Doyle said in an affidavit. "Documents held within the secret archives are available only to the bishop and the chancellor (and) are not to be revealed to anyone who does not require the information. In addition, those who have access to this secret information regarding sexual misconduct by priests are sworn to secrecy regarding this information."
The Code of Canon Law and was originally proclaimed in 1917 by Pope Benedict XV. In 1983, the Code of Canon Law was amended to apply stricter guidelines that made it more difficult to access a diocese's secret archives. Among those changes, only the bishop of the diocese was granted an access key.
Read more