Moco was one of MaryAnn Lucero's favorite dogs.
"Moco is a Spanish word that means snot and we named him that because we got him as a little puppy and he had in his little black flat nose a little tiny pink little mark and it kind of looked like a moco," Lucero said.
"He was just an overall really good dog," she said.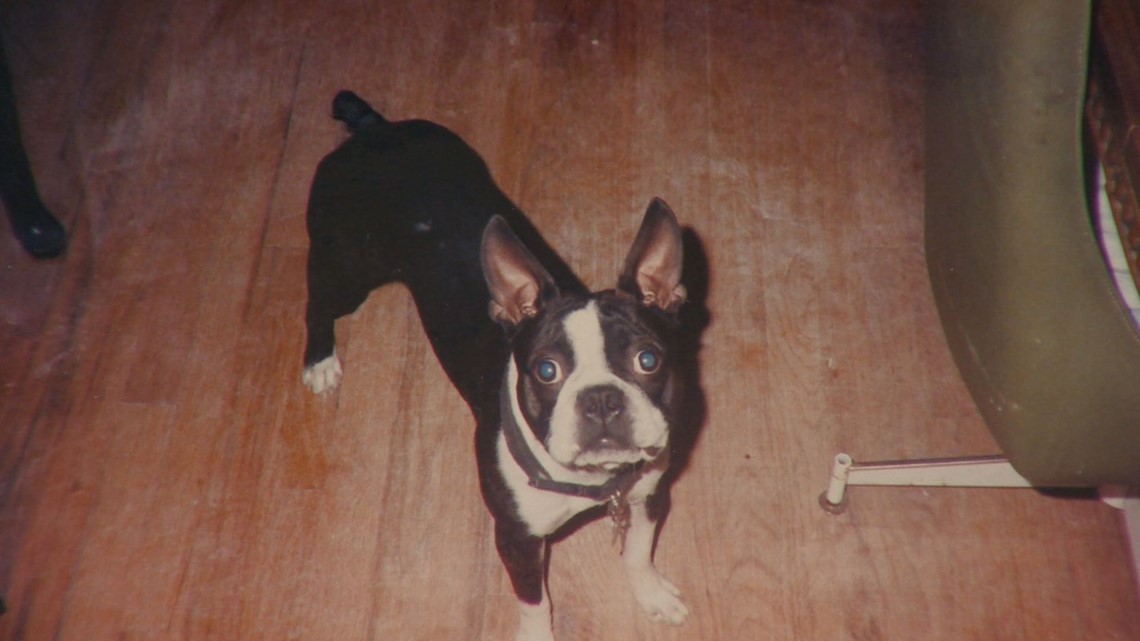 Moco passed away in 2000. So imagine MaryAnn's surprise when she found a letter addressed to her deceased dog sitting in the mailbox this week.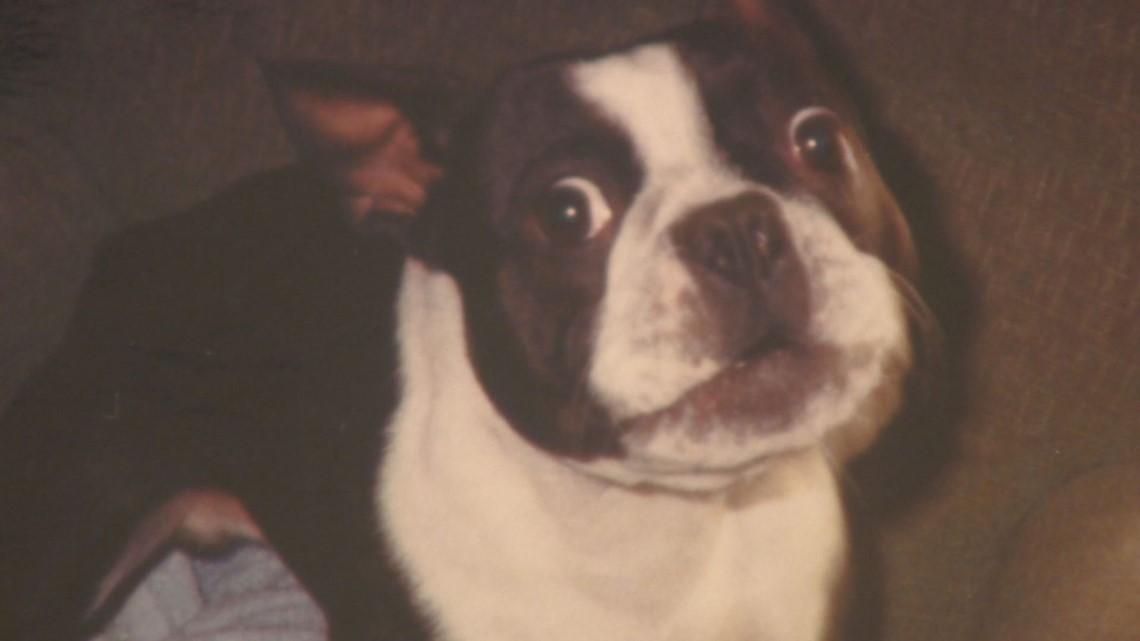 "It included a voter registration form for Moco to finish filling out," she said.
The form and letter came from a group called Voter Participation Center, a nonpartisan, non-governmental group dedicated to get more unregistered people to register to vote.
"Dear, Moco Lucero," the letter reads. "According to our review of publicly available records, you reside in Denver County and do not appear to be registered to vote."
"If you have already registered to vote at this address, or are ineligible to vote, please disregard this notice," the letter continues. "Otherwise, please fill out the enclosed form and send it in the pre-addressed, postage-paid envelope."
As Moco is ineligible to vote for several reasons, including his breed, MaryAnn decided not to fill the form out. Though she wished she could.
"Under optional information, you could list your gender identity and I wanted to put neutered male, and send it back," she said.
Lucero has no idea how the group had her dog's name.
"I just was a little flummoxed," she said. "I don't know where to be amused or horrified."
Voter Participation Center admits the Moco mailer was a mistake.
"Nearly one million people of color, unmarried women and millennials aren't registered in Colorado, which is why VPC is working to help register eligible Coloradans ahead of the 2018 midterms," VPC Communications Director Kevin McAlister wrote in a statement. "As the sender of many millions of pieces of mail this election season alone, VPC takes its mailing list process seriously."
"Because no state makes available a list of individuals who are unregistered, like they do of individuals who are registered, it's up to VPC to use commercially available databases to reach prospective voters," the statement continues.
"We're always improving our process and developing the best technology available to determine who is unregistered and have removed Moco from our mailing list. May he rest in peace," McAlister wrote.
Voter Participation Center works to get unmarried women, people of color and young people registered and mobilized.
Though, the group does have a track record of sending registration forms to dead people, pets and non-citizens.
It dates back to 2012, when a deceased dog in Virginia got a voter registration form. VPC said the dog's owner had used its name for a magazine subscription and that's how the dog's name got into the group's list.
It led VPC to create this amazing video explaining that its mission was not to register household pets to vote.
Lynn Bartels, spokeswoman for Colorado's Secretary of State's office, wrote a blog post about some of the responses they've received from voters.
So far this year, VPC has sent mailers to 120,000 people in Colorado ahead of this year's midterm elections.
As for Moco, MaryAnn has no idea how his name became public.
"He was always licensed, he always had his rabies shots ... but none of my other dogs have gotten forms in the mail to register to vote," she said.
She expects her late husband may have done something.
"My husband Jess had a very quirky sense of humor and that at some point in the past he signed a form and used Moco's name," she said.