Winston-Salem, N.C.-- A woman in Winston-Salem got an unexpected visitor and an early morning scare after a deer broke into her house around 4:00am Friday.
Amanda McNeil said the deer entered her house through a bedroom window which set off her alarm and the animal knocked over several item. The deer was injured in the break-in. McNeil said both she and the deer were scared.
McNeil said she was able to finally get the deer out.
Part of the incident was captured on her surveillance camera.
Amanda McNeil shared this home security video with @WFMY It shows a deer running in her townhouse in @CityofWS 🦌 🦌 pic.twitter.com/UcRT52R6Q2

— kandacereddtv (@KandaceReddTV) November 3, 2017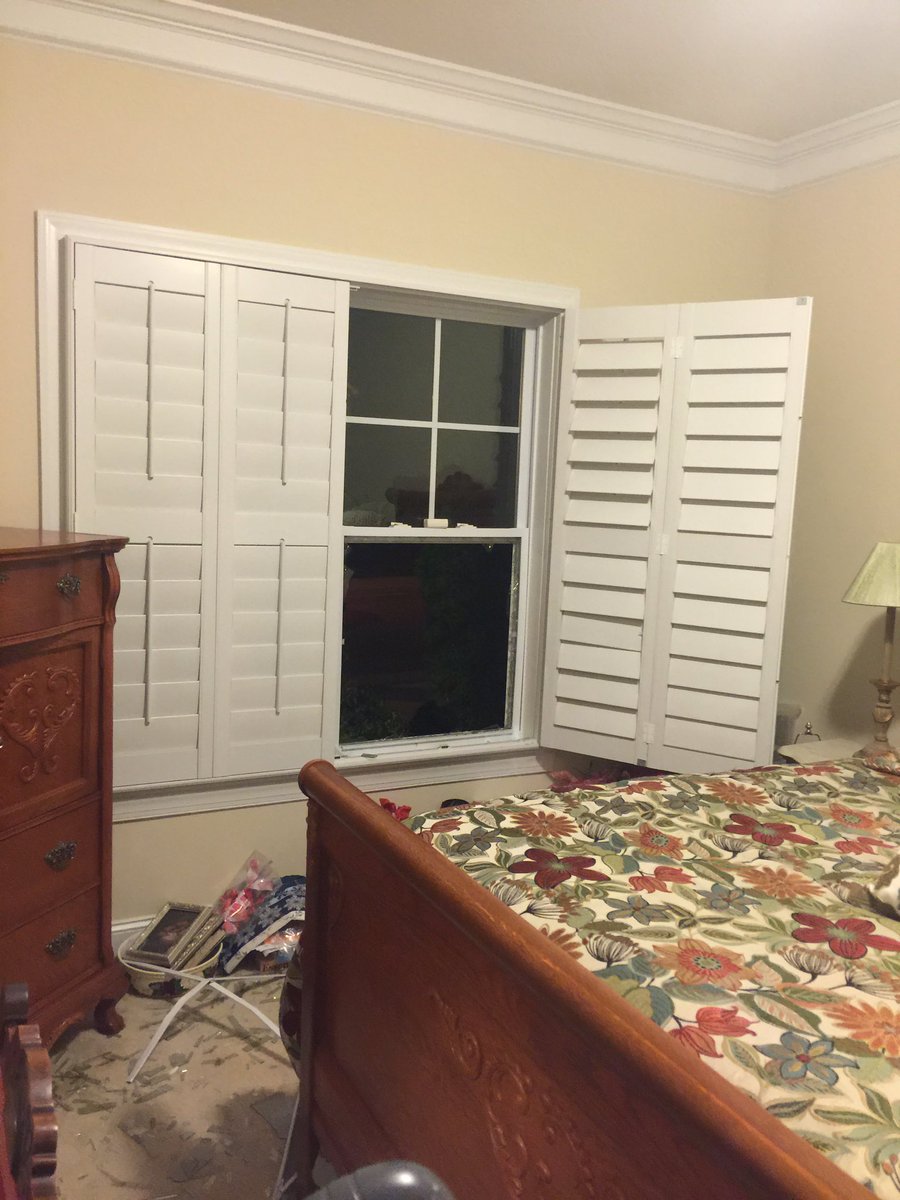 Follow WFMY News 2 on Facebook and Twitter
► Make it easy to keep up to date with more stories like this. Download the WFMY News 2 App now