CLEVELAND -- A Southwest Airlines flight made a diversion landing at Cleveland Hopkins Airport due to a cracked window Wednesday morning.
The flight departed from Chicago-Midway and was en route to Newark.
WKYC is streaming live from the airport. (MOBILE USERS: Tap here to watch it.)
A Southwest spokesperson says the plane has been removed from service for maintenance review. The flight's 76 passengers were shifted to a new flight that departed Cleveland for Newark around 12:09 p.m.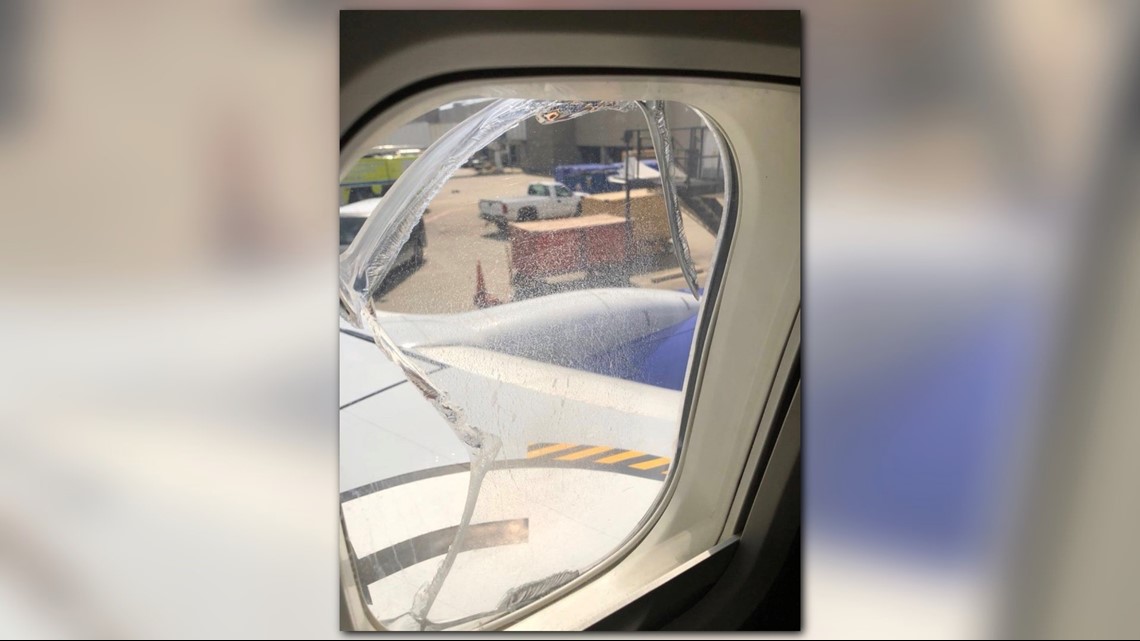 The FAA will investigate the cracked window.
Southwest tweeted a statement Wednesday afternoon, stating the window crack occurred on an outer pane. The statement says its aircraft windows have multiple panes and no emergency was declared.
The incident comes two weeks after a Southwest flight ended in tragedy, when a woman was partially sucked out a window after an engine blew. She died as the plane made an emergency landing in Philadelphia 22 minutes later.