Barbara Bush, the former first lady and wife to 41st president George H.W. Bush, passed away in her Houston home Tuesday evening. Mrs. Bush was 92 and was suffering from congestive heart failure and chronic obstructive pulmonary disease (COPD).
Read more: Former First Lady Barbara Bush has died at 92
Thousands gave their condolences on social media Tuesday evening after learning of Mrs. Bush's passing.
I already miss this FORCE of a woman— the "enforcer" because she was the glue that held our family together. She taught me to use my voice but also to value the opinions of others. She adored her friends and family; her loyalty was unwavering. Humor helps, she often said and it does, Gans, but I will miss your laugh terribly. She adored my Gampy, the first man she ever kissed; their love story is so engrained in the history of our family. Thinking of my Gampy tonight —no doubt missing his beloved desperately. Gans, people stopped me all the time to tell me how much they loved you. I didn't mind sharing you with them. I love you more than tongue can tell, my Ganny.
A post shared by jennabhager (@jennabhager) on
Photos: Bush family album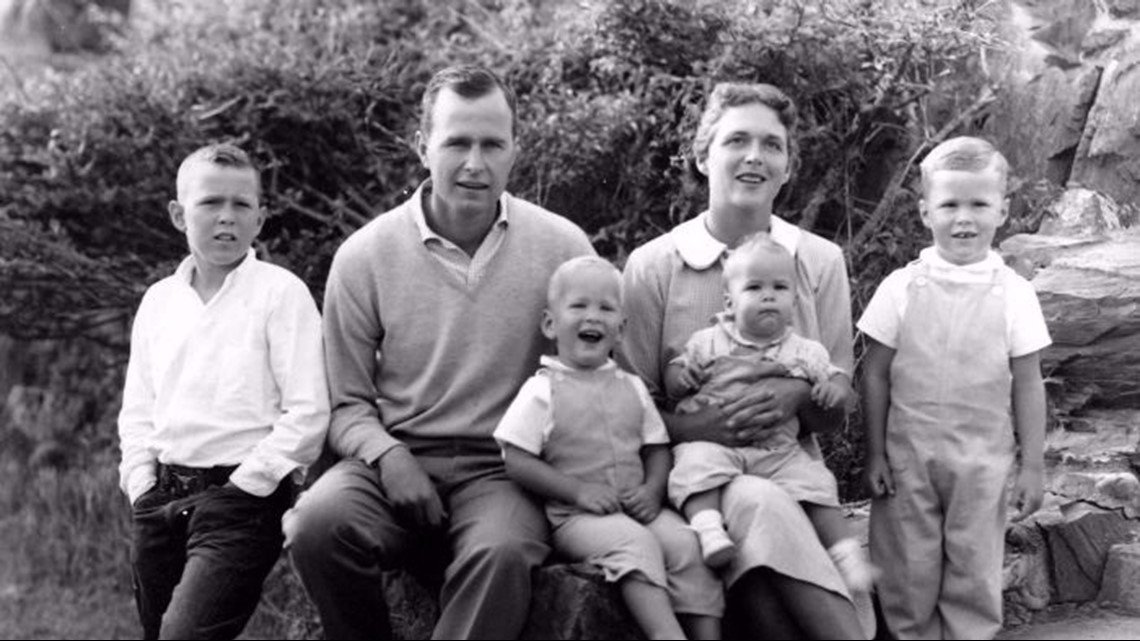 Photos: Bush family photos throughout the years
Share your thoughts and prayers for Mrs. Bush and the Bush family using the hashtag #PrayersForBarbara on Facebook and Twitter.
Photos
Photos: First Lady Barbara Bush through the years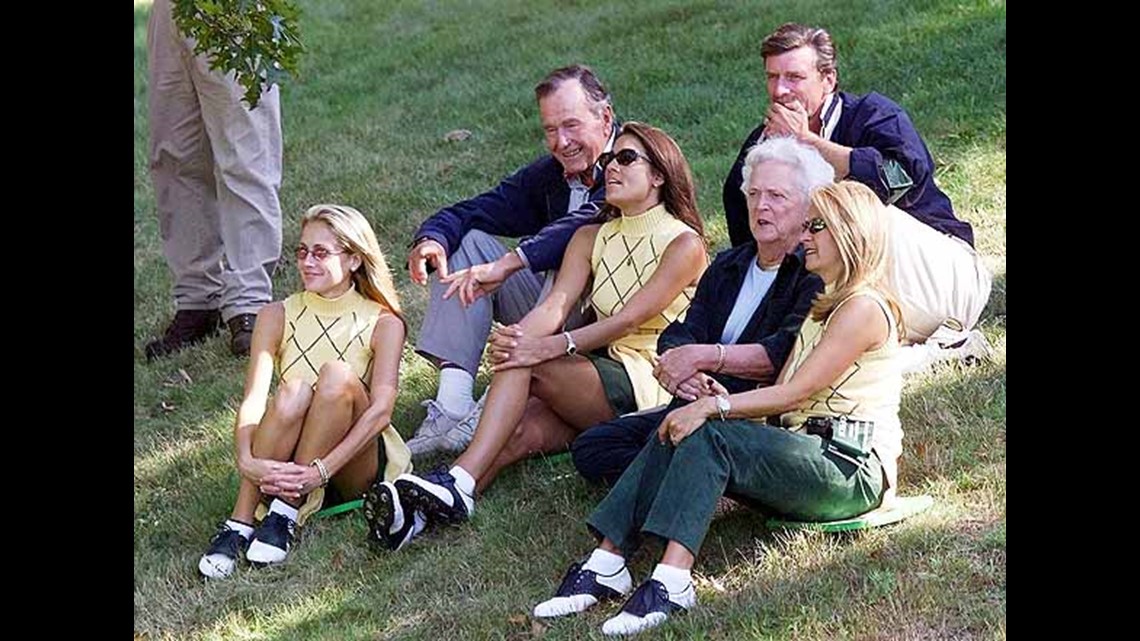 Barbara Bush through the years
Photos: The Bushes in recent years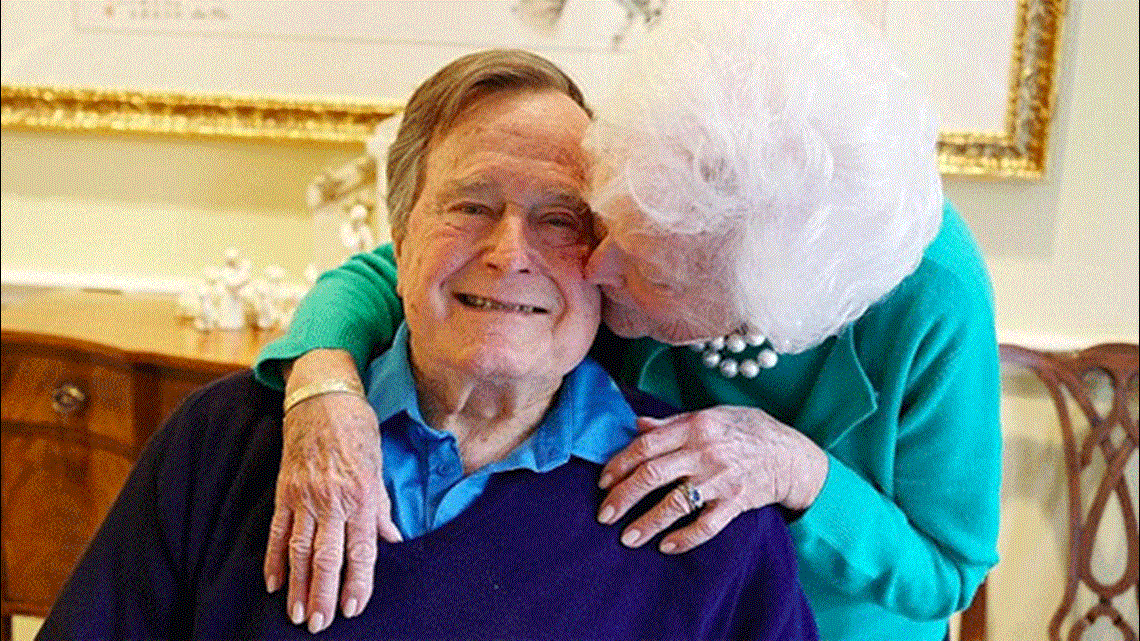 Photos: Wedding of George H.W. Bush, Barbara Bush