(CBS/AP) -- A Florida state representative has apparently fired an aide who emailed a reporter a claim that two survivors of a south Florida school shooting were actors. Republican Rep. Shawn Harrison tweeted a comment that he didn't agree with the "insensitive and inappropriate comments" made by aide Benjamin Kelly.
"I was just made aware that my aide made an insensitive and inappropriate allegation about Parkland students today. I have spoken to him and placed him on leave until we determine an appropriate course of action. I do not share his opinion and he did so without my knowledge."
PHOTOS: Deadly Florida high school shooting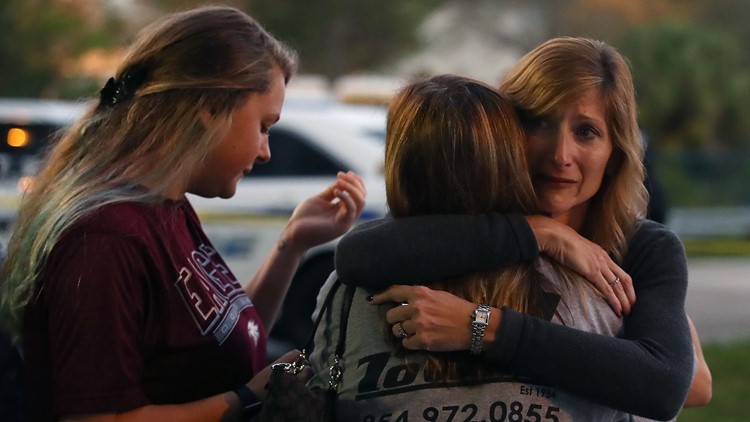 "Tonight Mr. Kelly was terminated from his position as my District Secretary. I am appalled at and strongly denounce his comments about the Parkland students. I am again sorry for any pain this has caused the grieving families of this tragedy."
Kelly later tweeted that he'd been terminated and said it was a mistake to make the claim in an email to Tampa Bay Times reporter Alex Leary. Kelly's Twitter account had been deleted within a few hours Tuesday night.
"I made a mistake whereas I tried to inform a reporter of information relating to his story regarding a school shooting," said the now-deleted tweet by Kelly. "This was not my responsibility. I meant no disrespect to the students or parents of Parkland."