The company said Wednesday it was alerted about the issue by their supplier and no injuries have been reported so far.
The recall specifically includes Trader Joe's Instant Cold Brew Coffee (SKU# 67436) that has the product expiration date codes 6/13/2024, 11/26/2024 and 12/30/2024.
Anyone who has the recalled cold brew coffee mix should throw it out or return it to any Trader Joe's location for a full refund.
Customers with questions can call customer relations at (626) 599-3817 or send them an email.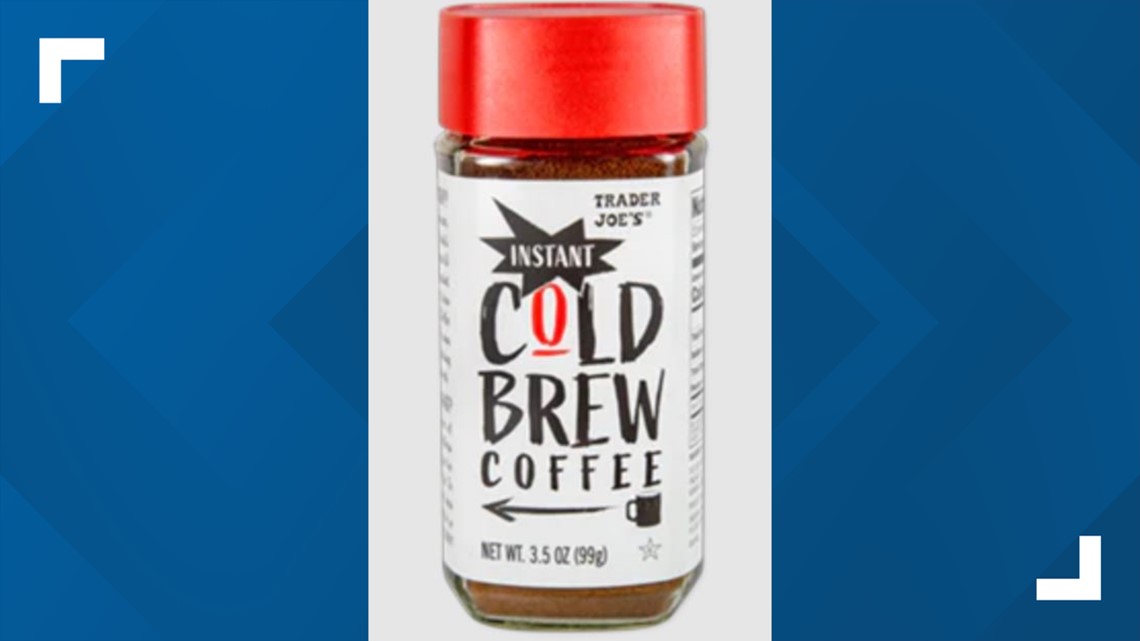 According to the online product listing, the Trader Joe's Instant Cold Brew Coffee comes from 100% Arabica coffee beans from Indian and the supplier uses "an all-natural, proprietary extraction method that took them over two years to develop."