BOLIVAR PENINSULA, Texas — A beachgoer was rushed to the hospital Thursday after being bitten by a shark near Crystal Beach on Bolivar Peninsula.
The victim reportedly told paramedics: "The shark bumped me. Then he wanted to taste me."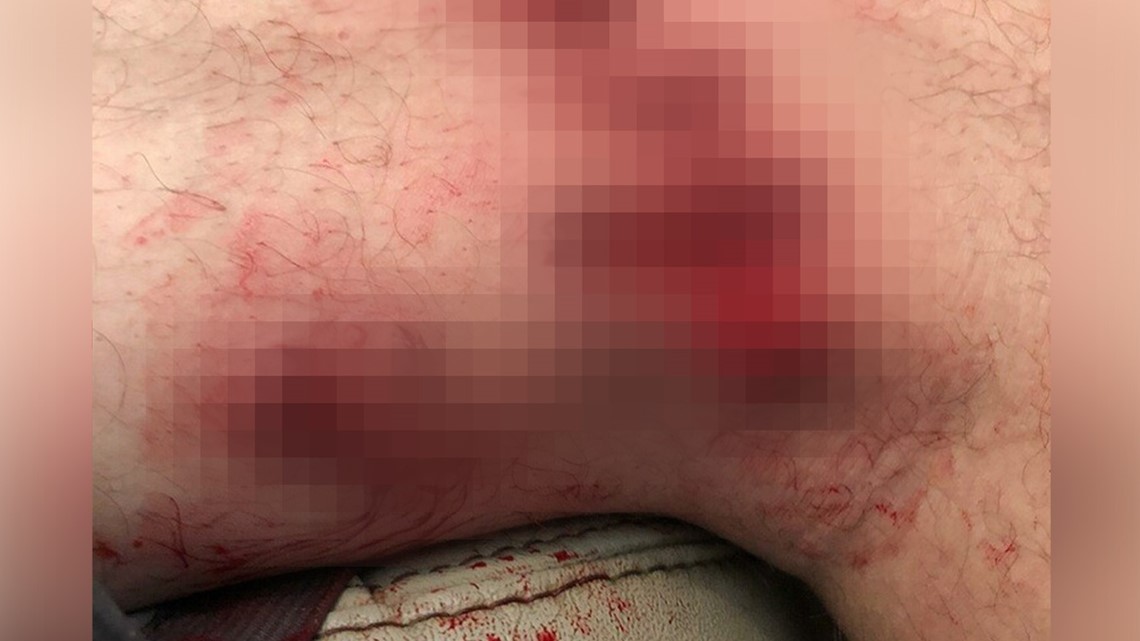 UTMB confirms they are treating a shark bite victim and he was last reported in stable condition.
The man had been swimming off a sand bar near Stingray Road. After he was attacked, witnesses flagged down a deputy patrolling the beach.
The 42-year-old man from the Alvin area was treated at a nearby EMS station before being rushed to UTMB.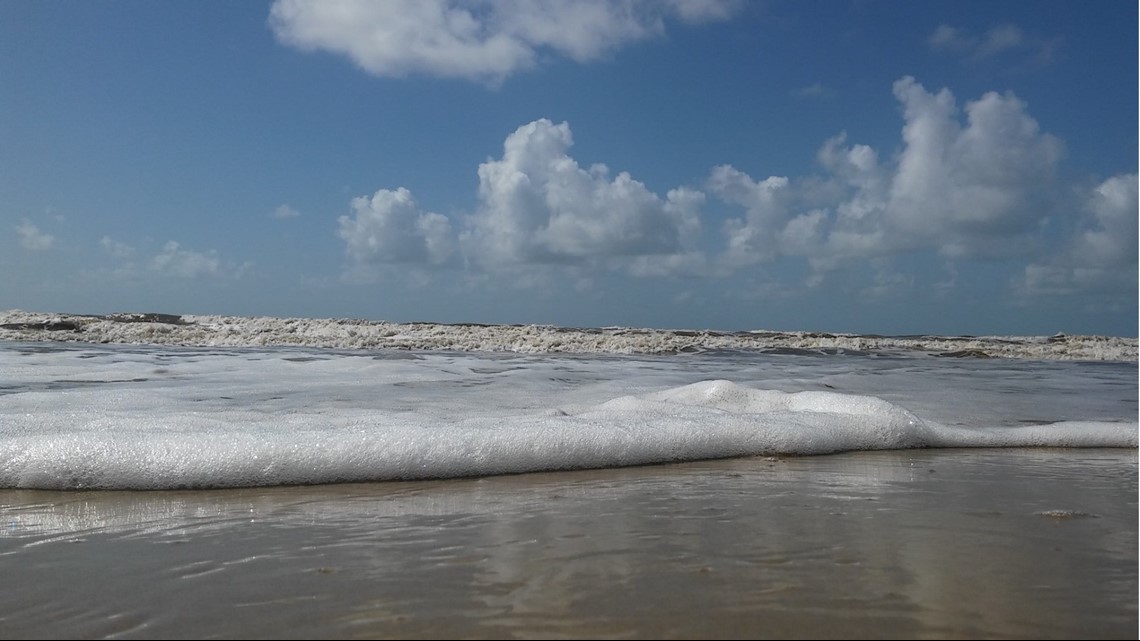 We're told the injury is not life-threatening.
The shark bit the victim on the thigh, just above the knee. A graphic photo from the Galveston County Sheriff's Office shows several deep bite marks.
Other beachgoers think they saw the shark lurking in the water.
"We were out there boogie boarding and I saw a big dark shadow in the water and I didn't really think nothing about it until we heard there was a shark attack," said Brooke Perry, a tourist.
Deputies and beach patrol went up and down the shore, warning everyone that there had been an attack.
"I'm not going into the water," said one woman.
Others were more matter-of-fact.
"You know when you get in the water you become part of the food chain."
A woman reeled in a good-sized shark in Freeport in early July.
And several average-size sharks have been caught in Galveston, including one on San Luis Pass.
The biggest Texas shark we've seen in recent years was a huge 14-foot hammerhead caught off South Padre Island.
This bad boy is the stuff of nightmares!
Photos: The beauty of Bolivar Peninsula