As 2017 comes to a close, it's a good time to look back on some of the top Harvey Heroes stories from the Greater Houston area. From the devastation of Hurricane Harvey to the Astros magical World Series championship, 2017 has been a year we will never forget.
Here are the top 11 Harvey Heroes stories from this year on KHOU.com.
Photos: She worked six straight days in the NICU, then she went into labor
For more photos, click here.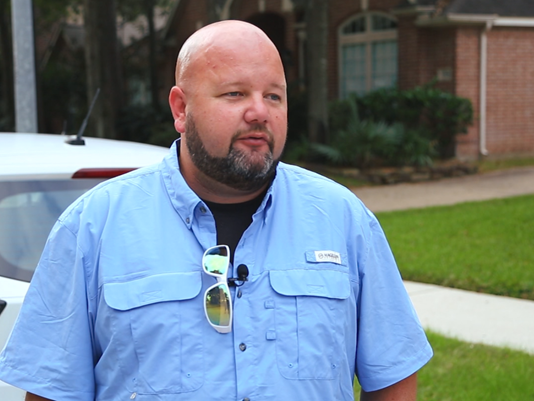 Photos: Beyonce meets with Harvey survivors
For more photos, click here.