The victim allegedly murdered by MS-13 gang members has been identified by medical examiners as 15-year-old Genesis Cornejo-Alvarado from Jersey Village.
Genesis disappeared on Jan. 19, and police thought she ran away to New York with an unidentified man. Investigators discovered she ended up with the gang members who allegedly killed her as part of a satanic ritual.
The teen's body was found on Sharpcrest near Corporate on the morning of Feb. 16. She'd been shot in the head and the chest.
Diego Alexander Hernandez-Rivera, 18, and Miguel Angel Alvarez-Flores, 22, were arrested last week and charged with Genesis' murder.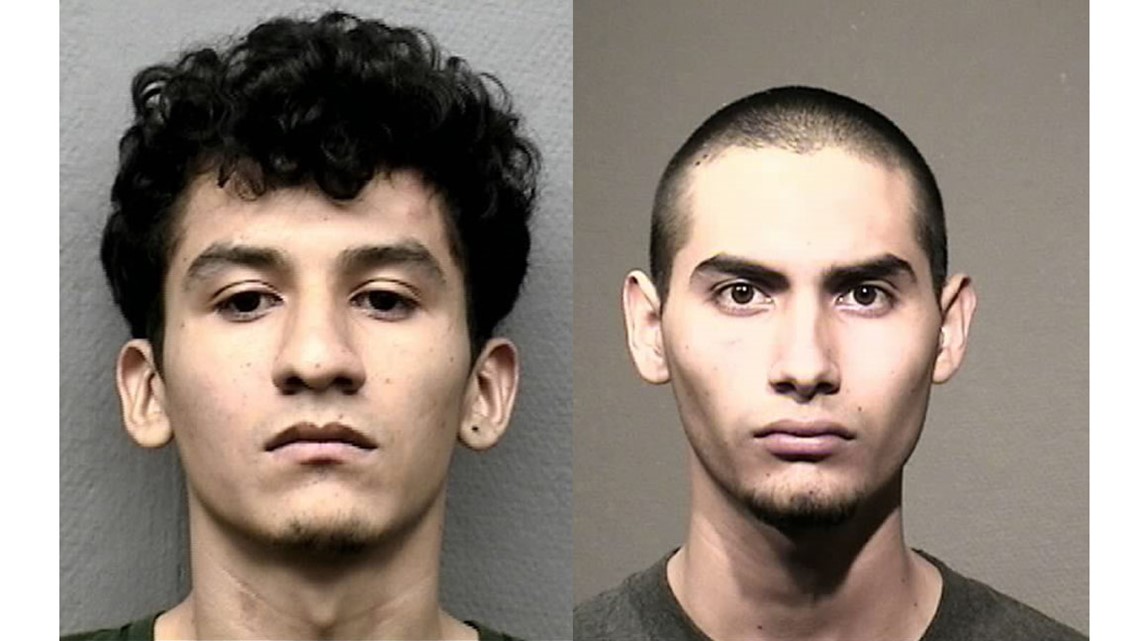 A 14-year-old girl told police the same suspects held her against her will and forced her to have sex repeatedly over a two-week period in early February. She said Flores and Rivera were also holding Genesis against her will, and they killed her because she bashed the gang's shrine to a satanic saint. The gang leader decided she needed to die as a sacrifice to the saint.
"He returned from the statue and told the entire group, including the gang members, that the beast did not want a material offering, but wanted a soul," the judge said in court last week.
The 14-year-old said she woke up one morning and the victim, who called herself "Genesis," was gone.
There is an immigration hold on the suspects, which will keep them from getting out of jail. The suspects are Salvadorian immigrants in the country illegally.