TOMBALL, Texas — A man who says his mom and brother were shot by his dad at their Tomball home late Thursday says he could see signs of trouble but never expected it to escalate in the way that it did.
"Well no one gets along," the emotional brother told KHOU 11. "But my momma, Chris and dad, they just clashed a lot. And you know, this is by far the worst."
Police first responded to reports of gunfire on McPhail Street near S. Walnut Street around 10 p.m. When officers arrived, they found two victims with gunshot wounds.
Life Flight took the adult son to a hospital in the Medical Center. An ambulance transported the mother to a hospital in Tomball.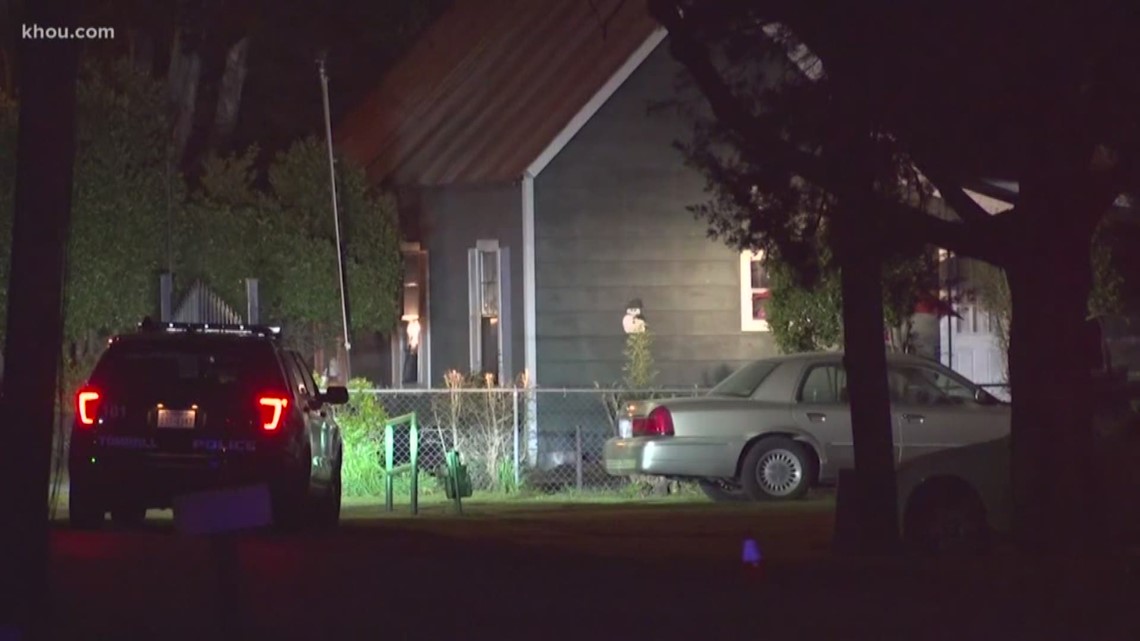 A warrant was immediately issued for the suspect. After police surrounded the home, they found the father dead outside.
As of Friday morning both victims were still in the hospital in unknown condition.
Police say the family had a history of conflicts.