The two missing Round Rock sisters, Lili Griffith, 14, and Lulu Bandera-Magret, 7, were found safe in Colorado Wednesday evening, according to police. The suspect, Terry Miles, 40, was arrested without incident.
The Round Rock Chief of Police Allen Banks made the announcement on Twitter.
Banks held a press conference with the latest information on the case Wednesday evening.
Banks said after receiving a tip, a Las Animas County Sheriff's deputy spotted the suspect's vehicle around 6:30 p.m.
When the driver began driving erratically, the deputy called for backup and conducted a high-risk traffic stop, Banks said.
Miles was found to be driving and the two girls were with him. Miles was taken into custody without incident.
The sisters were found to be unharmed and were taken to the hospital to be checked out. They will be brought back to Texas to be with their family soon, Banks said.
The Amber Alert for the girls was discontinued in Texas on Wednesday but had remained active in Colorado.
Officials received tips including sightings of Terry Miles, 40, and the girls from Dec. 30 up to Wednesday, Jan. 3.
Related: Amber Alert for 2 missing Round Rock girls continues nationwide
On Wednesday, Round Rock police said officials had obtained video surveillance from a business in Trinidad, Colorado, depicting Miles inside the business without the girls.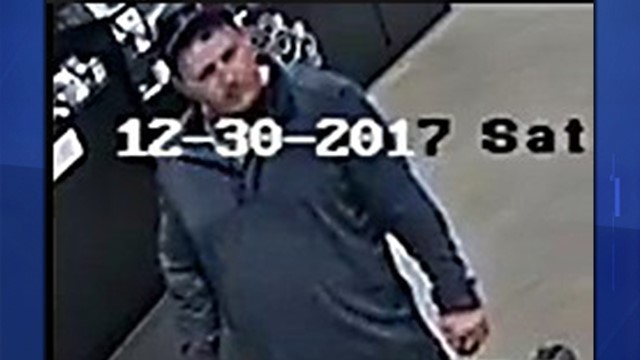 The faces of 14-year-old Lili Griffith and 7-year-old Lulu Bandera-Magret have been seen everywhere under an Amber Alert headline.
However, for Leann Dornhoefer, they're more than just photos. The girls are like family to her.
"Granted, we don't know what's going on, we don't know where they are, but we are still grieving them because we don't know where they are," Dornhoefer said.
Miles is considered a "person of interest" in the kidnapping of Griffith and Bandera-Magret on New Year's Eve.
Dornhoefer said she received an alert on her phone Sunday night and immediately drove to the girls' home in Round Rock.
The girls' mother, Tonya Bates, had been found there dead.
"When I [saw] the crime scene tape, my heart just stopped," Dornhoefer said.
Police said they are focusing efforts on locating the girls in southern Colorado, but urged those still in the Central Texas area to stay alert at places such as gas stations, truck stops, convenience stores and restaurants, and to report any sightings or tips immediately to 512-218-5515.
In Round Rock, Dornhoefer plans to canvass the neighborhoods and social media in hopes of finding the girls.
"Those little girls are innocent. I don't know if you feel like you're protecting them, but you're not. There are people here that love them and care for them," Dornhoefer said.
Round Rock Police said Miles may be driving a gray 2017 Hyundai Accent with Texas license plate JGH9845.