COLLEGE STATION, Texas -- The clothes of missing 2-year-old Hazana Anderson were found in a dumpster the morning she went missing, College Station police say.
Police tell CBS affiliate KBTX that investigators spoke with the girl's mother, Tiaundra Christon, Sunday morning after the child was reported missing.
She told police she lost sight of Hazana after going back to her car. She said the toddler was able to get out of the stroller, which was about 30 yards from a body of water.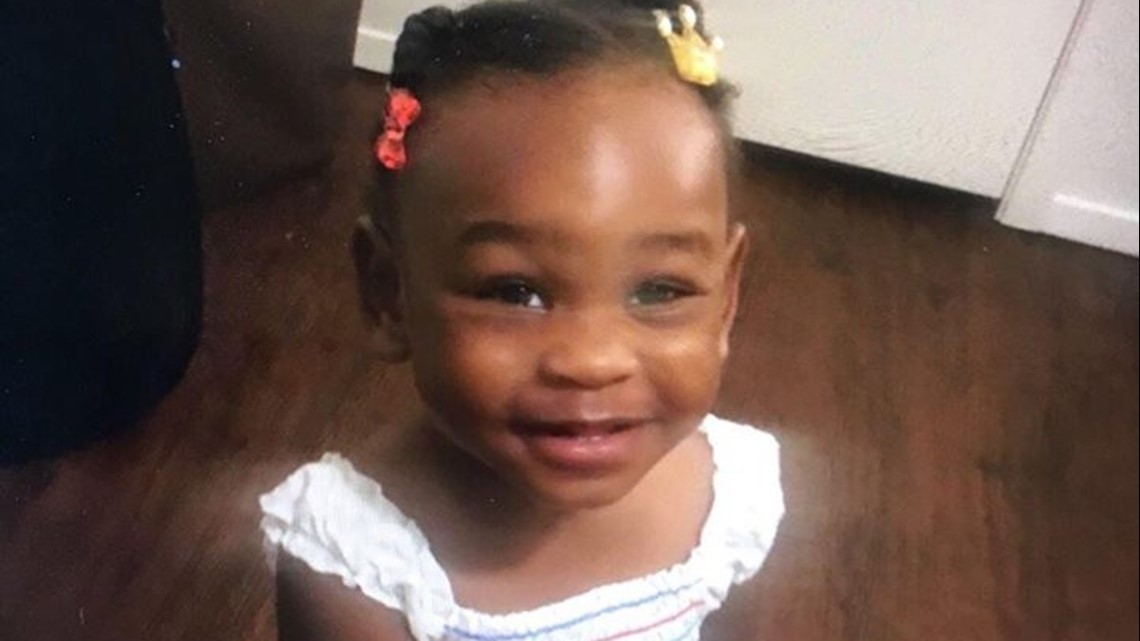 Investigators later found a black bag with clothes and another object inside a dumpster near the park. When questioned, the mother confirmed the clothes were the ones Hazana was wearing that morning but said knew nothing of the object.
But police say they found evidence that the mother handled the bag and the object inside.
Christon was arrested and charged with child endangerment for allegedly leaving the child alone near a pond and giving a false report to police, according to the Brazos County Jail.
A judge set her bond at $200,000 for the child endangerment charge and $50,000 for filing a false report.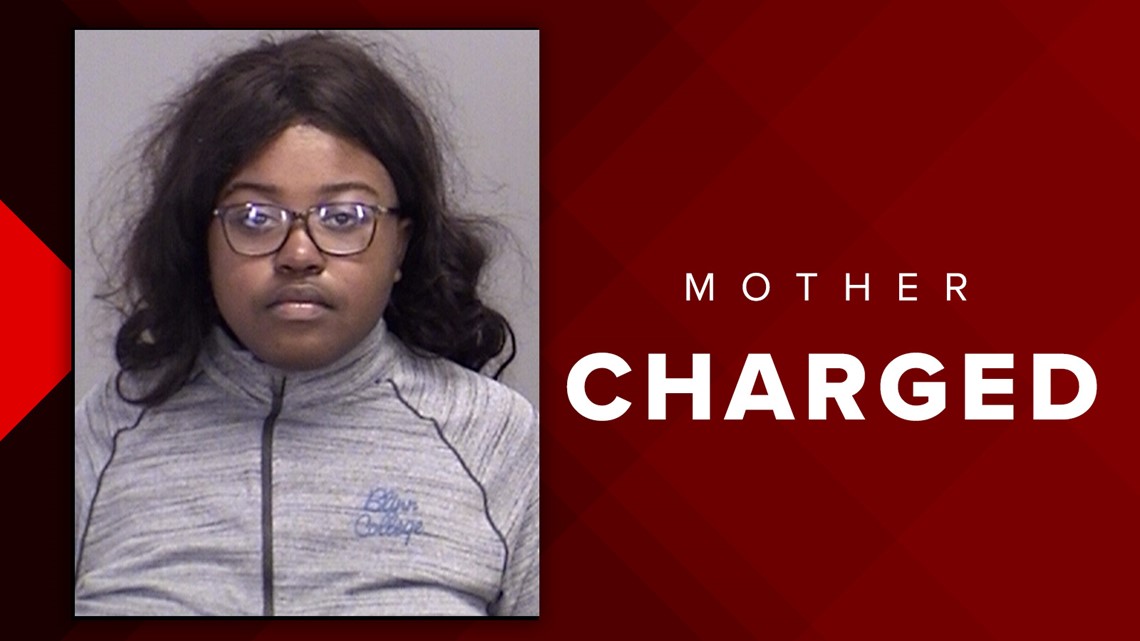 College Station Lt. Craig Anderson told KBTX Monday morning that officers are still trying to locate the little girl. Hazana's family said the search expanded into Houston and Louisiana, but CSPD did not confirm this.
An extensive search took place Monday afternoon at Travis Bryan Municipal Park, not far from where Christon lives in College Station.
Relatives of Hazana describe the child as loving and affectionate. Her nickname is "Muffin," because she's so sweet.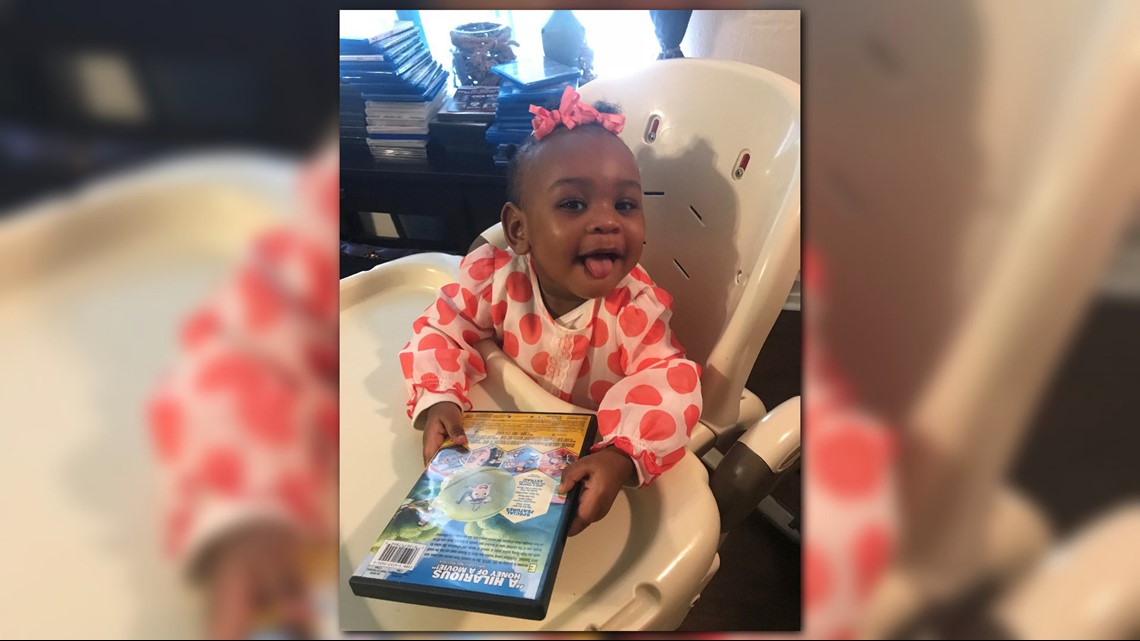 The little girl's father says he is holding out hope that his daughter will be found alive and safe.
"I'm worried, hopeful," Taboerick Anderson said.
Anderson kept busy Monday by posting missing child fliers at Gabbard Park. The girl's father says he is frustrated by having more questions at this point than answers.
Family members say Christon and her only child are both from Bryan and they often visit the park.
Officials said the CSPD Criminal Investigation Division and Search Dog Network of the Brazos Valley are assisting with search efforts.
Anyone with any information is urged to call College Station police at 979-764-3600.
(KBTX contributed to this report.)