HUNTSVILLE, Texas - A 66-year-old Texas prisoner accused of four killings and at least nine rapes has been executed for a 1979 rape and murder in Houston that went unsolved for two decades until he confessed.
Danny Paul Bible received lethal injection Wednesday. He died at 6:32 p.m.
Bible gave no final statement but did mutter "Burning...it hurts."
"Danny Paul Bible is as vile and as evil a person that has ever drawn a breath. We're glad to have witnessed his last breath. I know he will burn in hell for eternity," said Larry Lance, the brother of Pamela Hudgins, who was one of Bible's victims.
Bible confessed to hundreds of sexual assaults, including the 1979 cold case murder of a woman in Houston.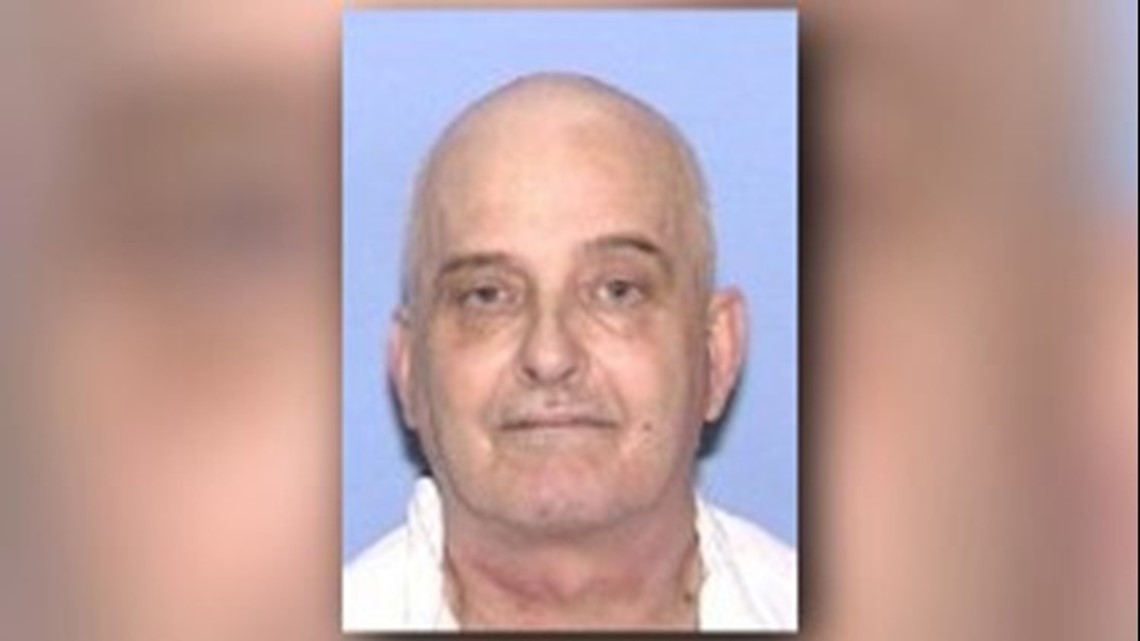 He raped 20-year-old Inez Deaton, stabbed her with an ice pick and dumped her on the banks of Greens Bayou. Deaton was the mother of a 2-year-old girl.
"Mr. Bible's history of criminal conduct puts him in a class of the worst of the worst," said David Mitcham, trial bureau chief for the Harris County District Attorney's Office.
Mitcham calls the suit absurd.
"It's without any kind of medical foundation," he said. "It's a tedious argument of insidious intent to evade justice."
It's justice some thought might never come.
After initially getting away with Deaton's murder, Bible left Houston.
In 1983, outside of Dallas, Bible murdered three people on the same day: his sister-in-law, her 4-month-old son and their roommate.
Bible was sentenced to 25 years in prison, but he was released in 1992 on parole after serving only eight years.
In 1998, he was arrested after raping a woman in Louisiana. That's when he confessed to the Houston cold case.
In 2003, a Harris County judge gave him the death penalty. Since then, he's been living out his days on death row.
Mitcham said it's a sentence fitting for a man known as the "Ice Pick Killer."
"He is certainly deserving of what the jury decided was the proper punishment," Mitcham said.