ROCKPORT — Country superstar George Strait will lend his voice pro bono for a campaign to revitalize tourism on the Gulf Coast after Hurricane Harvey.
The campaign is called "Find Yourself in Rockport-Fulton".
Hurricane Harvey caused major long-term destruction to the Rockport and Fulton areas when it hit August 25, 2017.
GEORGE STRAIT: 66 photos of the 66-year-old legend!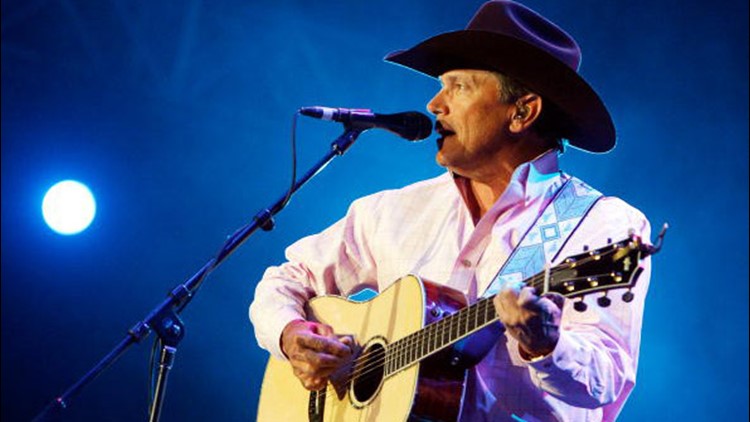 The campaign will consist of tv spots and radio spots to air in San Antonio and Austin starting June 18.
"Hello everybody. This is George Strait, and I've traveled all over yet there's no place I'd rather be than right here in Texas," he says in the TV and radio spots. "One of my favorite places is the Rockport-Fulton area on the coast. Every time I cross over the Copano Bridge to see that beautiful bay, it feels like home. I hope you find yourself in Rockport, Texas soon."
Strait owns a home in Rockport.
He and several fellow musicians held a telethon last September to help raise more than $50 million to benefit recovery efforts after Hurricanes Harvey and Irma slammed Texas and Florida.