In just two days, several thousand dollars were raised for the victims of a crash that claimed the life of nine-year-old Payton Crustner.
Friends of the family said her 16-year-old brother is in ICU in critical condition.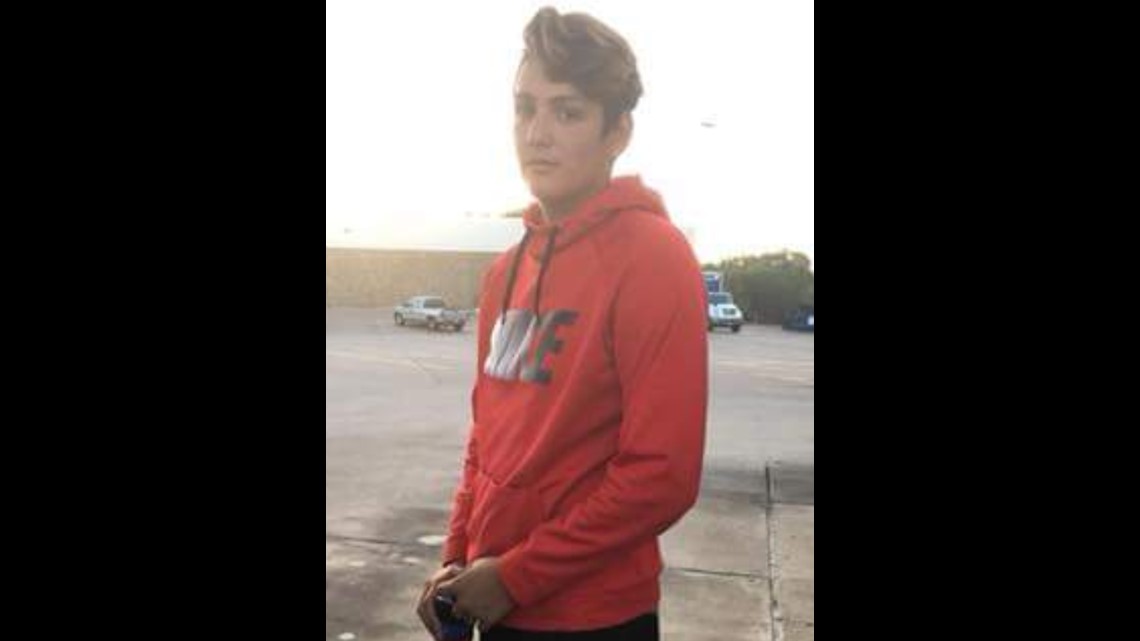 According to the Facebook page, Payton's first-day-of-school photo was taken 10 minutes before she was involved in the collision.
"Payton was taken from this world this morning before her first day of 4th grade," the post said. "Please keep the family in your prayers. All monies donated will go to Payton's family to cover funeral expenses."
Family friends are also planning a fishing tournament for medical expenses and other costs.
We will continue to update this story as more details become available.