TEXAS CITY, Texas – Multiple agencies found the body of a small child near State Highway 146 in Texas City Wednesday in the search for Hazana Anderson.
It could be weeks before the body is positively identified, the College Station Police Department said during a press conference.
The 2-year-old has been missing since Sunday. Her mother, Tiaundra Christon, 21, was arrested and charged with child endangerment for allegedly leaving the child alone near a pond and giving a false report to police, according to the Brazos County Jail.
PHOTOS | Multiple agencies find child's body in Texas City in search of Hazana Anderson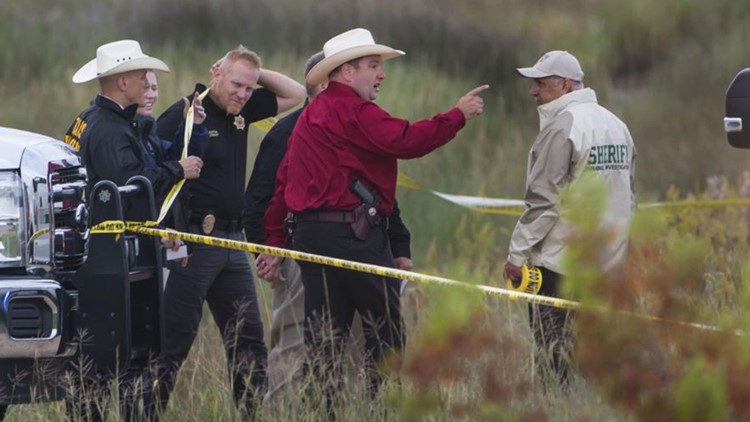 The 2-year-old was last seen at Gabbard Park in College Station around 8 a.m. Sunday. Hazana's mother told police she was with her daughter at the park and went back to her vehicle to get a bottle. When she returned, the girl was missing from her stroller. Officers arrived on scene and searched nearby roadways and homes.
Hazana's clothes were found in a dumpster the morning she went missing, according to College Station police.
Multiple agencies, including the Texas Department of Public Safety, College Station Police Department Houston Police Department and more are working together on this investigation.