It was a sunny Friday morning at Santa Fe High School and the students and teachers were excited about the weekend with the end of the school year just two weeks away.
Photos: Victims of the Santa Fe High School shooting
They had no idea their worlds were about to be turned upside down and 10 of them wouldn't live to see the weekend.
A 17-year-old student named Dimitrious Pagourtzis opened fire during first period at the school, killing 10 people and wounding 13 more, officials say.
Here's what we've learned about the victims:
Christian Riley Garcia
Christian Riley Garcia was a student at Santa Fe High School. His aunt, Sarah Saunders, said Christian died a true hero.
"From what we've gathered thus far he got in front of other students and barricaded the door," said Saunders. "He laid down his life so others could have a chance."
Saunders said Christian hoped to enlist in the military when he became of age. He felt it was his calling to serve others.
"He had the biggest heart and the biggest chunk of ours feels to have left with him," said Saunders.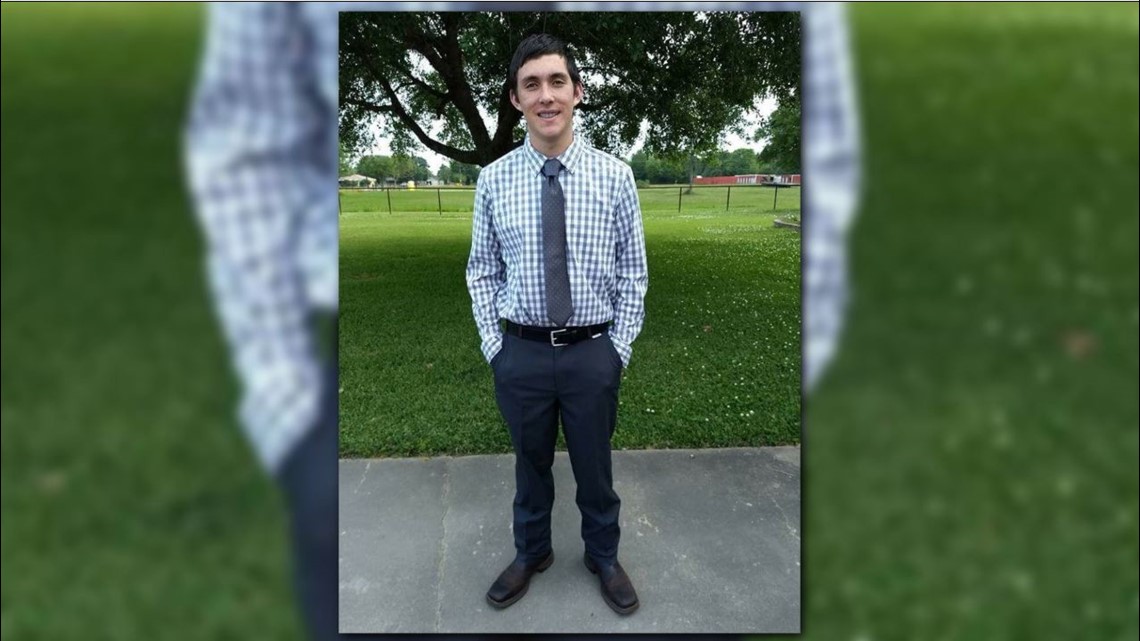 Sabika Sheikh
Pakistani businessman Abdul Aziz Sheikh says he learned of the tragedy unfolding at a high school in Texas when he turned on the TV after iftar, the fast-breaking meal during the Muslim holy month of Ramadan.
Realizing it was the school where his 18-year-old daughter, Sabika, was an exchange student, he flipped through channels trying to learn more and left her messages, but she didn't reply.
He called his daughter's friends, but they weren't responding either. It was only when he got reached the exchange program that he got the bad news: Sabika Khan was among the 10 people killed in Friday's mass shooting at Santa Fe High School, southeast of Houston.
Fighting back tears, her father told The Associated Press on Saturday in Karachi that Sabika was due home in about three weeks for the holiday marking the end of Ramadan. He says he thought she would be safe in the U.S.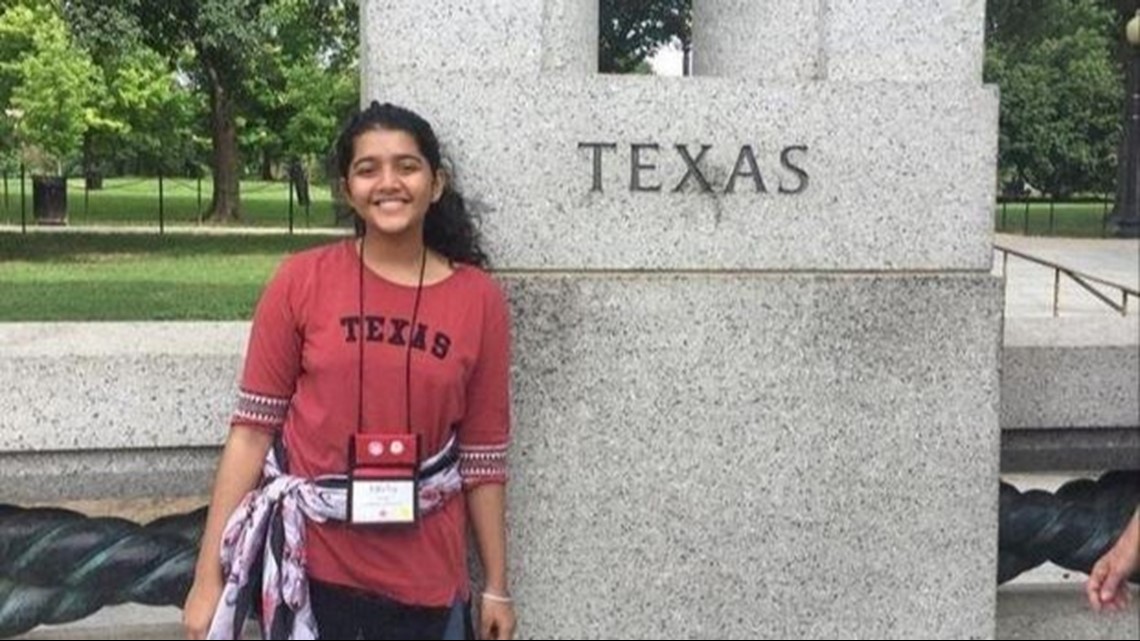 A leader at a program for foreign exchange students and the Pakistani Embassy in Washington, D.C., confirmed a Pakistani girl is among those killed in the Texas high school shooting.
Megan Lysaght, manager of the Kennedy-Lugar Youth Exchange & Study Abroad program, sent a letter to other students in the program confirming that Sabika was killed in the shooting at Santa Fe High School.
The letter says the program is devastated by Sabika's loss and would be holding a moment of silence for her.
Lysaght declined further comment when contacted by The Associated Press and referred calls to a State Department spokesman.
The Pakistan Embassy in Washington identified Sabika as a victim of the shooting on Twitter and wrote that "our thoughts and prayers are with Sabika's family and friends."
Angelique Ramirez
Family members said Angelique was a strong teenager who took on a heavy role in the family with her younger brother.
"She was busting at the seams with energy and laughter. Vivacious," the family said.
"She had so much ahead of her. CREATIVE beyond belief! She was a magnificent caretaker and a staple in her family. She stood up for what was right and made friends with anyone she saw as a good soul. A beautiful child finding her way and hopeful for her future. Beyond her years"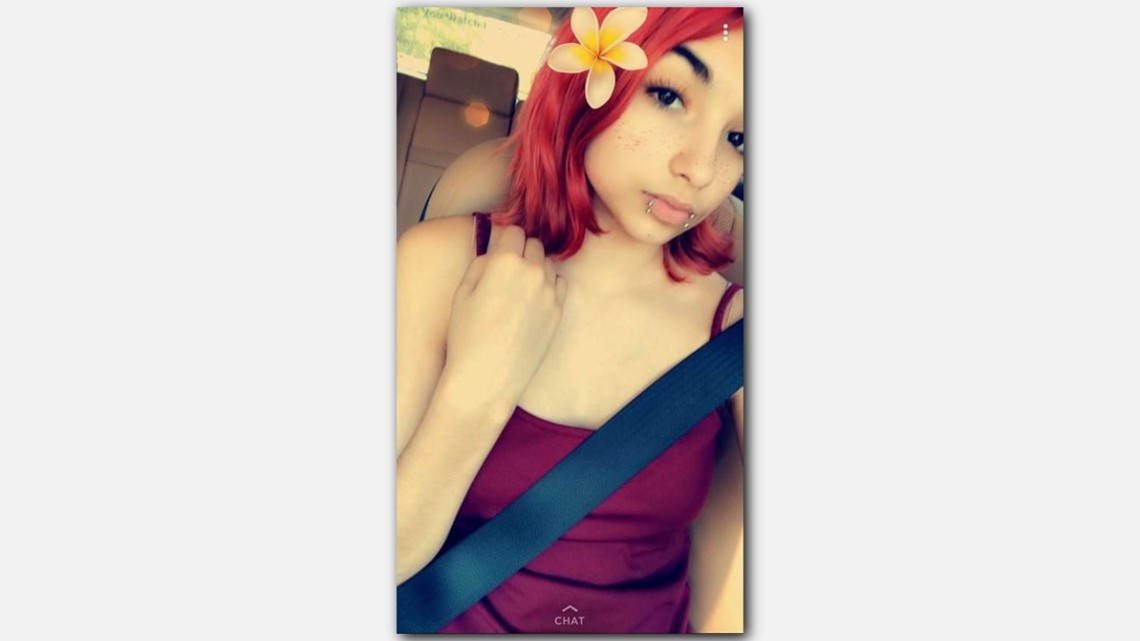 Cynthia Tisdale
Family members say a substitute teacher whose passion was her children and grandchildren is among the victims of the shooting at a Texas high school.
Leia Olinde says authorities confirmed to her family that her aunt, Cynthia Tisdale, was killed in Friday morning's shooting at Santa Fe High School.
She says Tisdale, who was in her 60s, was like a mother to her and helped her shop for wedding dresses last year.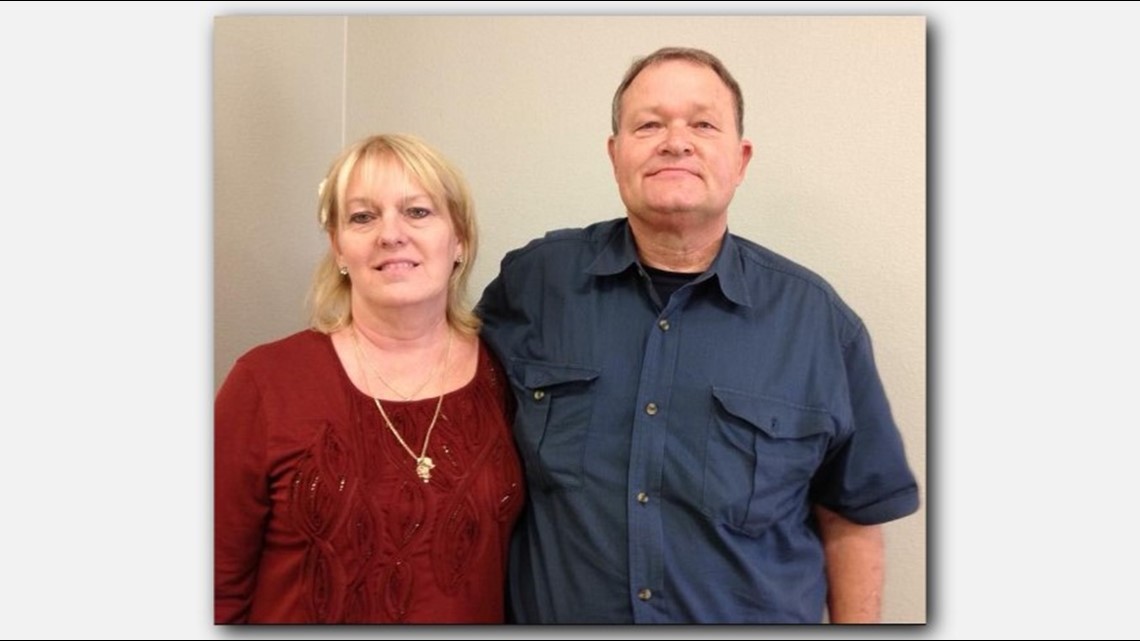 Olinde says Tisdale was married to her husband for close to 40 years and had three children and eight grandchildren. She says she "never met a woman who loved her family so much."
Olinde's fiance, Eric Sanders, says "words don't explain her lust for life and the joy she got from helping people."
Tisdale was a full time sub at the school, according to a family member.
"It's a terrible tragedy," Cynthia Tisdale's family member tells KHOU11. "She was substitute teaching because she wanted to, she loved it."
Ann Perkins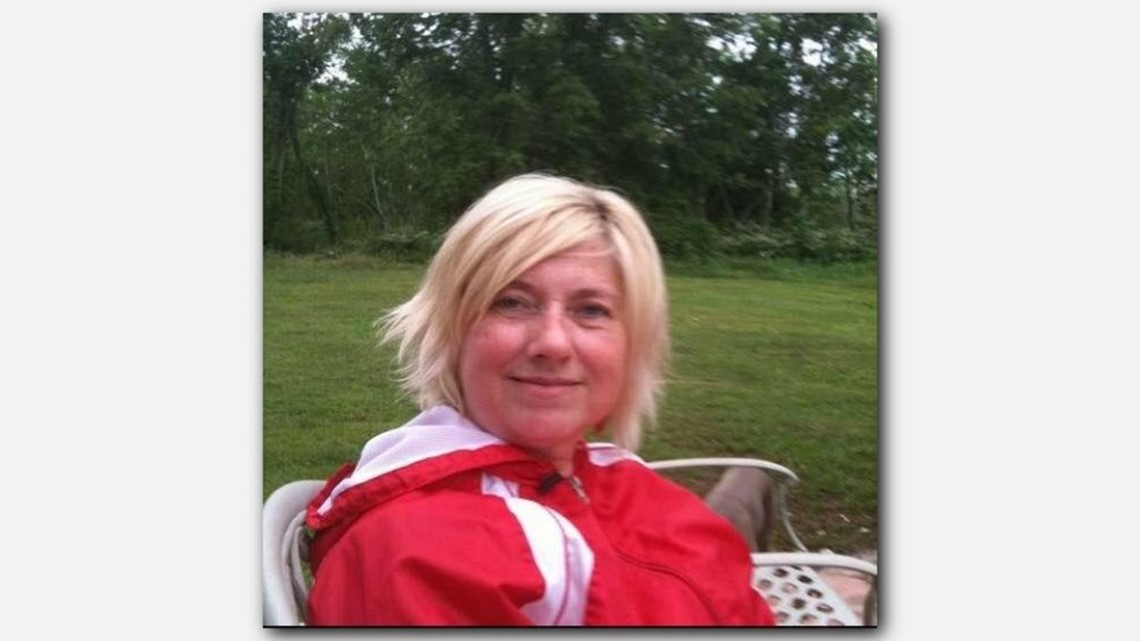 Chris Stone
Chris Stone, who played football for the Santa Fe Indians, is also being called a hero by students who hid with him in a closet, according to his sister.
"We were told by a student that was with him, that Chris was trying to escape the room. Didn't succeed. But he did go into a closet with other kids and he was the one to help hold the door closed. And he did shoot the door and it hit my brother. The boy that was telling us, he stayed and he prayed with him. So my brother wasn't alone, and I will always be grateful for that," sister Angelica Stone said, pausing with emotion. "Many kids are saying that if it weren't for Chris, the other kids in the room probably would have been dead, as well."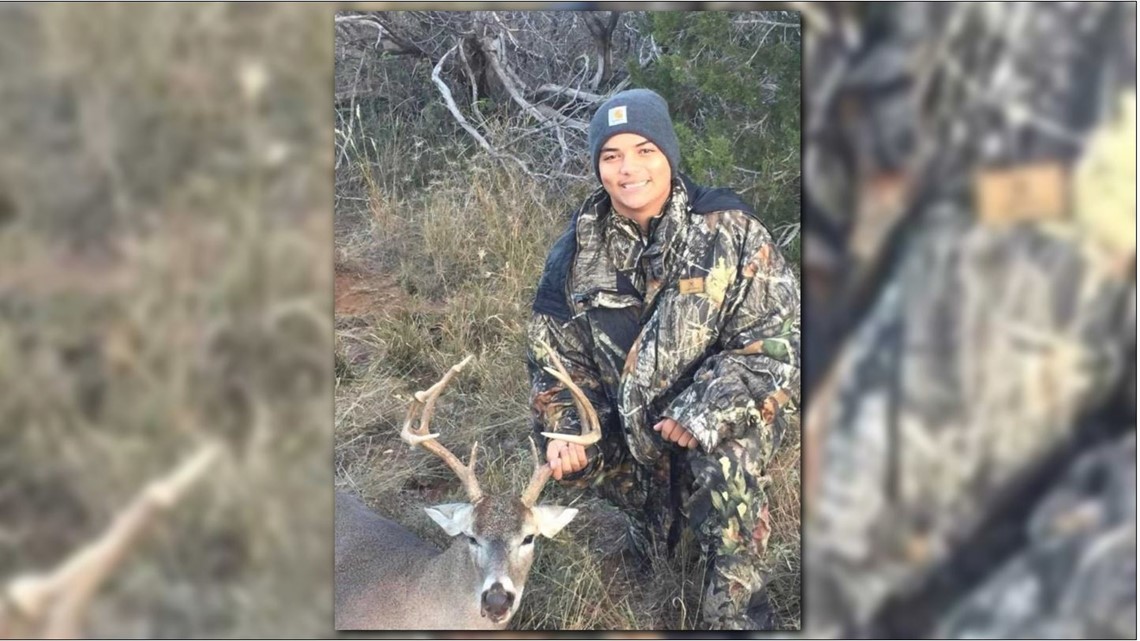 "Our brother was selfless. He was our baby brother but he was our big brother in so many ways," sister Mercedez Stone said.
"He was so gentle, anyone that knew him was touched by him. And I just don't think he deserved anything that happened to him, but we know he is still with us. And he will always be in our hearts," Angelica said, choking up with emotion.
The sisters want their brother remembered for how he lived, and not how he died.
Shana Fisher was in art class at the time of the shooting, her family said on Twitter. Shana's mother and father believe she was one of the first victims killed.
Her family isn't being allowed to see her body yet. An autopsy is planned for Monday.
The 16-year-old loved art, especially anime. The family showed us the girl's drawings.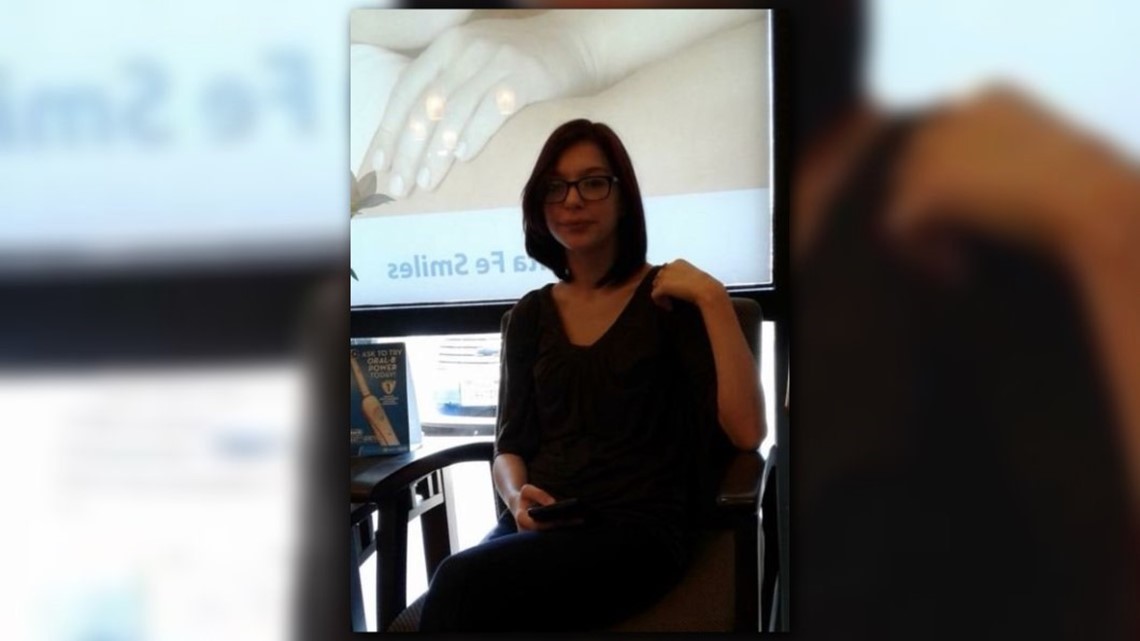 Kimberly Jessica Vaughan
Kimberly Vaughan was in art class when shots rang out Friday morning. Her mother, Rhonda Hart, announced on Facebook that her daughter was one of the children who did not make it.
"She is in heaven," Hart said. "I am heartbroken."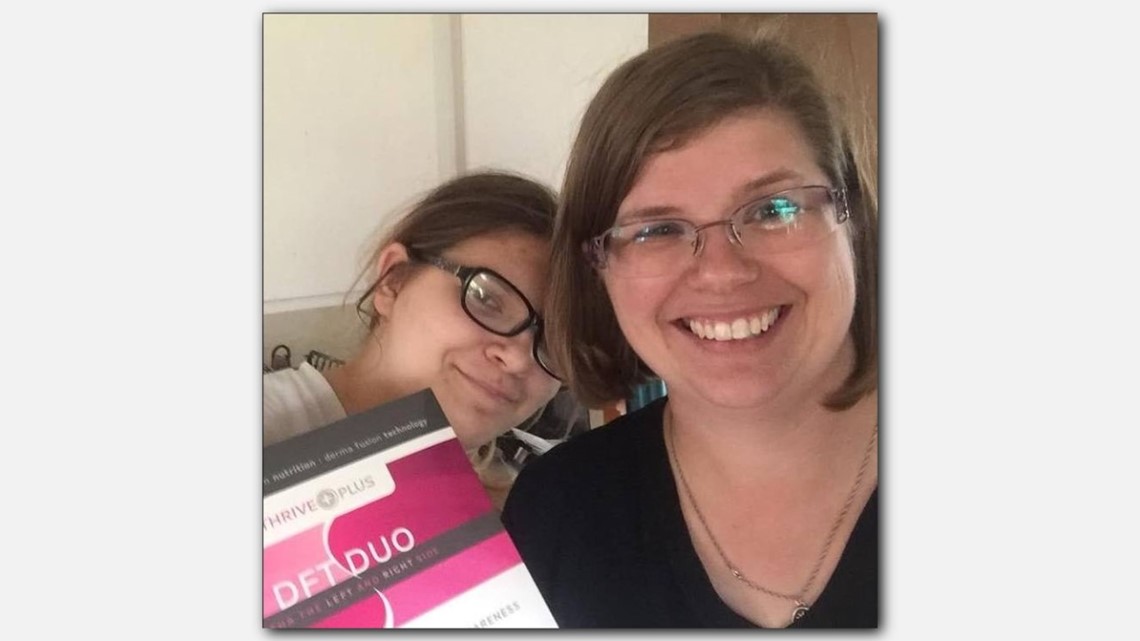 Aaron Kyle McLeod
McLeod, a freshman who went by Kyle, could always be counted on to make light of any situation, said close friend Kali Reeves, who added the 15-year-old "just always had a bright side of things."
Reeves, also 15, said she knew McLeod for years and became close friends with him in the eighth grade. She said he always had a smile on his face and loved to hang out with his friends.
"He was never one to be a sad or down person, he always had to joke or laugh about things," she said. "He was just outgoing and super sweet. He definitely didn't deserve this."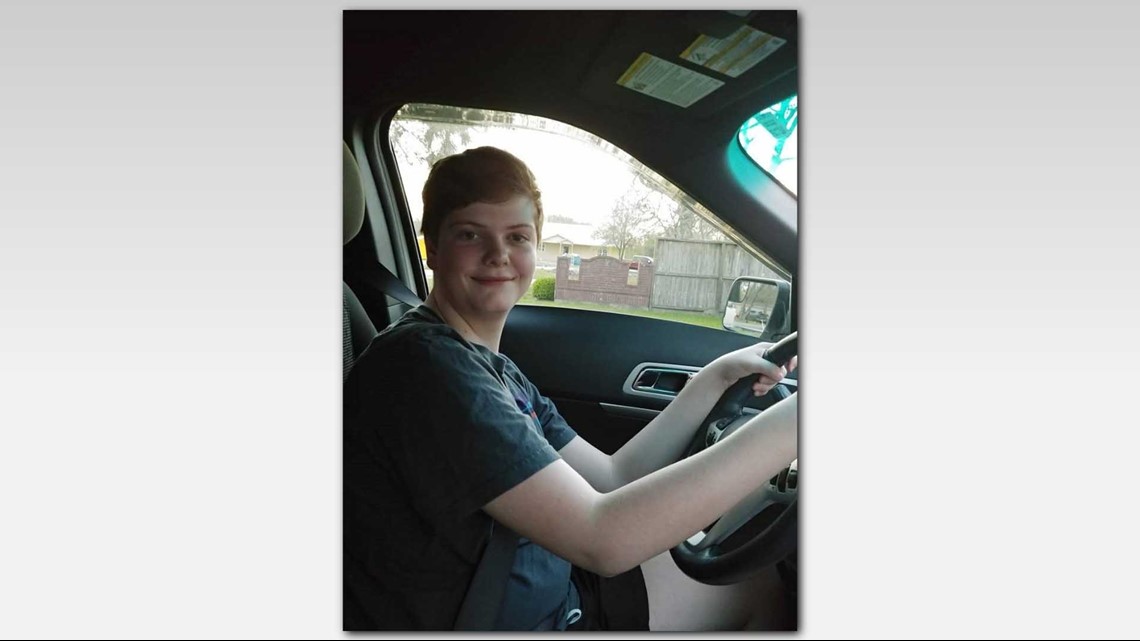 Reeves said she first heard that her friend had been shot as she was evacuating Santa Fe High School, but was unaware of the extent of his condition.
Reeves said she texted McLeod throughout the day to check up on him. She sent him one final text, saying she hopes he "gets better." Shortly after, she checked Facebook and learned he was one of the 10 killed.
Jared Black
Jared Black turned 17 two days before was gunned down by a classmate at Santa Fe High School. His stepfather said the family was planning a birthday party that weekend and had bought an above-ground pool for the celebration.
An older brother from Odessa, Texas, was planning to visit with his wife and kids. Jared also had a younger brother, Houston, 13.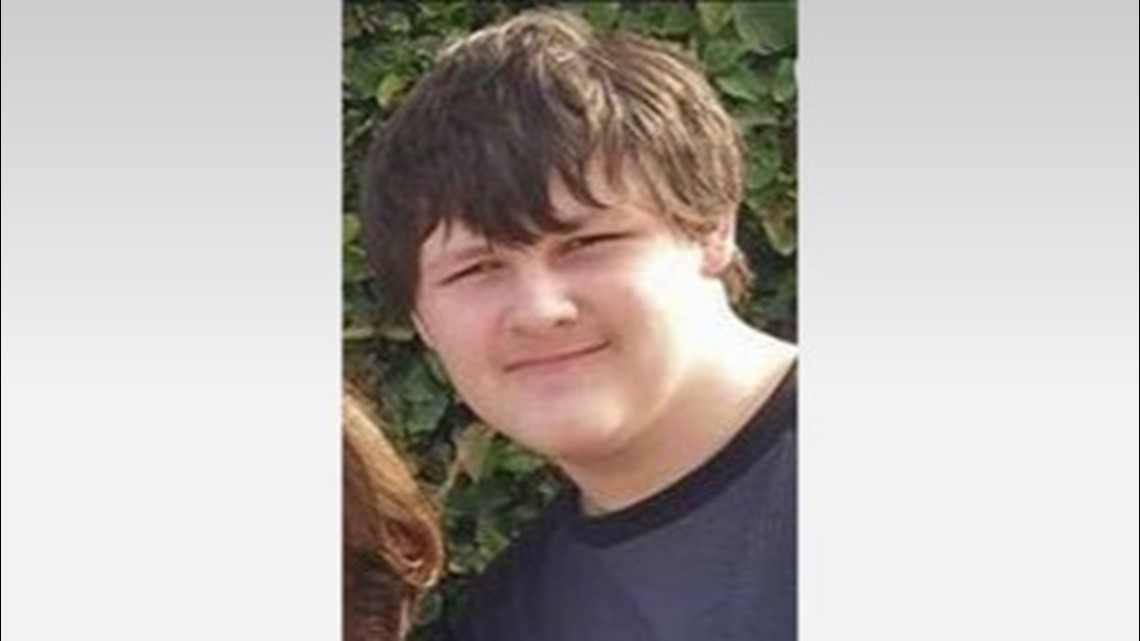 "My nephew Jared really liked comic books. He loved to draw his own artwork and he was a giant kid at heart," said John Conrad.
He also loved art, video games and wrestling, the family said.
Jared's father in California waited 13 agonizing hours before learning his son had been killed in the shooting.